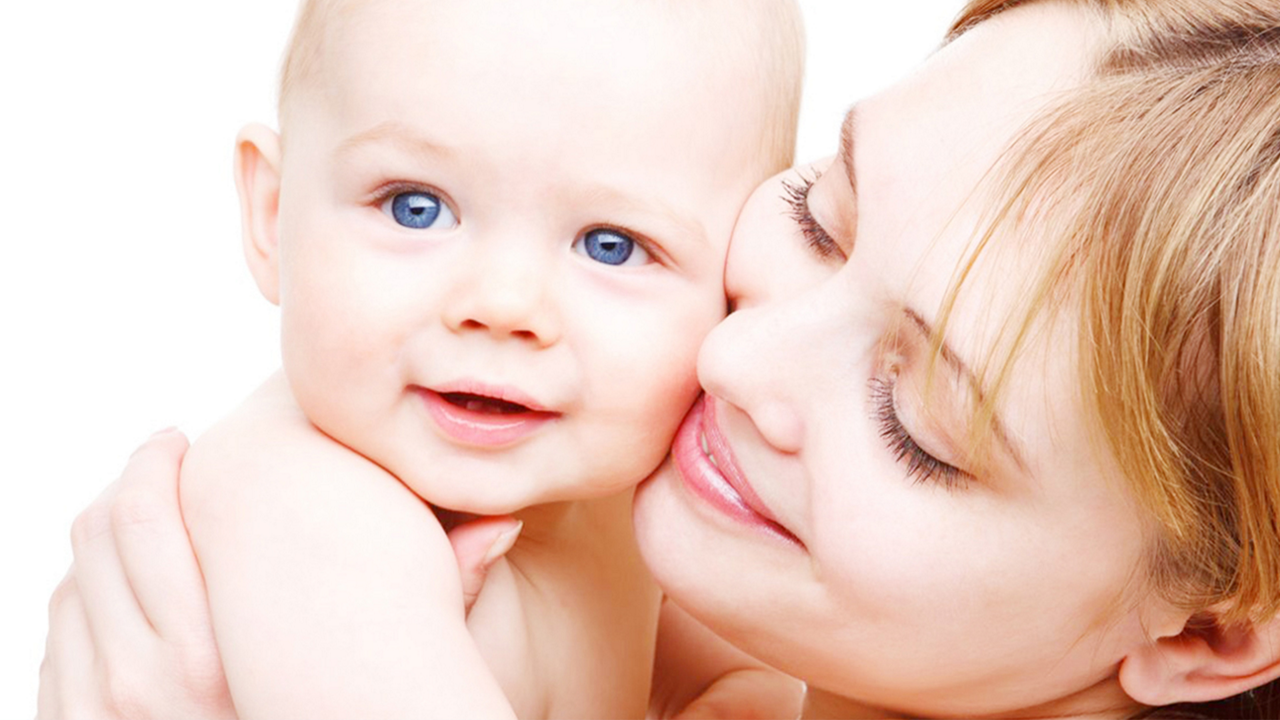 Preparing for Your Newborn's Arrival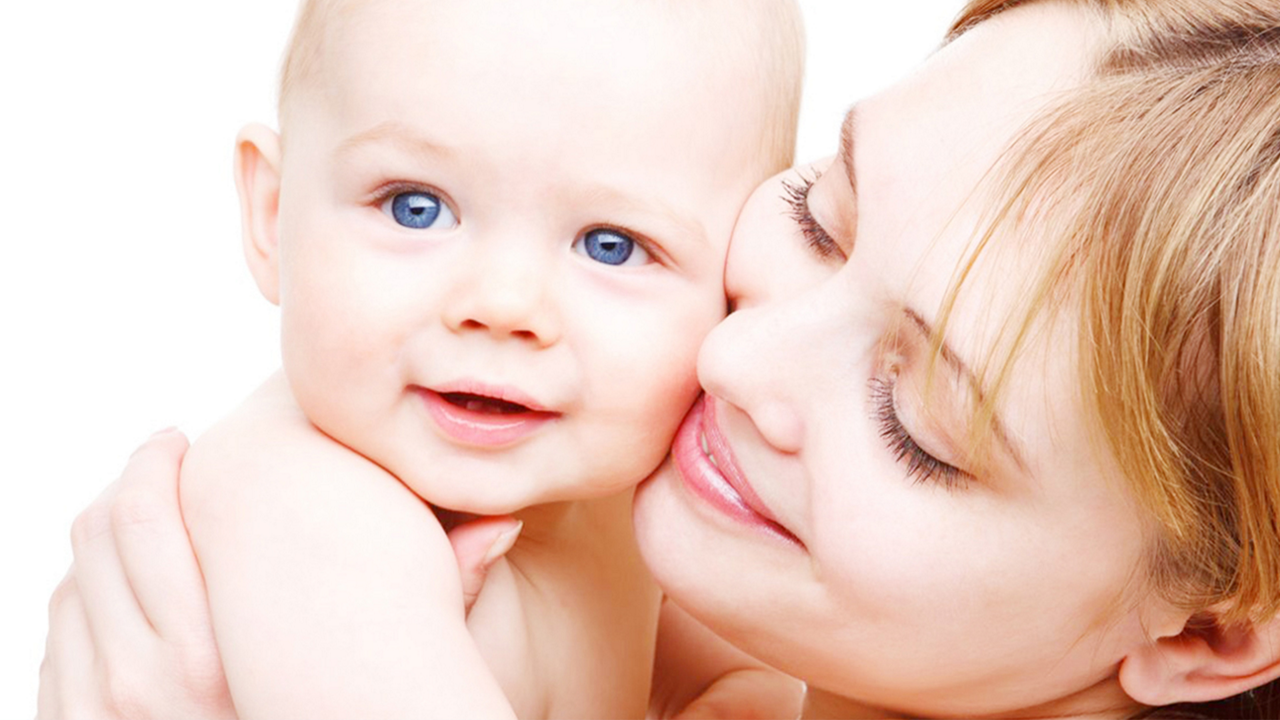 Bringing together the fun to prepare all the necessities needed to welcome your baby, makes the anticipation even greater. We tell you the things you should have in preparation of the arrival of your baby.
Many pregnant women will begin to keep a look out for cute baby essentials everywhere, once they know they are pregnant. However, there might be certain things that are not necessary. We have put together a list of important things that you will need to prepare for the arrival of your baby.
Tip:
Hold a baby shower! Guests coming to your baby shower will usually prepare gifts in celebration to the arrival of your baby.
Getting clothes for your baby
6-8 winding bodies with side snaps
6 tops with long and short arms
Possibly small cotton mittens (babies sometimes scratch their face with their delicate nails)
For sleeping and Wrap
Cot with mattress, mattress covers and sheets
For baby care
Diapers (smallest size, 2-5 kg)
Baby blanket or footmuff for the pram
Baby car seat and sun visors
Diaper bag with diapers, wipes, pacifiers, creams and spare clothes for BABIES
Join our AptaAdvantage Club today to enjoy:
Educational content to support you on your motherhood journey
Various complimentary classes and exclusive discounts with our key enrichment partners
Kickstart your AptaAdvantage experience by signing up HERE.
Calculate your due date
What's the first day of your last menstruation cycle?
What's the length of your menstruation cycle?
Questions about feeding and nutrition?
Our midwives, nutritionists and feeding advisors are always on hand to talk about feeding your baby. So if you have a question, just get in touch.