Your Baby
The crucial parts and organs are already fully developed in your baby's small body and now just needs to grow and mature. The foetus begins to stretch the little arms and legs , to train the muscles to prepare for walking upright. Small grooves are beginning to form on the fingertips, which will become the fingerprints later. Your baby is 9 centimeters long, about 65 grams and is growing very fast!
Your body
You notice your hips becoming rounder, and your favourite pair of pants get too tight. That's a good reason to go shopping for some maternity wear with your best friend. In the womb, the placenta supplies your unborn with oxygen, food and antibodies. By the end of pregnancy the placenta will reach a weight of 600 grams and a diameter of 25 centimeters.
300 calories more per day
From the 4th month onwards, you'll need about 300 calories more than before per day. This is roughly a slice of wholemeal bread with a simple spread (herb butters, nutella, peanut butter etc). A cup of bubble milk tea with chewy pearls may be tempting, but excessive amount of sugar intake is not advisable as it could give rise to problems like gestational diabetes. A balanced diet means that you should take healthier food and snacking only occasionally.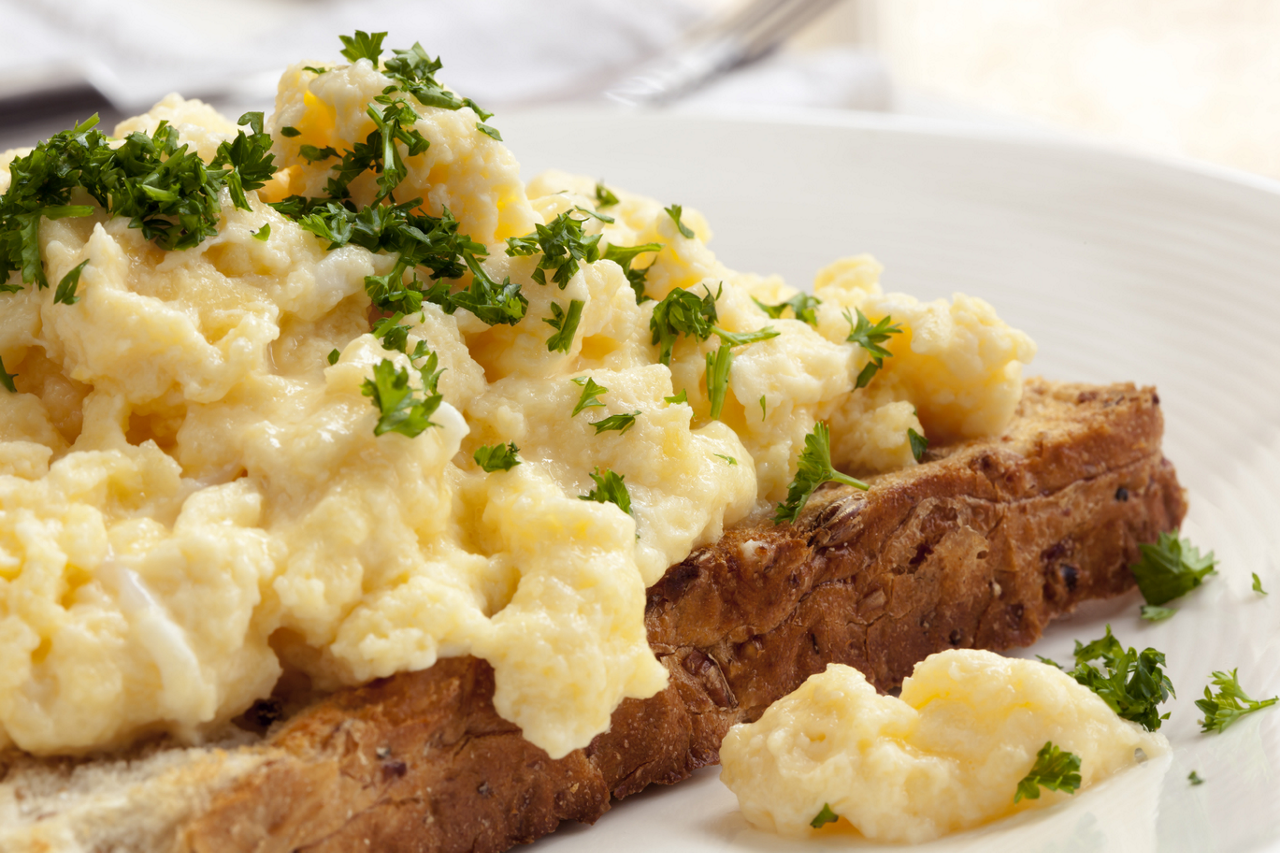 Calculate your due date
What's the first day of your last menstruation cycle?
What's the length of your menstruation cycle?
Questions about feeding and nutrition?
Our midwives, nutritionists and feeding advisors are always on hand to talk about feeding your baby. So if you have a question, just get in touch.