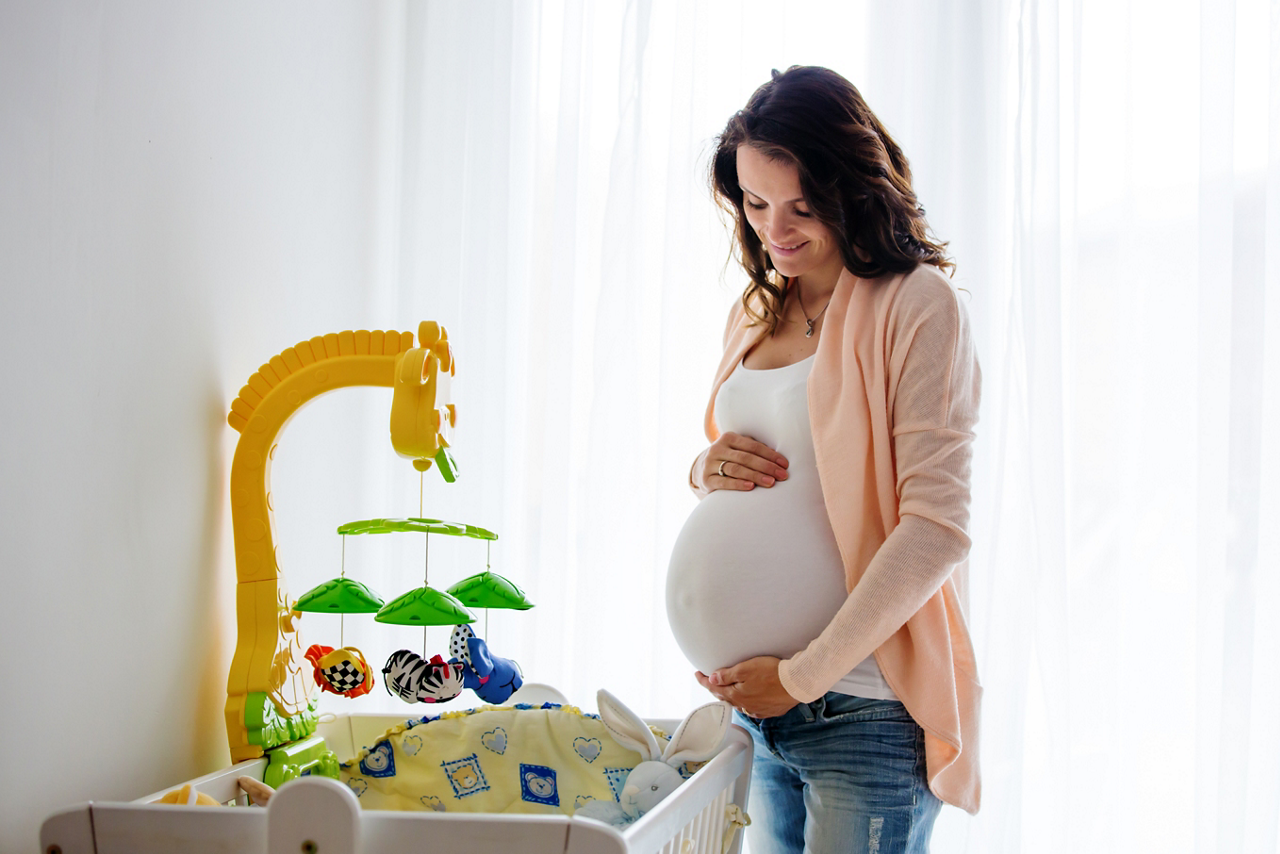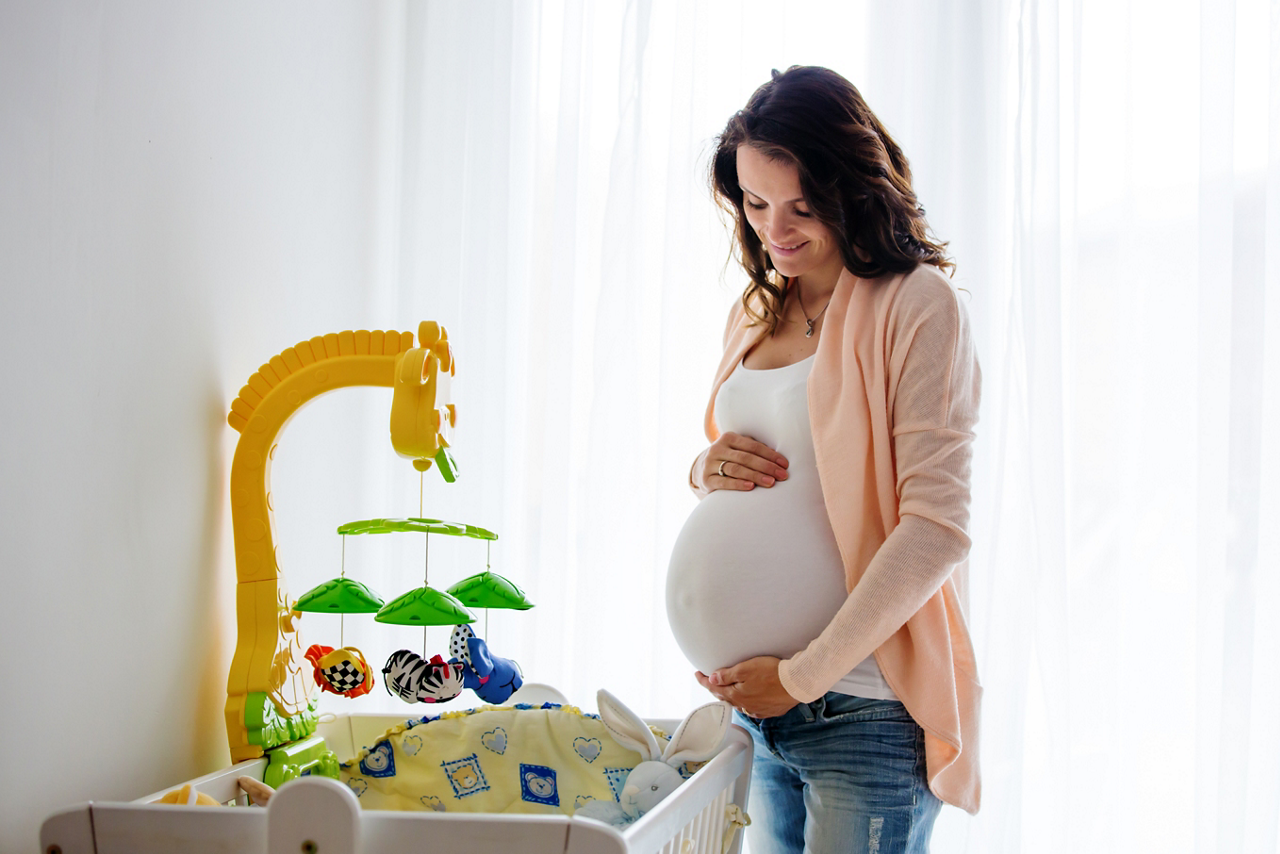 Weeks 38 and 39 came and went, but there's no sign of your baby's arrival! This is no cause for concern as babies usually go past their due date. By 40 weeks, your baby is fully developed and ready for birth. Looking up infant care in Singapore? Read on for some tips!
Ready to say hello? Over the last 40 weeks, your baby has grown from a single cell to a well-developed, unique and beautiful little person with a world of potential ahead!

By the time it is born, your baby will measure around 37cm and weight about 3.3kg1. It would also be able to recognise your voice from the months spent listening to you from inside your womb1!

If your baby isn't showing signs of meeting the world yet, don't be disheartened. Half of pregnancies tend to continue beyond 40 weeks. Many healthcare professionals will allow your pregnancy to continue to the 42nd week if it's a normal and healthy one2.
Infant and Childcare Options in Singapore
Are you both working parents? Unless your job allows you to set your own hours or work from home, it's unlikely you can stay home and look after your baby. If paying for a live-in maid, nanny or babysitter is out of the question, a childcare centre is your next best bet. Here are childcare providers in Singapore: (MoneySmart)

NTUC: My First Skool is NTUC's childcare arm, where children learn sensory, motor and self-help skills to prepare them for pre-school. Fees: $1340 to $1970
Churches: Some churches provide childcare services, and you don't have to be Christian to enroll your children! Fees: $600 to 700
Premium childcare centres: From Montessori to Reggio Emilia, private childcare centres specialise in different educational systems. Fees: $1400 to $2200
Alternatively, if you work flexible hours, you may engage a part-time babysitter. Some babysitters will travel to your home, while some require you to drop off your child at their place. As a general guide, babysitters are paid about $500 to $900 a month for taking care of your baby during the weekdays.

A nanny, on the other hand, will take care of simple chores such as cooking and cleaning on top of minding your baby. A live-in nanny may cost $1,500, while a day-time nanny may cost $750 a month.
LCPs: Support for Baby's Brain and Visual Development
To ensure your baby gets sufficient AA (omega 6) and DHA (omega 3) by including an extra daily dose of 200mg of DHA3 in your diet. AA and DHA are particularly important as they support your baby's brain and eye development even after birth.3 Take up to 2 portions a week of oily fish like mackerel, sardines, fresh tuna and salmon, and talk to your doctor to check if a DHA supplement is necessary.

Incorporate these snacks and small meals into your diet!

Mackerel on a slice of wholegrain toast
Grilled salmon with steamed vegetables
Salmon fishcakes
A bowl of wholegrain cereal
A handful of walnuts and seeds
Sources:
¹ Deans A. Your New Pregnancy Bible, The experts' guide to pregnancy and early parenthood. 4th ed. London: Carroll & Brown Publishers Limited, 2013. p.51.
² Murkoff H, Mazel S. What to Expect When You're Expecting. 4th ed. London: Simon & Schuster Ltd, 2009. p. 338.
³ Commission Regulation (EU) No 440/2011 of 6 May 2011 on the authorisation and refusal of authorisation of certain health claims made on foods and referring to children's development and health. OJ L 119, 7.5.2011, pp. 4–9
Calculate your due date
What's the first day of your last menstruation cycle?
What's the length of your menstruation cycle?
Questions about feeding and nutrition?
Our midwives, nutritionists and feeding advisors are always on hand to talk about feeding your baby. So if you have a question, just get in touch.