Join our AptaAdvantage Club to enjoy exclusive member benefits and savings of up to $400
To give your precious little one the best, we know that every little bit of help goes a long way.
Discover exclusive benefits from our range of partners and enjoy
Why join AptaAdvantage?
#1 Enjoy exclusive partner privileges with savings up to $400
We've put together an ever-expanding list of Singapore's top enrichment options to offer you the best in education, healthcare, arts, wellness development and more.
#2 Enjoy Free Big Tin Sample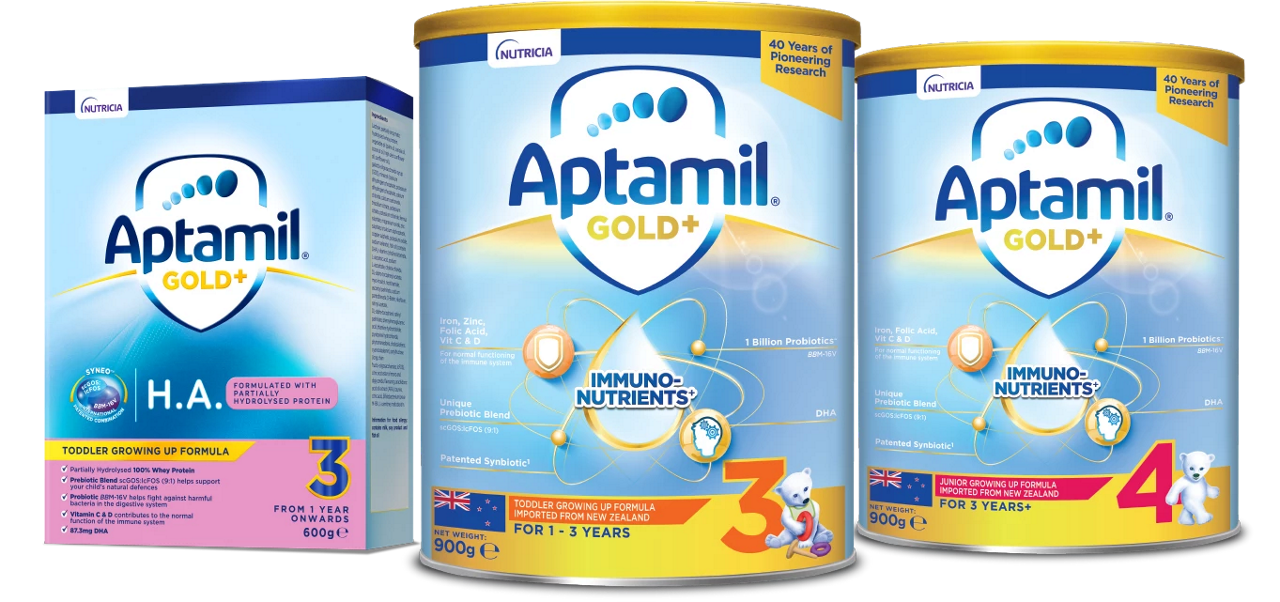 Give your child the strong head start they deserve.
Register now to choose the right sample for them.
#3 Get 24/7 Careline Support for you and your baby
Questions? Contact our dedicated careline team at 1800 266 9988 or email us at email@aptaadvantage.com.sg
#4 Educational e-mail newsletter on nutrition with parenting tips
Unsure about the right nutrition or the different development milestones for your little ones? Fret not, we'll get you up to speed with our useful tips and guides. Read our specially curated articles and explore the tools to help you on your parenting journey.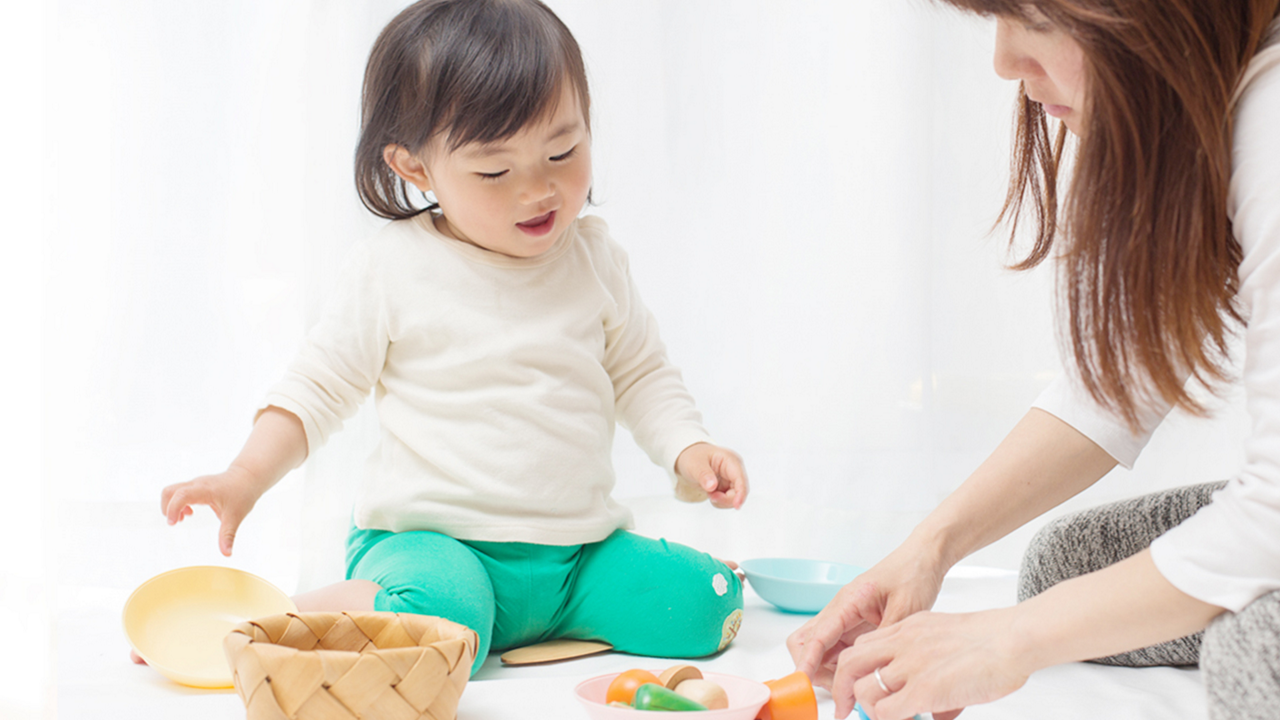 #5 Exclusive promotions
Don't miss out on our exclusive promotions and bundle deals when you sign up as an AptaAdvantage member!