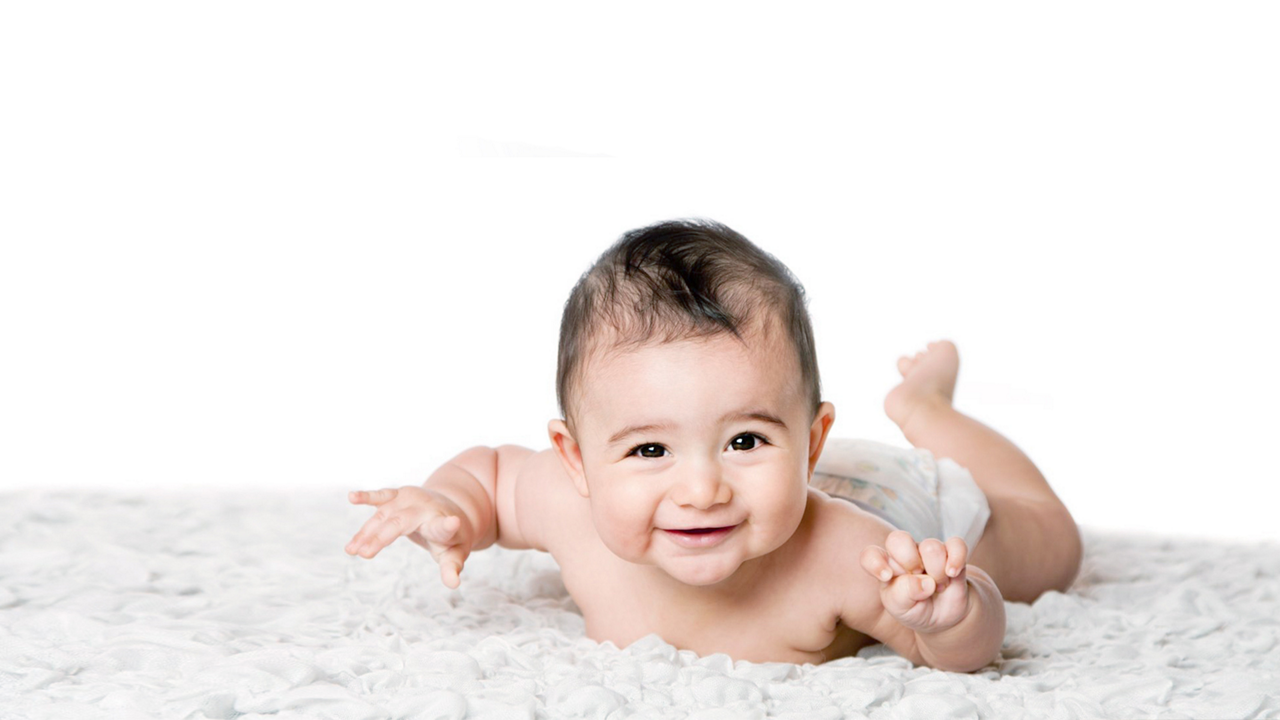 General Screening Tests for New-born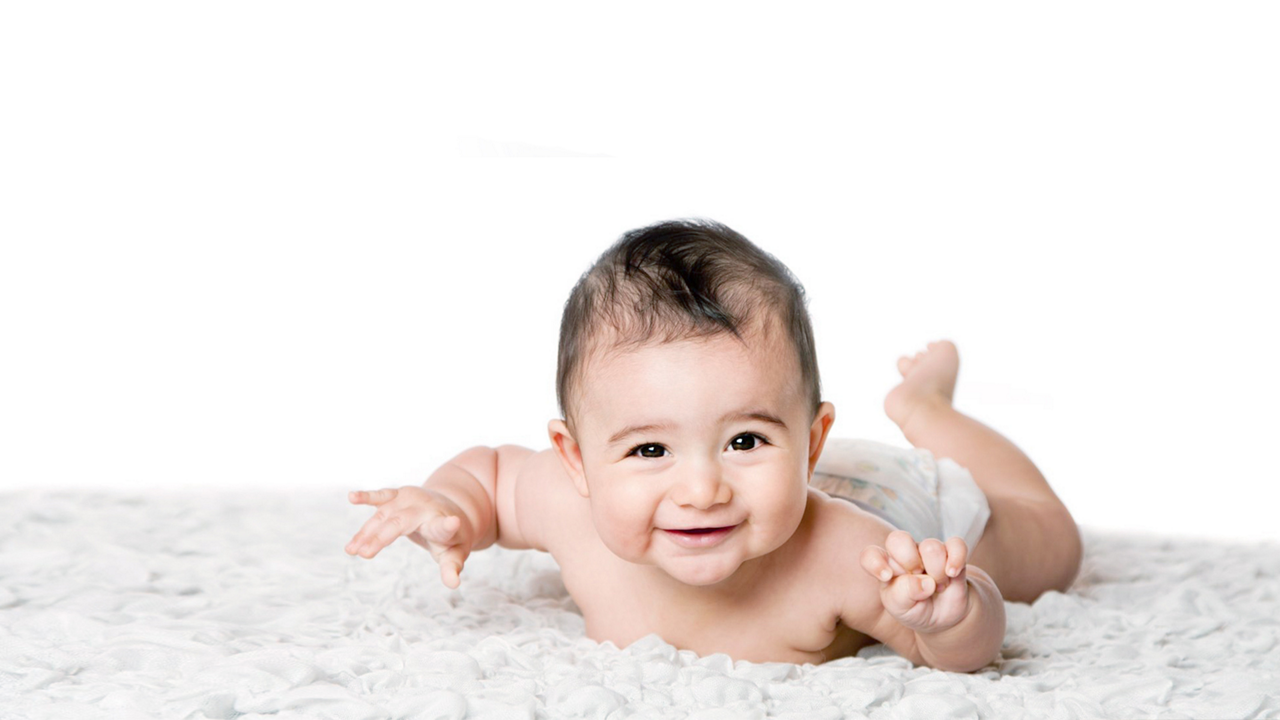 General Screening Tests for New-born
Recommended for

To screen for

Screening Test

Screening frequency

New-borns aged

0-4 weeks old

Hearing loss

Audiometry

Once

Glucose-6-Phosphate Dehydrogenase(G6PD) deficiency

Screen with umbilical cord blood

Once

Inborn Errors of Metabolism(IEM)

Metabolism screen with Tandem Mass Spectrometry(TMS)

Once

Primary hypothyroidism

Thyroid Function Test(TFT)

Once
* Retinopathy of Prematurity (ROP) - Babies with birth weight <1500g/ Very premature babies (with gestational age < 32 weeks)/ Babies on prolonged oxygen therapy use) - ROP screen – as advised by doctor.
Join our AptaAdvantage Club today to enjoy:
Educational content to support you on your motherhood journey
Various complimentary classes and exclusive discounts with our key enrichment partners
Kickstart your AptaAdvantage experience by signing up HERE.
Questions about feeding and nutrition?
Our midwives, nutritionists and feeding advisors are always on hand to talk about feeding your baby. So if you have a question, just get in touch.