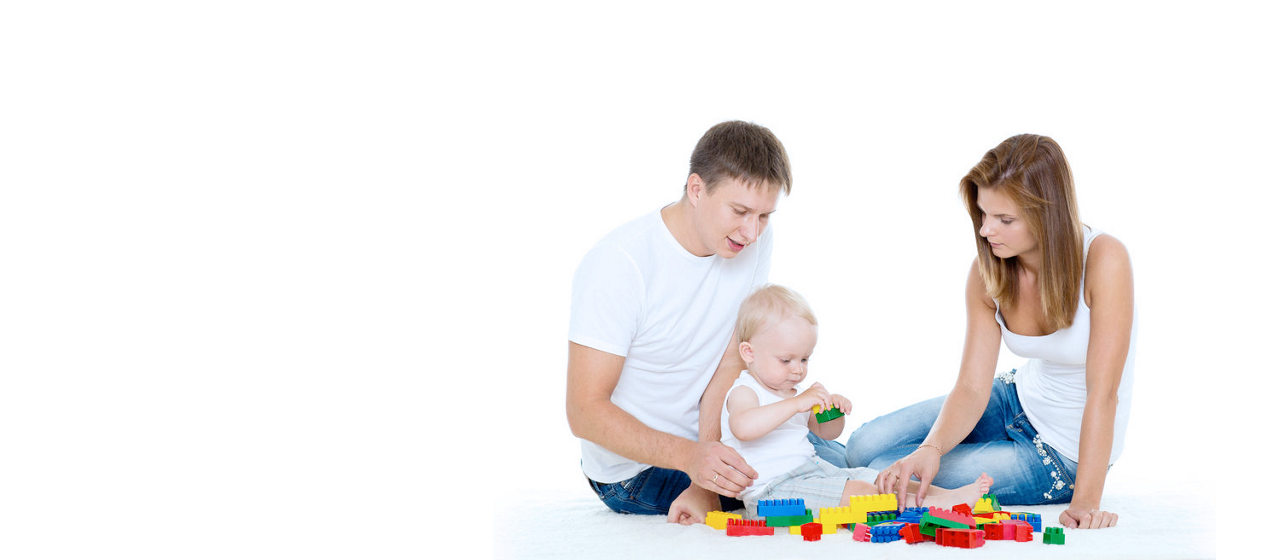 Your baby in the 1st month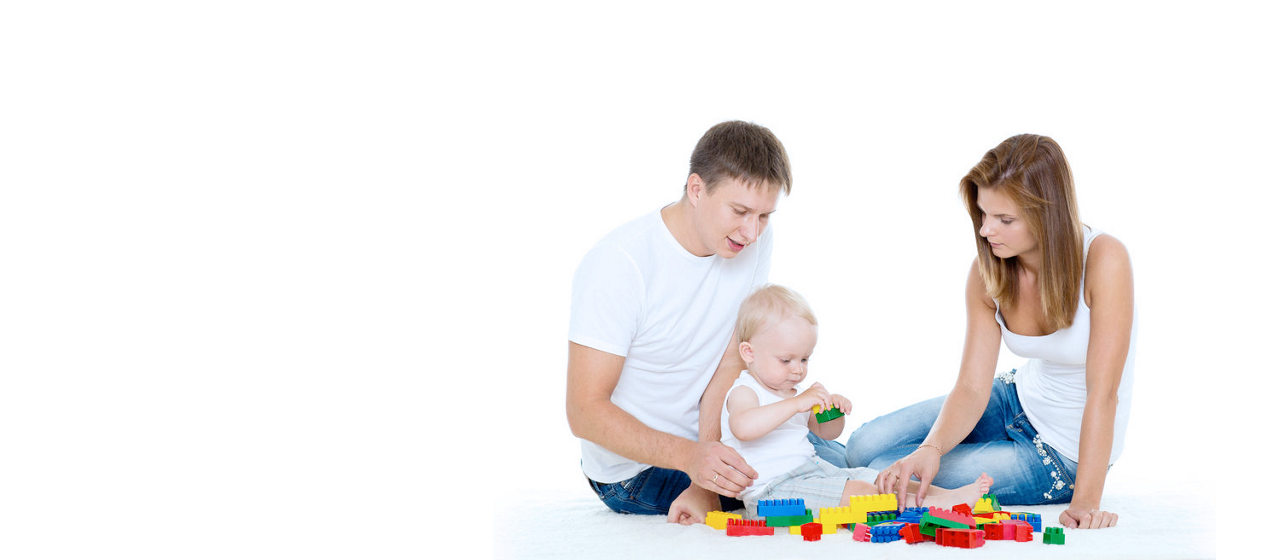 What your baby can learn
Shortly after birth, your baby recognizes your voice because it has heard it in the womb. In the first days, your new-born will usually either sleep or drink milk. It will then gradually start with its first exercises and kick its curled feet while the little fists opens but grab immediately when you put a finger. The head of your baby can turn a little and it blinks occasionally at light. Do you ever wonder that your baby is scary as it had managed to process all this new reactions in such a short time?
What your baby needs
Not just for you- everything is new to your baby too. You will have to get used to each other in the first weeks of life, which can often be stressful for the both of you. A lot of sleep coupled with cuddling and warmth helps to give your baby the security that it had in the belly.
Our AptaAdvantage Tip
You will have to give up a lot of sleep until your baby has found his sleeping – drinking rhythm. Sometimes your deep sleep phase is often interrupted by your baby. Take this time to focus entirely on you and the baby but seek help from your partner or family to get the time to rest when your baby is full and ready to rest.
Questions about feeding and nutrition?
Our midwives, nutritionists and feeding advisors are always on hand to talk about feeding your baby. So if you have a question, just get in touch.