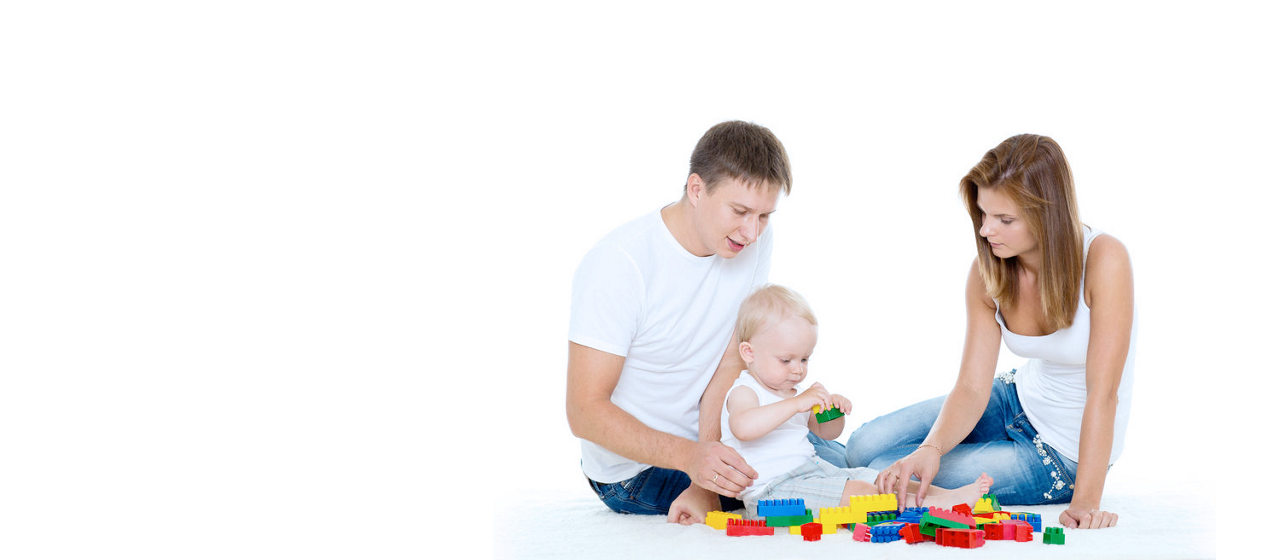 Your baby in the 8th month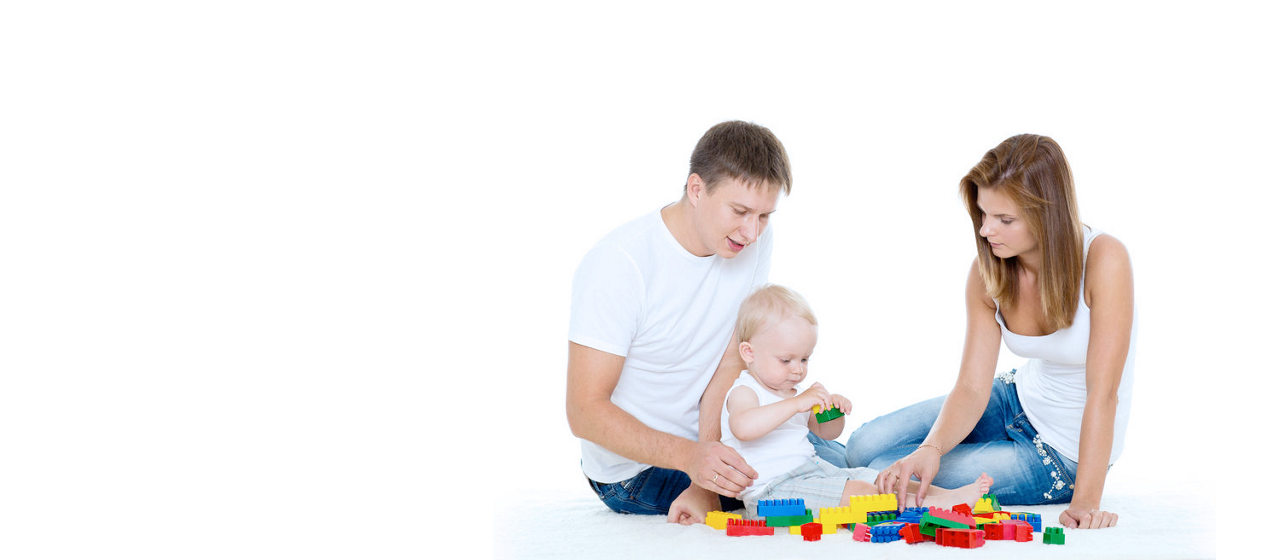 Your baby is learning
Most babies are teething now. The food should not be pureed as finely as it used to be to let them try using the teeth, . Complementary feeding with small pieces of food – whether self-cooked and mashed with a fork stimulates your baby to chew. But the mouth and throat of the child is still very sensitive, you may need to wait for a little longer before you feed the next mouthful for your child.
Our AptaAdvantage Tip
Nibbling supports the development of the jaw and jaw muscles but bear in mind, that the oral motor skills of your baby will not be fully developed in the first year of life. Avoid feeding hard and raw vegetables such as carrots or apple pieces as it is dangerous and may cause choking.
Questions about feeding and nutrition?
Our midwives, nutritionists and feeding advisors are always on hand to talk about feeding your baby. So if you have a question, just get in touch.