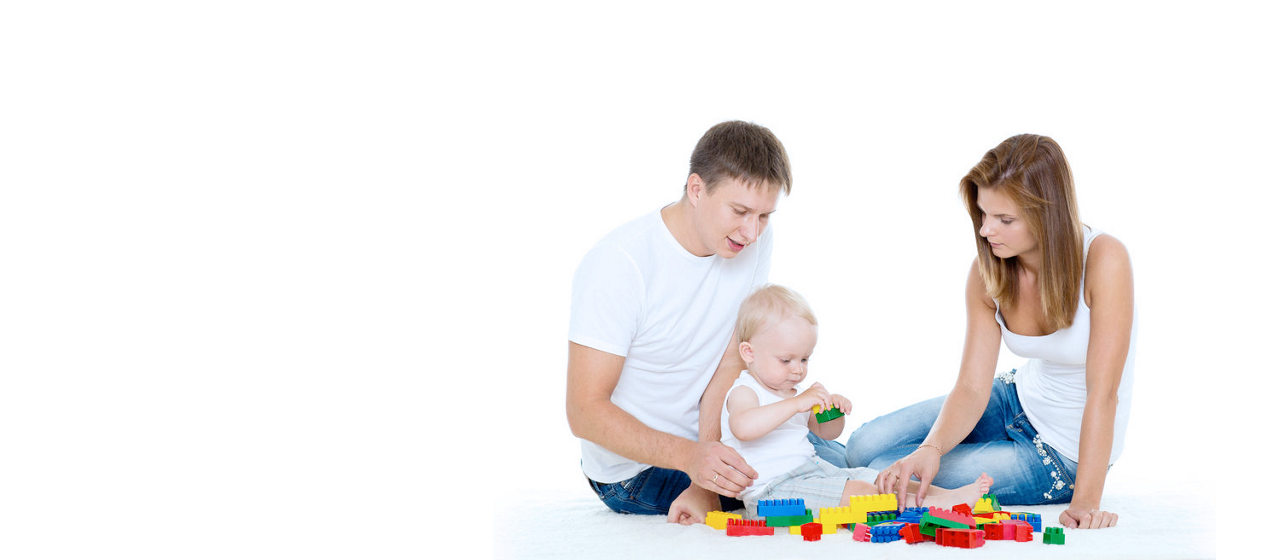 Your baby in the 3rd month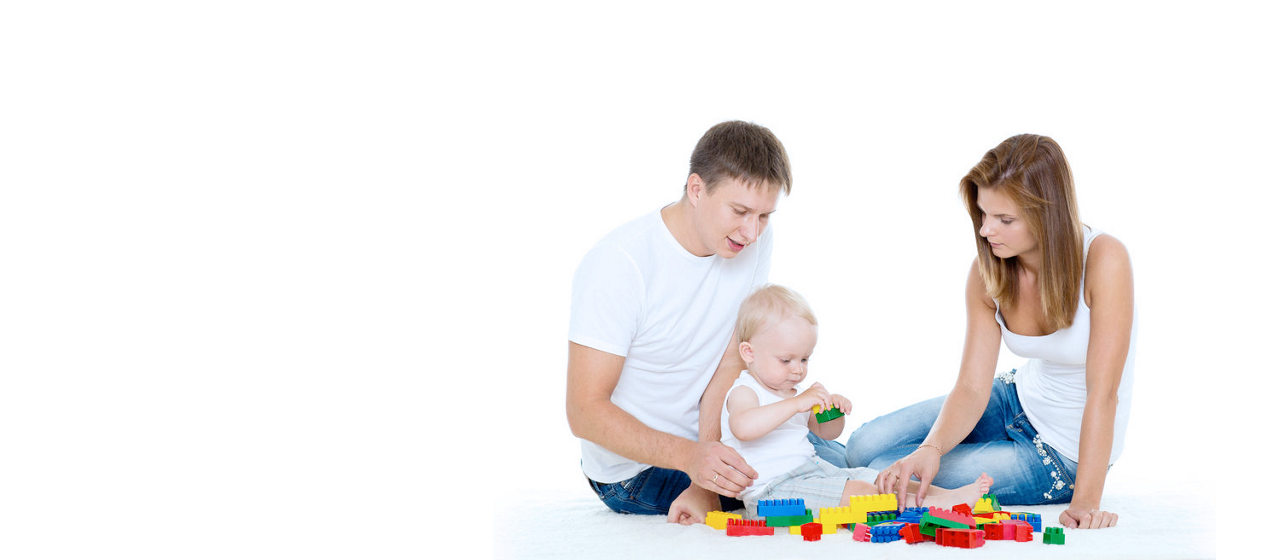 What your baby can learn
The favourite toys of your baby are his hands and legs. At this stage, it is concerned as it is fascinated with its own finger by putting it into his mouth. It is done with good coordination between eyes, hands and mouth. The mouth plays an important role because it is an addition to the tactile organ. Your baby can holds its head high for a while when it is supported in a prone position on the elbow as it becomes curious about the environment on different tones of voices. Crying at his age is also more easily differentiated as you can almost certainly recognize the mood of your baby soon.
What your baby needs
Give your baby the chance to discover the world on its own. However, do place the dangerous objects away from sight of the child. Popular games are now finger puppets which are mobile and can dance in front of the baby. Most importantly, your child still needs a lot of close and tenderness from you.
Our AptaAdvantage Tip
Your baby has brought his favourite toys with the world; you therefore go quietly efficient with additional toys around. Watch and observe is just as challenging as his movement training for your baby. Avoid overstimulation by too many visual impressions and let your baby rather observe and study a few things in peace.
Questions about feeding and nutrition?
Our midwives, nutritionists and feeding advisors are always on hand to talk about feeding your baby. So if you have a question, just get in touch.