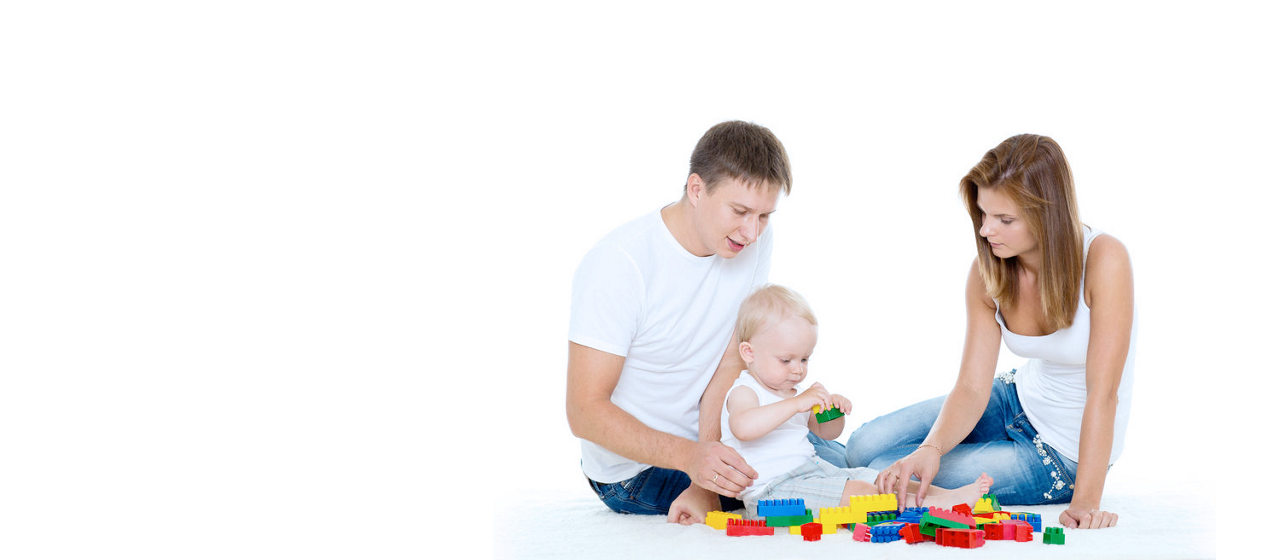 Your baby in the 7th month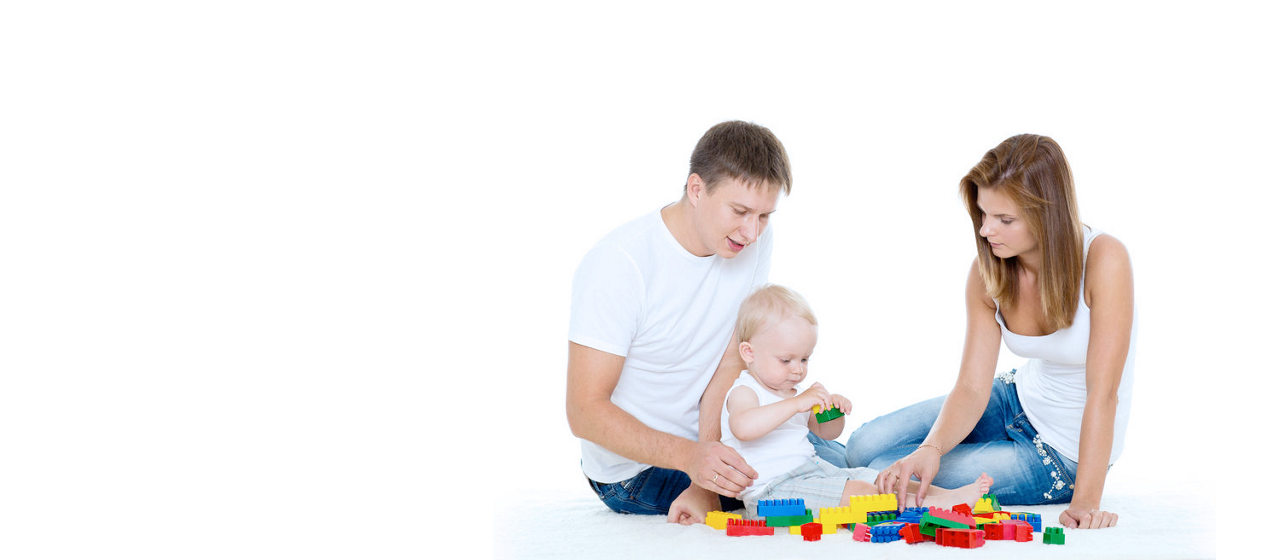 Things that your baby can learn
Your baby's muscles are noticeably stronger now. This means that it can now turn on its back and again turn back, even on the changing table. You must constantly be on guard and not leave your baby unattended. It can now hand the objects from a hand to the other. Stranger anxiety also belongs in this period of development. Be considerate to those fears of your baby by not forcing him to be fully acquainted with other people at the moment.
What your baby needs
In this important phase of growth, even the most loving parents can be driven to the brink of exhaustion as your baby will demand a lot of attention from you as it begins to discover new things again and again. You will now need a lot of patience because your baby deserves it, especially when you are feeding your child with a spoon as it can take a while for your baby to get used to it.
Our AptaAdvantage Tip
Your baby can occasionally deal with being alone while playing with a little toy for a short period of time on the play mat in his room or in the living room. Make sure that it does not crawl into the danger zones. Look after him without him knowing. This not only gives you a little space but also strengthens your baby's confidence.
Questions about feeding and nutrition?
Our midwives, nutritionists and feeding advisors are always on hand to talk about feeding your baby. So if you have a question, just get in touch.