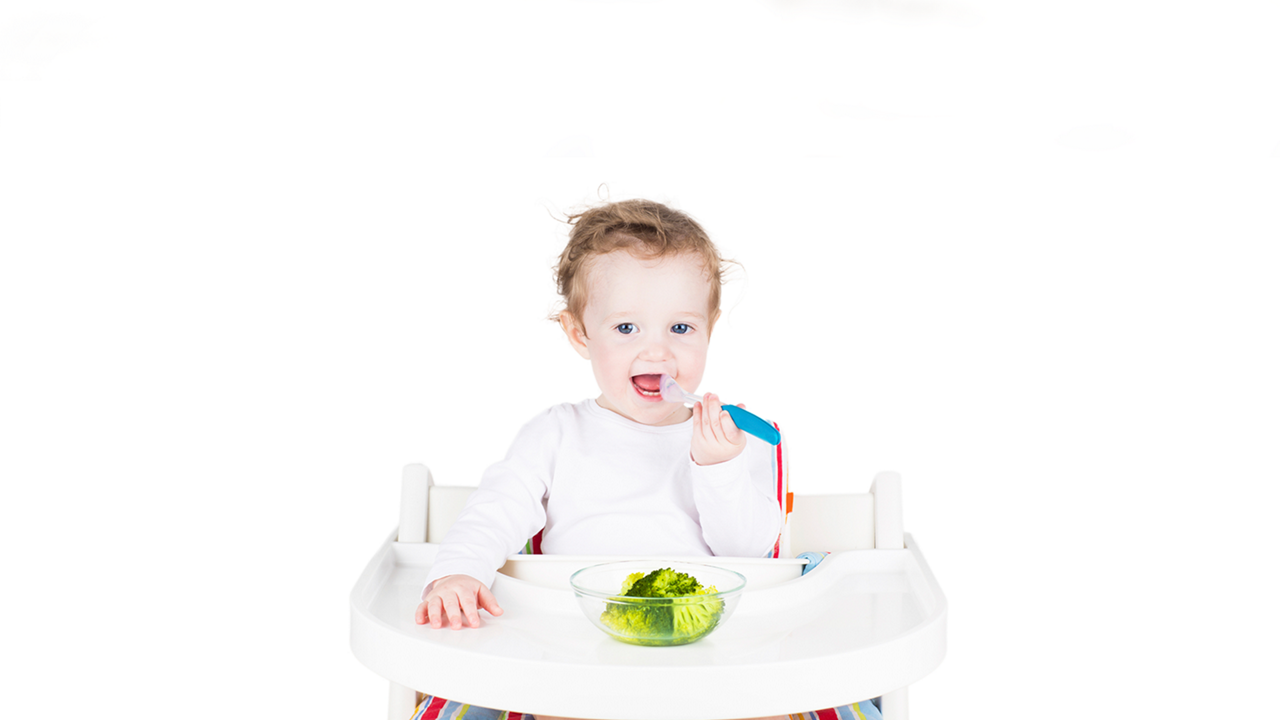 Weaning Guide: Introducing Solid Foods to Infants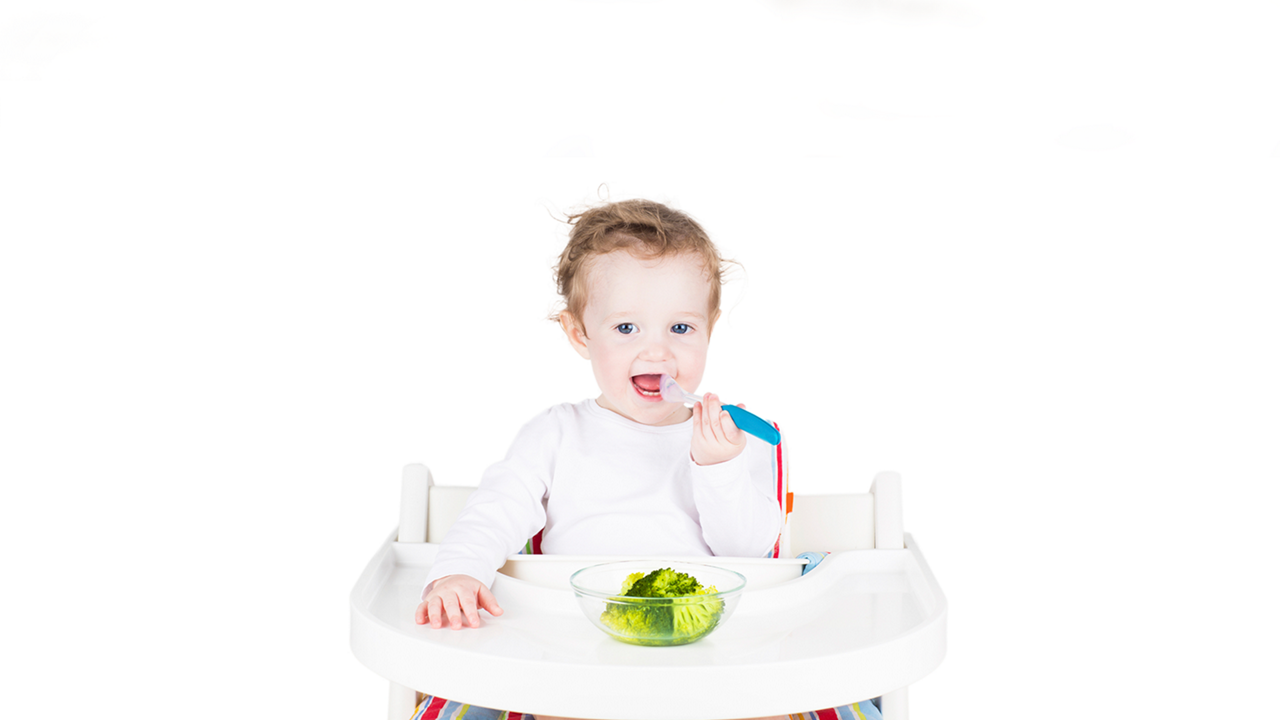 At 6 months old, babies undergo a period of rapid growth. During which time, their nourishment from milk can be supplemented by the additional nutrients provided by solid foods. Depending on the pace of their development, they will eventually undergo the process of weaning or complementary feeding, wherein solid foods are gradually integrated to their daily nutrition.
As your baby starts to wean, he is introduced to many new flavours, which in turn helps in acquiring more new tastes. This is a key precursor in developing a healthier, balanced diet as he grows up. Eventually, you'll be able to increase the amount and variety of food your baby eats, until he can eat the same as the rest of the family, in smaller portions.
It is highly recommended to begin complementary feeding at no earlier than six months. Do take note of the following reminders throughout the process:
It can take up to 10 times before a baby can accept new food.
Before introducing a new variety to your little one, wait three to four days to get him settled on one type of food first before moving onto the next.
When you start weaning, milk remains the main source of nutrition for your baby.
Join our AptaAdvantage Club today to enjoy:
Educational content to support you on your motherhood journey
Various complimentary classes and exclusive discounts with our key enrichment partners
Kickstart your AptaAdvantage experience by signing up HERE.
References
http://www.aptaadvantage.com.sg/baby/nutrition/complementary-feeding
https://www.aptaclub.ie/baby/weaning/
http://smartnutrition.ca/baby-health/start-baby-solids/
https://www.aptaclub.ie/how-to-start-weaning/
https://www.aptaclub.co.uk/article/variety-during-weaning
Questions about feeding and nutrition?
Our midwives, nutritionists and feeding advisors are always on hand to talk about feeding your baby. So if you have a question, just get in touch.