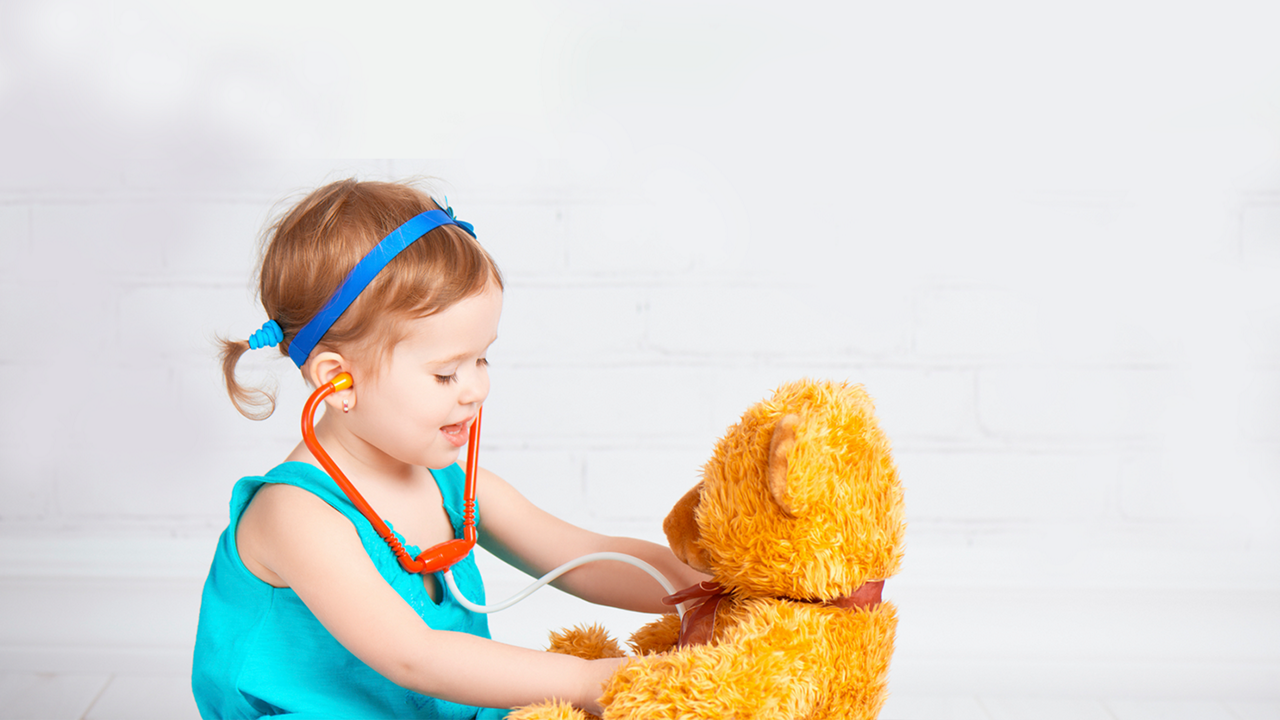 Supporting Your Baby's Emotional Development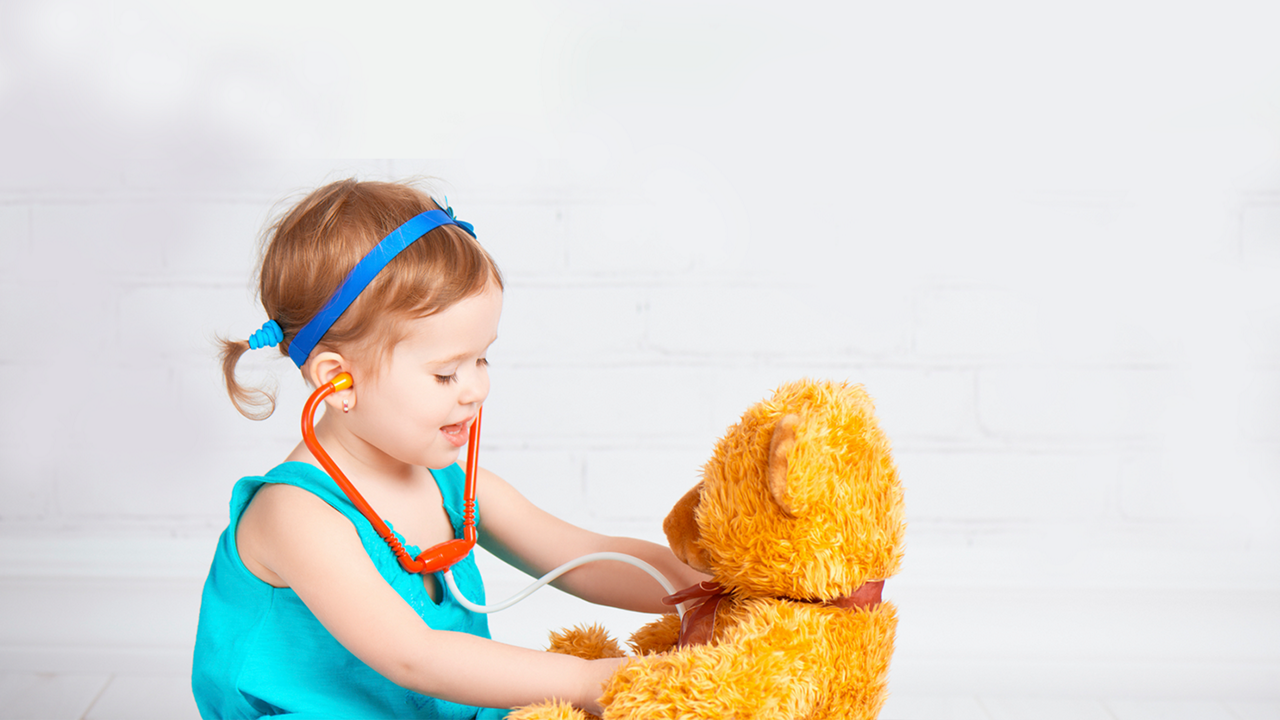 Between 6 to 12 months your baby may start to express discomfort or display emotions such as anger and fear. During this time, they will look to you for security especially in times of uncertainty. That's why it is critical during this period to establish a strong bond with your little one and build a safe, secure and positive environment so that he can grow healthily.
Establish rules on behaviour
Reinforce good behaviour by clapping your hands, smiling at him and praising his actions
Discourage negative behaviour by using a firm tone and expression and ignore him for a while before reassuring him that you still love him
Tell your little one what he should do and model that behaviour so that he can copy it
Build a happy and supportive environment
Maintain a positive and supportive relationship among family members to promote positive emotions
Avoid conflicts in front of your baby
Encourage members of the family to engage and play with your baby to help him create happy memories and build self-confidence.
Manage negative emotions and calm yourself down before you tend to your baby
Always remember that as your child grows and develops, he will also become more sensitive to his surroundings. That's why it's essential to help make him feel safe, loved and secured by maintaining a positive home environment, so he can grow up to be a well rounded individual.
Join our AptaAdvantage Club today to enjoy:
Educational content to support you on your motherhood journey
Various complimentary classes and exclusive discounts with our key enrichment partners
Kickstart your AptaAdvantage experience by signing up HERE.
Questions about feeding and nutrition?
Our midwives, nutritionists and feeding advisors are always on hand to talk about feeding your baby. So if you have a question, just get in touch.