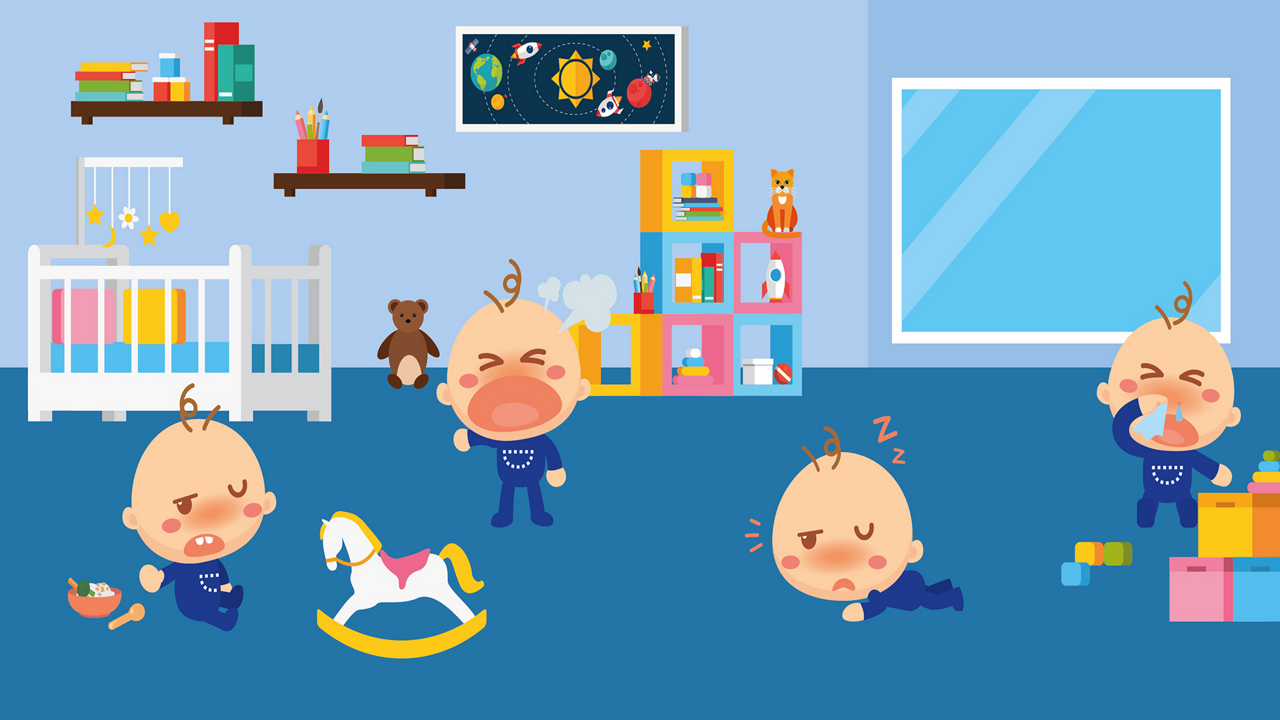 How to Prevent Cough & Cold in Babies?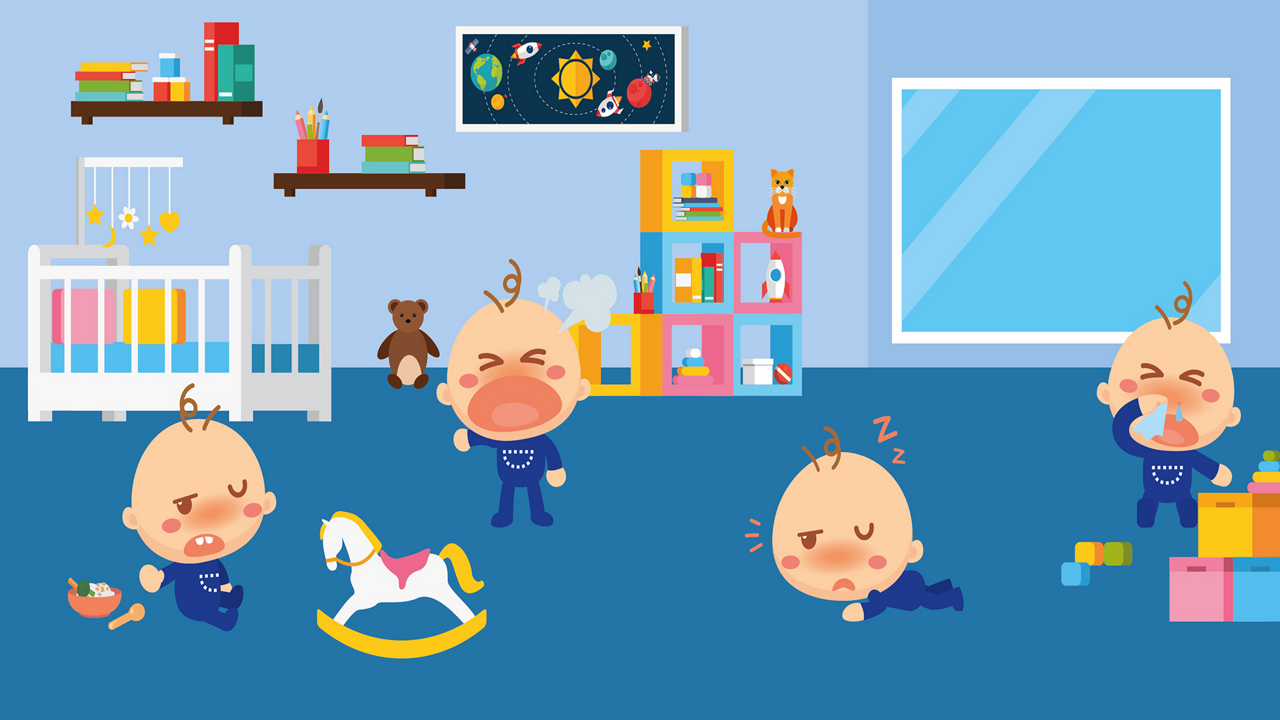 Does your child cough non-stop or catch a cold often? Not to worry, we've put together tips to spot the common cough and cold, plus easy home remedies and prevention methods to help build a baby's strong natural defences.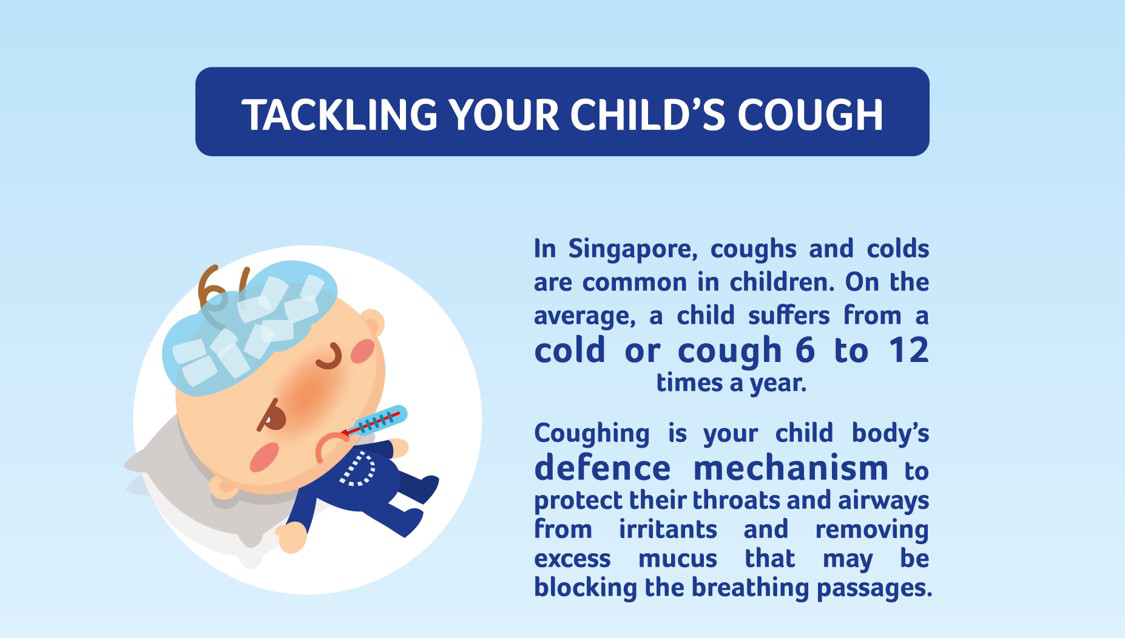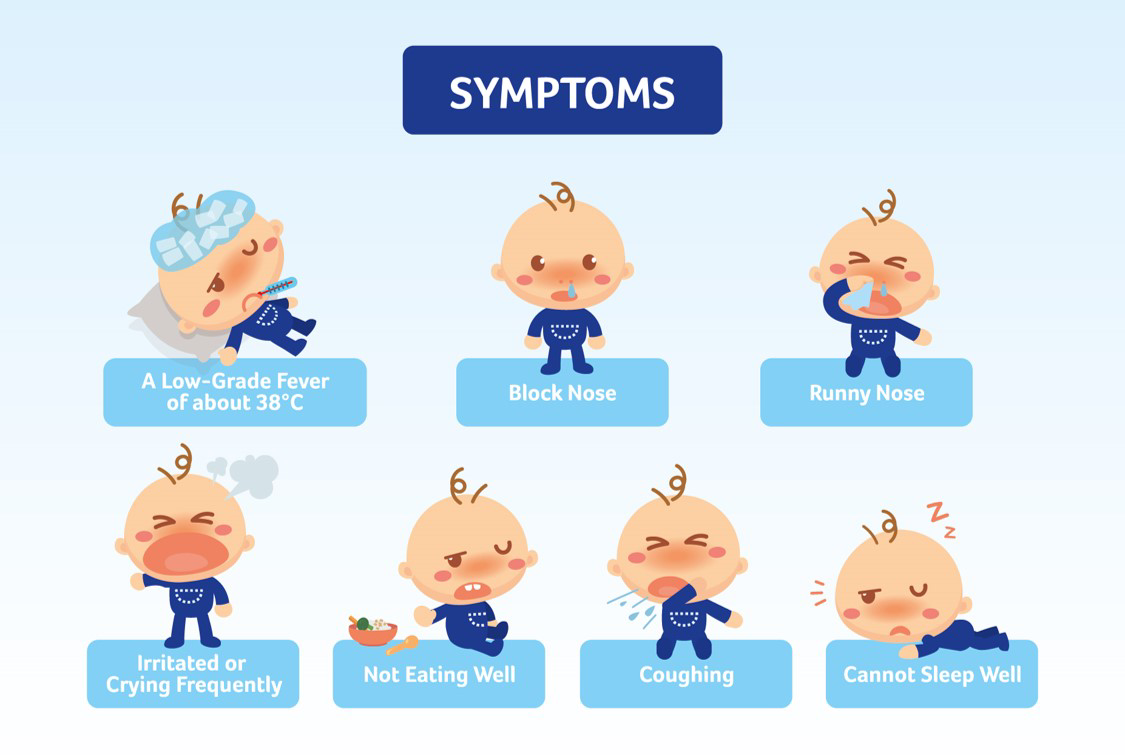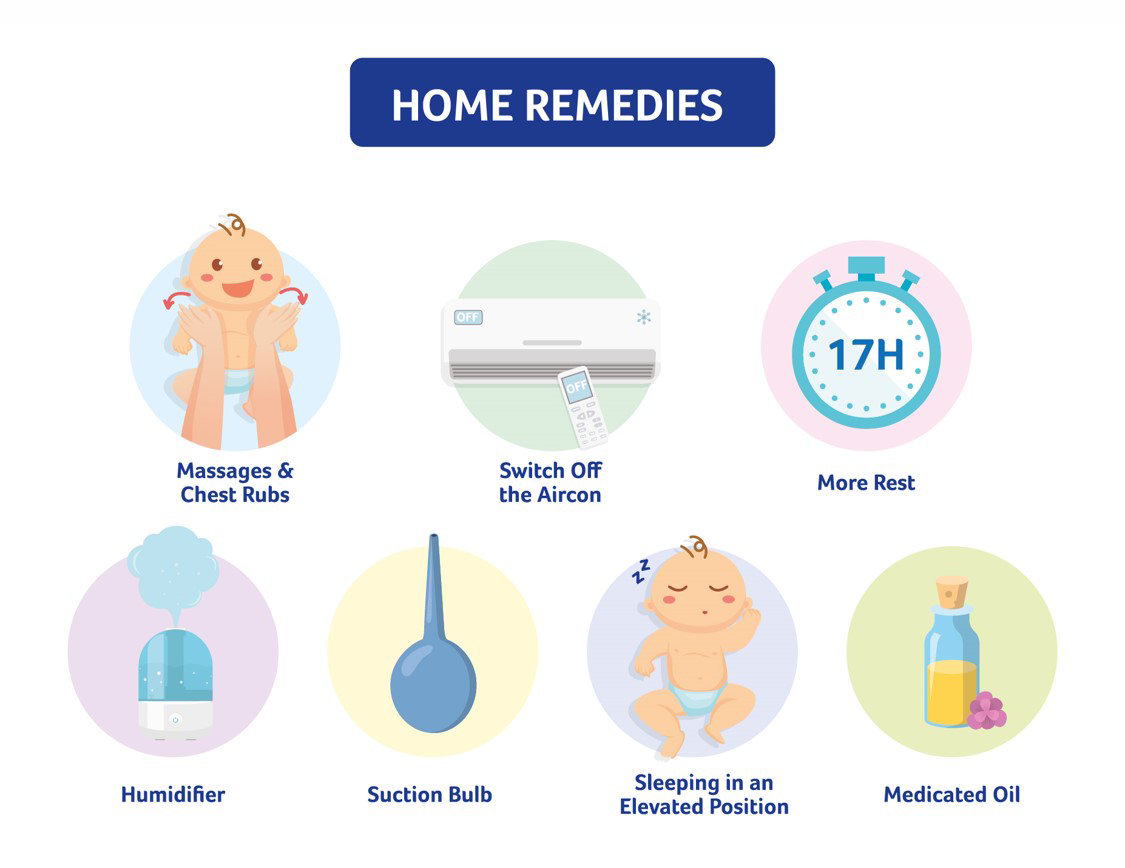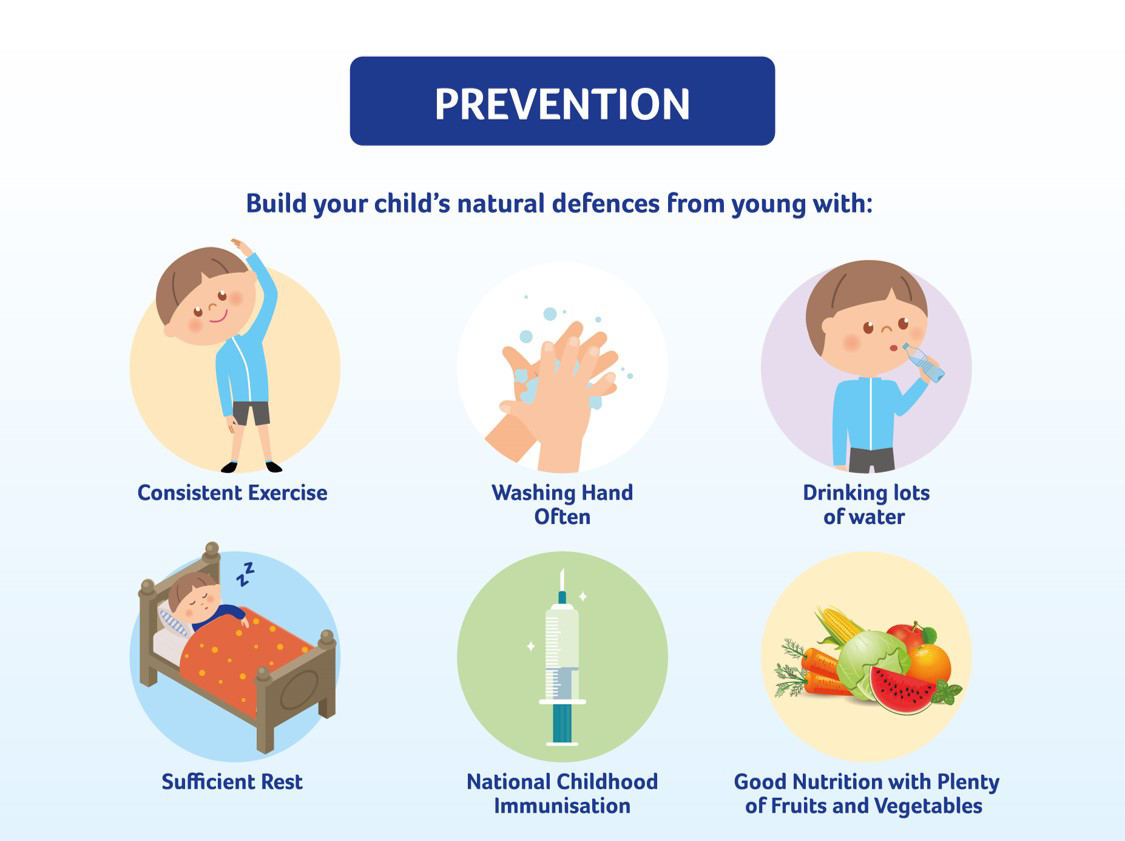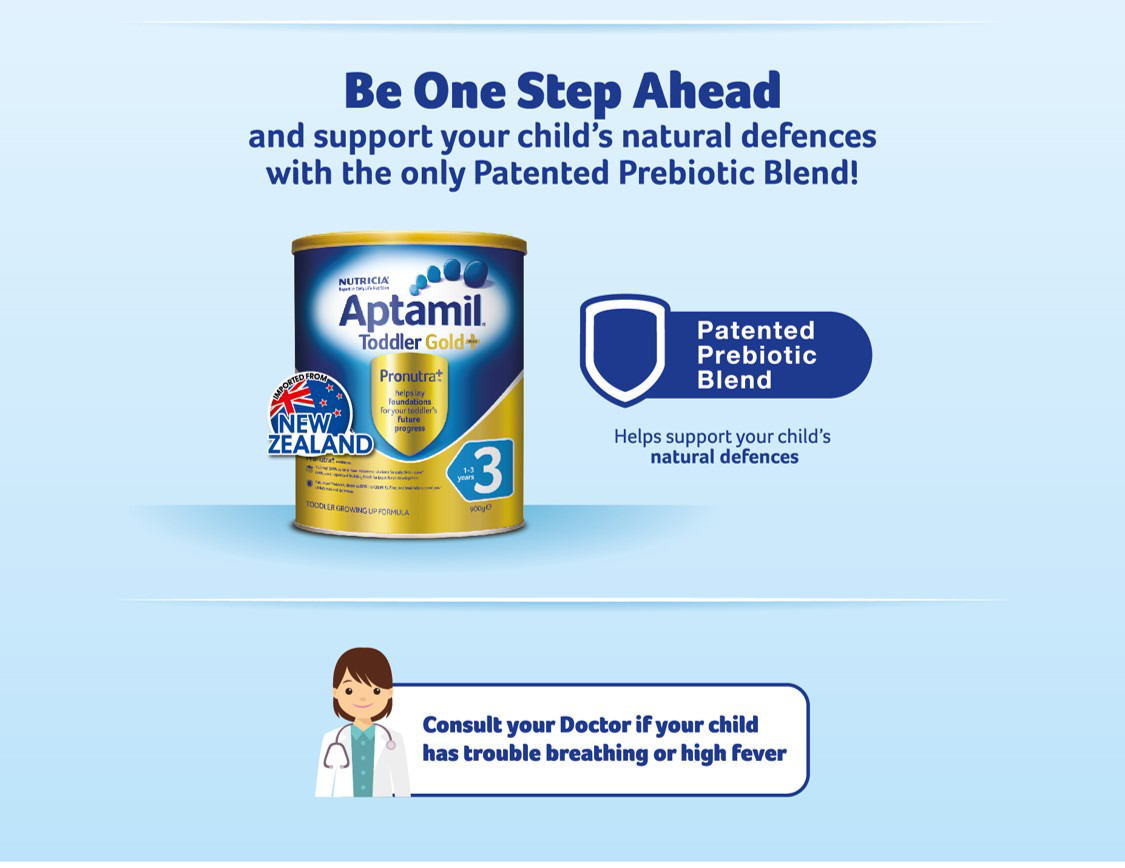 Join our AptaAdvantage Club today to enjoy:
Educational content to support you on your motherhood journey
Various complimentary classes and exclusive discounts with our key enrichment partners
Kickstart your AptaAdvantage experience by signing up HERE.
Questions about feeding and nutrition?
Our midwives, nutritionists and feeding advisors are always on hand to talk about feeding your baby. So if you have a question, just get in touch.