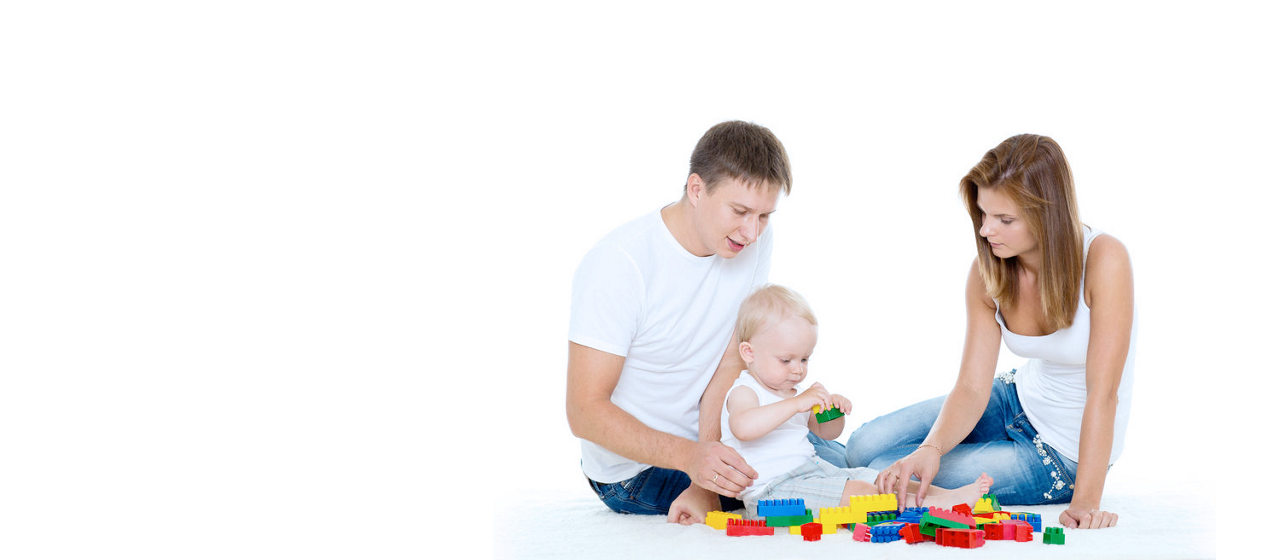 Baby development calendar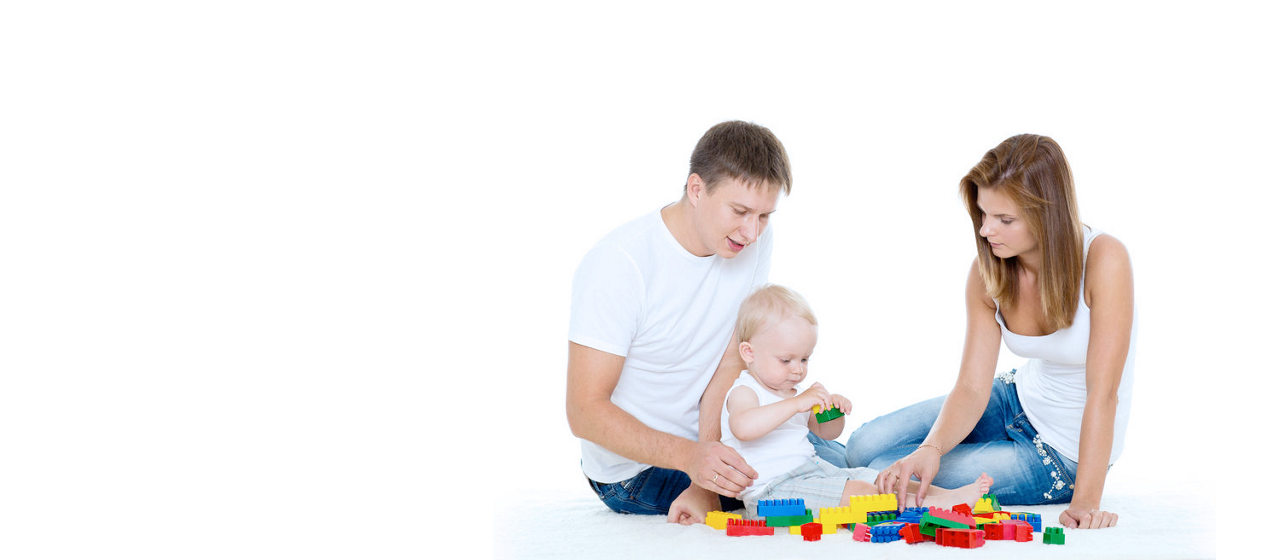 The AptaAdvantage Baby calendar: the development in the 1st year
Your baby's development proceeds in 1st year ahead quickly. The first grip, the first smile, first laugh. Our Baby calendar will accompany you every month through this exciting time, so you never miss any of these experiences.
All months at a glance
Questions about feeding and nutrition?
Our midwives, nutritionists and feeding advisors are always on hand to talk about feeding your baby. So if you have a question, just get in touch.