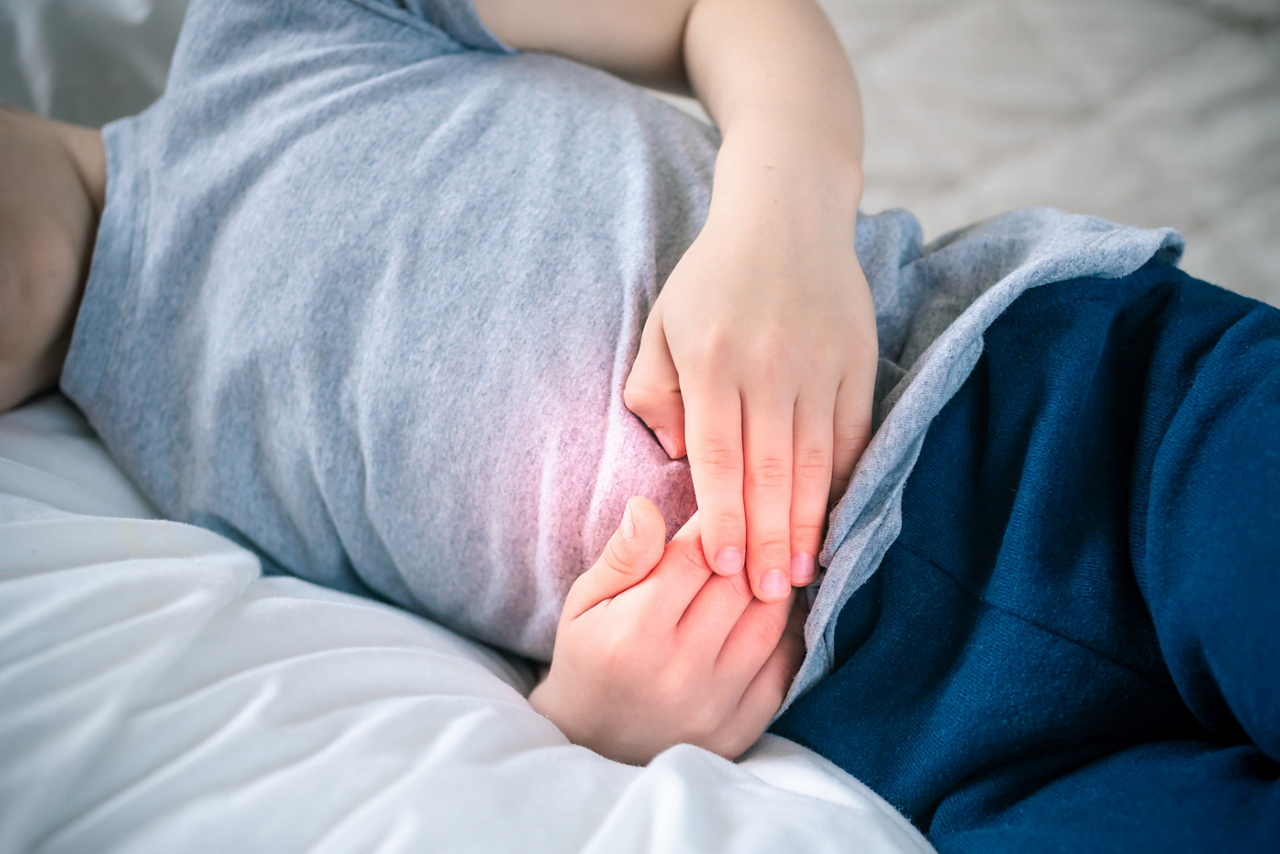 Baby Diarrhoea: Signs, Causes, and Treatment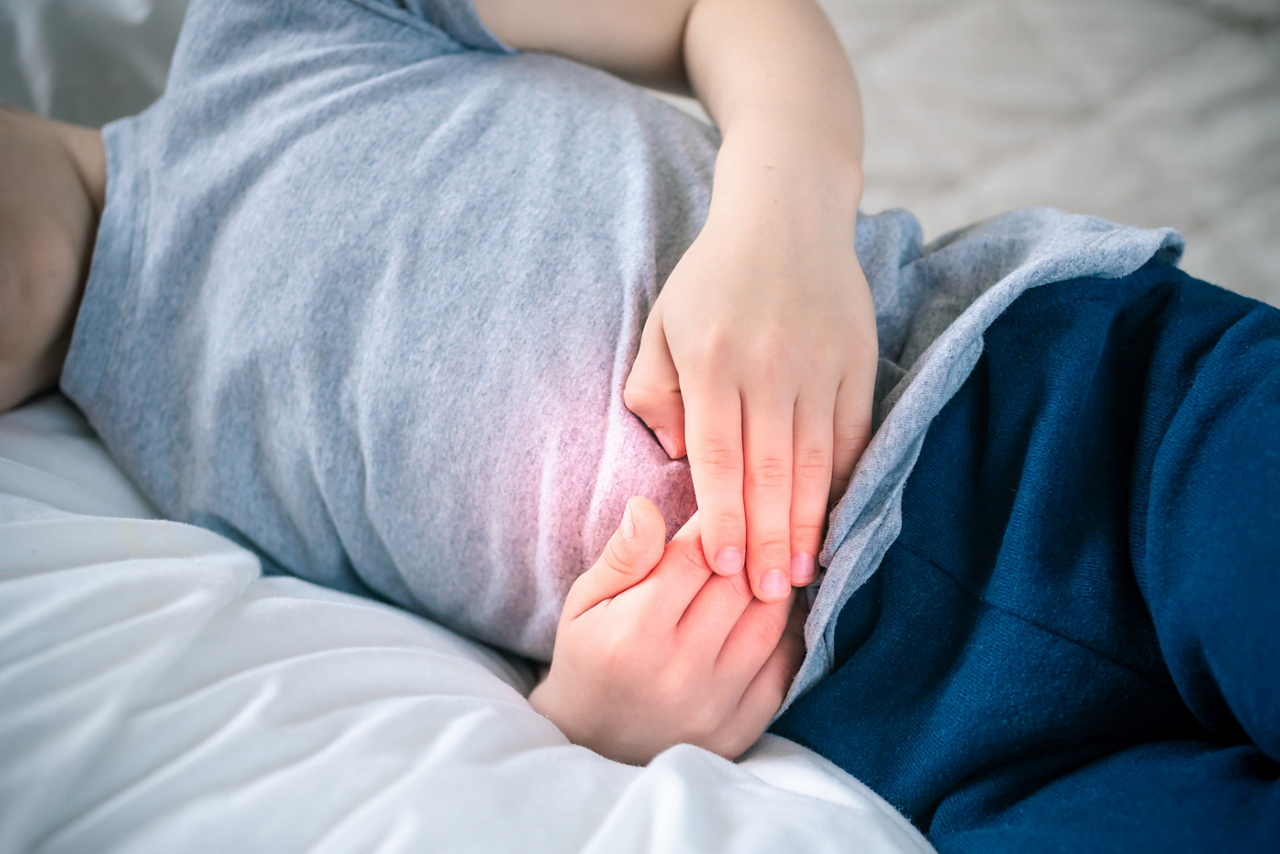 Diarrhoea
It is not uncommon for your baby's stool to be softer than an adult's stool. However, if you noticed that it suddenly becomes very watery and happens more often, it could be diarrhoea. Diarrhoea is one of the most common childhood issues parents face and it should not be taken lightly.
What are the signs and symptoms:
- Stools are watery. Try our stool app here to help you pinpoint the texture of your child's stool.
- If you notice any of the dehydration signs in your child below, please consult your paediatrician immediately:
o Child has not urinated for many hours
o Dry & chapped lips
o Child appears to be very lethargic
o Lack of tears when crying
What causes it:
- Food allergy
- A change in diet or formula milk
- A bacterial or viral attack of your baby's gut
- Medication
- Change in environment (e.g. travel)
How to treat it:
- Ensure that your baby is still getting sufficient intake of fluids
- Reduce intake of fruits & vegetables
- Switch to a formula milk containing Prebiotics
- Use a diaper cream to avoid diaper rash
- Consult your paediatrician
References: www.webmd.com, www.healthychildren.org, www.verywellfamily.com
Calculate your due date
What's the first day of your last menstruation cycle?
What's the length of your menstruation cycle?
Questions about feeding and nutrition?
Our midwives, nutritionists and feeding advisors are always on hand to talk about feeding your baby. So if you have a question, just get in touch.