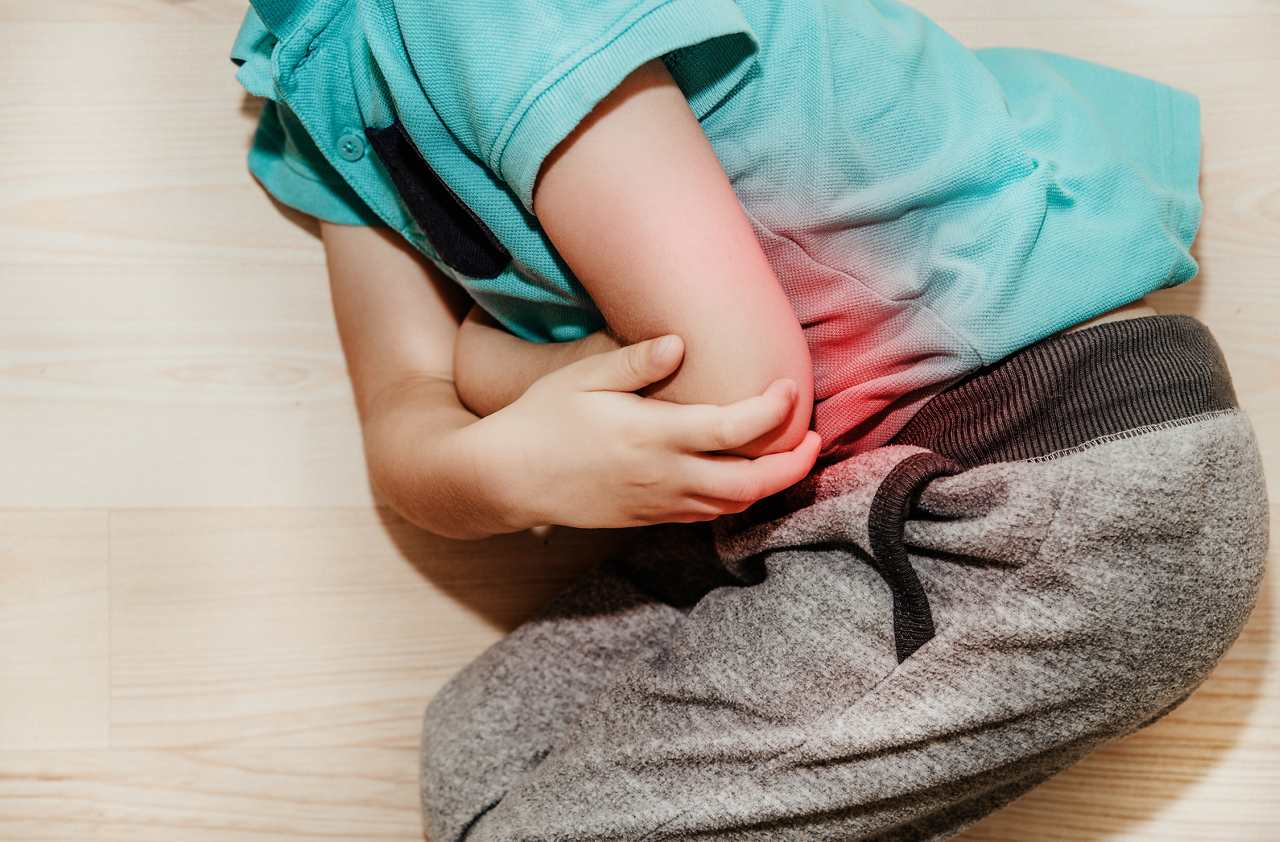 Baby Constipation: Signs, Causes, and Treatment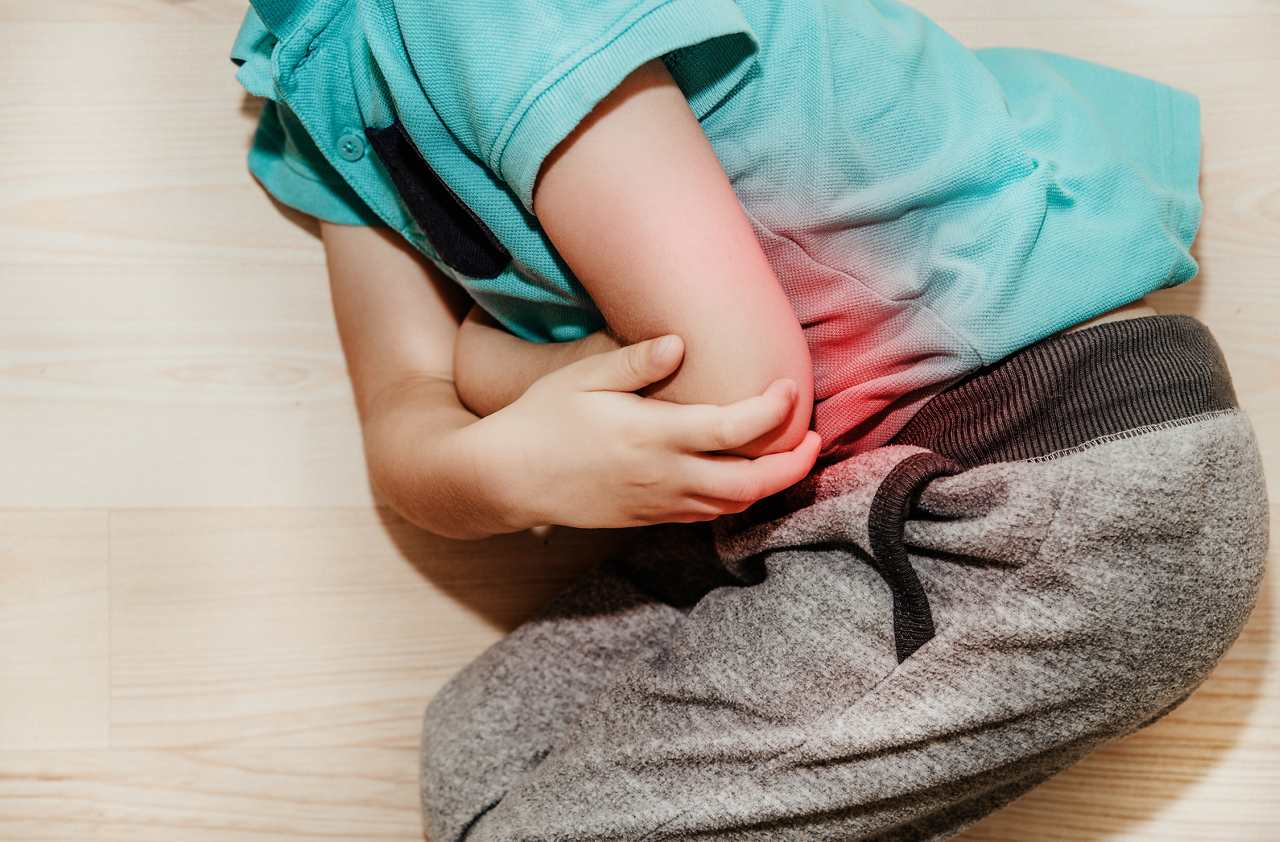 Constipation
Let's face it, it hurts us to see our little ones cry out in pain due to constipation.
Every child has a different bowel pattern – For example, some children will have bowel movement every 2 to 3 days whereas some will have at least 2 bowel movements a day. Constipation occurs when the number of bowel movements reduces greatly from the child's normal bowel pattern.
What are the signs and symptoms:
- Reduced bowel movements from your child's usual bowel pattern
- Stools are hard, dry & pebble-like. Or try our stool app here to help you find out more about your child's stool
- Loss of appetite
- Firm belly that is painful to touch
What causes it:
- Lack of sufficient liquid
- Lack of fibre in your child's diet
- A change in diet or formula milk
- Medication
How to treat it:
- Increase intake of fruits & vegetables
- Increase intake of fruit juices (e.g. prune juice)
- Switch to a formula milk containing Prebiotics
- Help your child to do bicycle legs
- Rub your baby's tummy in a clockwise direction with Ru Yi You (medicated oil)
- Increase your child's physical activities
- Consult your paediatrician
References: www.healthhub.sg, www.parents.com, www.nuh.com.sg
Calculate your due date
What's the first day of your last menstruation cycle?
What's the length of your menstruation cycle?
Questions about feeding and nutrition?
Our midwives, nutritionists and feeding advisors are always on hand to talk about feeding your baby. So if you have a question, just get in touch.