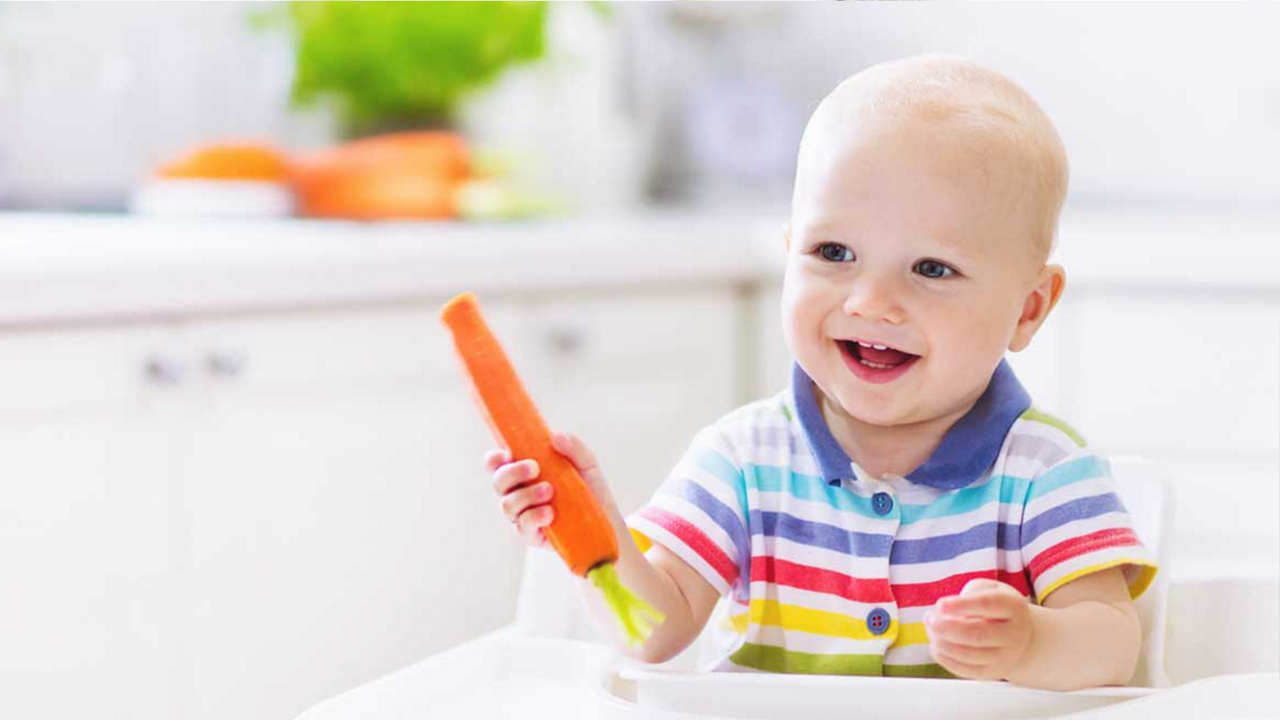 Daily Diet Plan: Complete Nutrition For Toddlers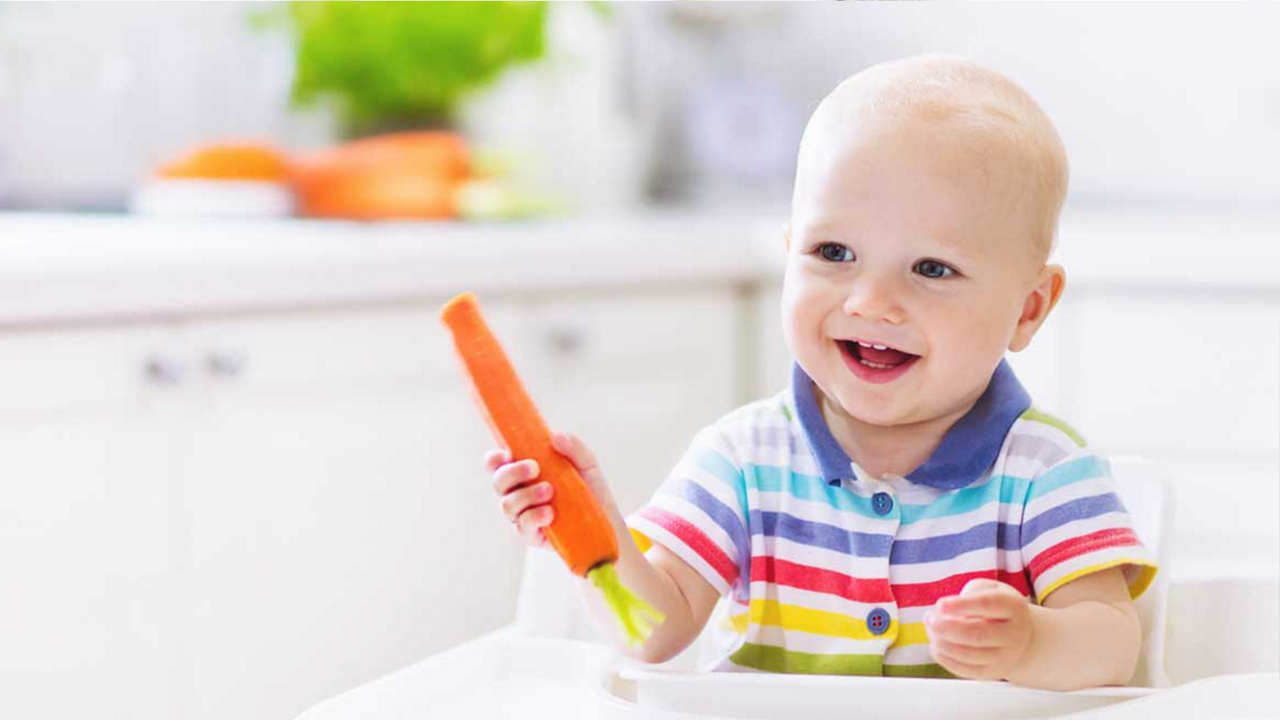 Toddlers grow and develop at an incredible rate, so it's important that they get nutrition that is tailored to their bodies' needs. During this phase, it's normal for their appetites to fluctuate - they may eat lots of food one day and much less the next.
Each day, toddlers need three meals and some snacks made up of foods from the four main food groups, in the right balance and in portion sizes just right for them. With your constant encouragement, following this nutrition guide can help your little one develop healthy eating habits that will last for the years to come.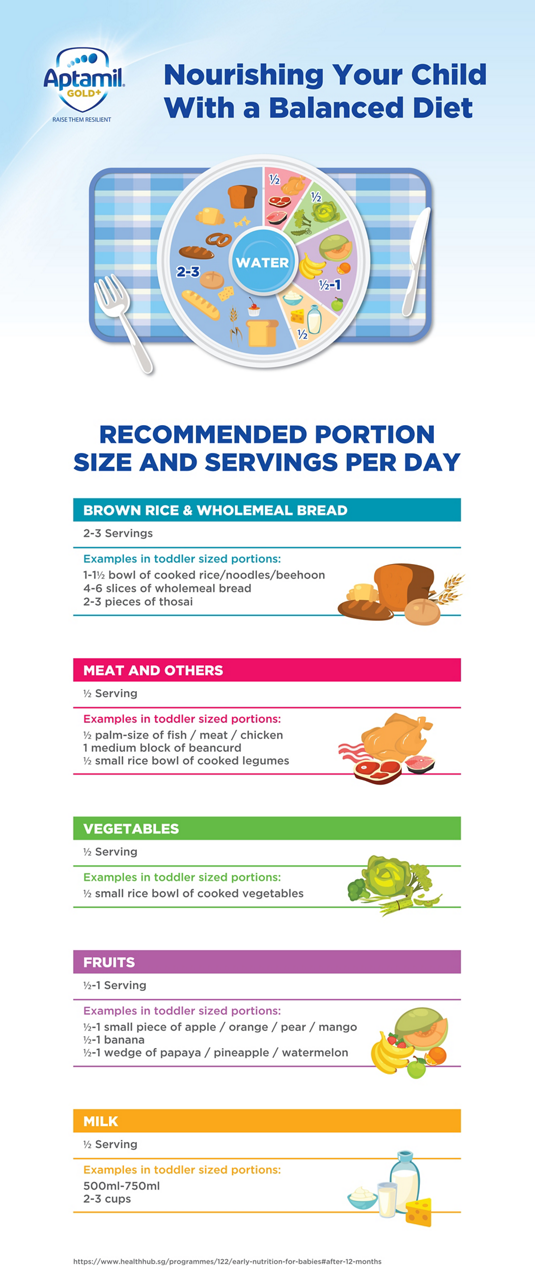 Questions about feeding and nutrition?
Our midwives, nutritionists and feeding advisors are always on hand to talk about feeding your baby. So if you have a question, just get in touch.