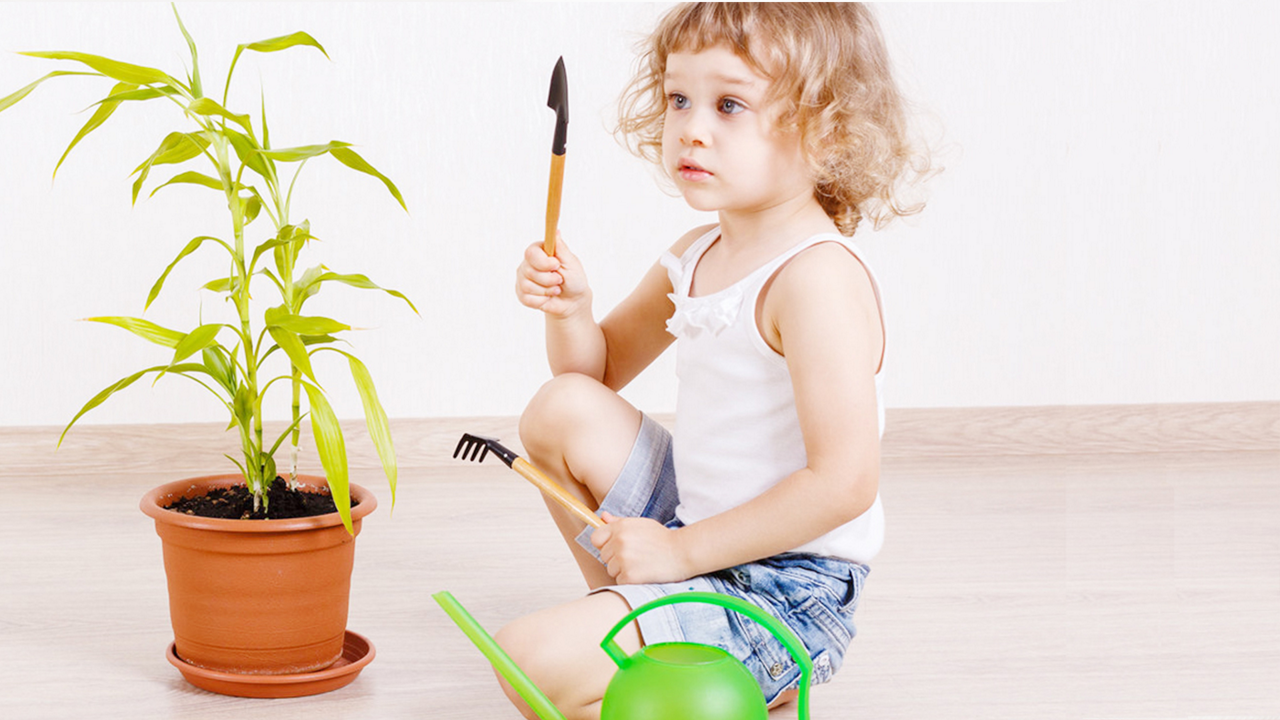 When your child reaches the 22nd month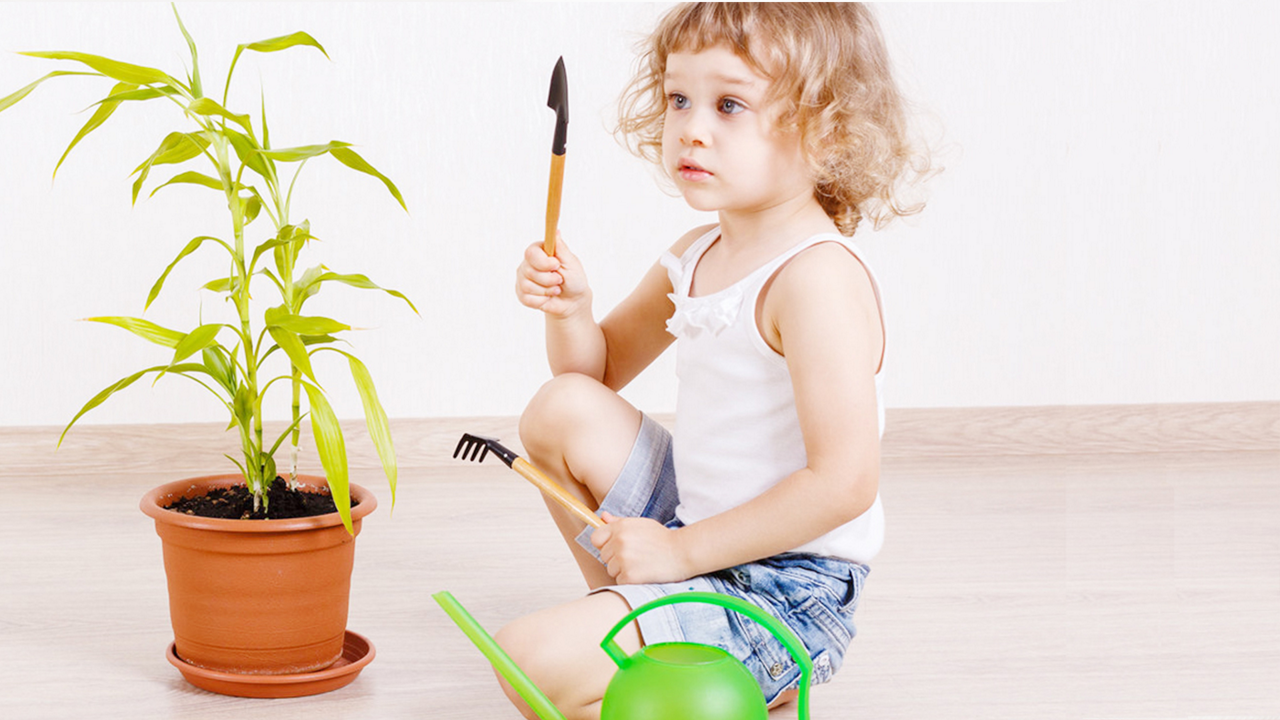 What your toddler can learn
Your child will have a lot of fun learning to role play. At this stage, you will realise that it will imitate you as a caregiver.
Needs of your toddler
You should plan to move your child into a bigger bed or a bed without the bars before your child succeeds in climbing out of the crib. This is usually done in the 22nd month. Let your child help to decide on the bed and the bedding. Design the new bed to be both cosy and inviting so your child can feel comfortable in it. Your toddler may not be able to sleep alone in the first few nights but have patience and praise it when progression is seen visibly.
Our AptaAdvantage Tip
Take advantage of the joy of your toddler to take care of a toy and leave it with a stuffed animal or doll to bed. Encourage your child to sing a goodnight song to the toy. Many toddlers sleep better with this great responsibility in mind.
Questions about feeding and nutrition?
Our midwives, nutritionists and feeding advisors are always on hand to talk about feeding your baby. So if you have a question, just get in touch.