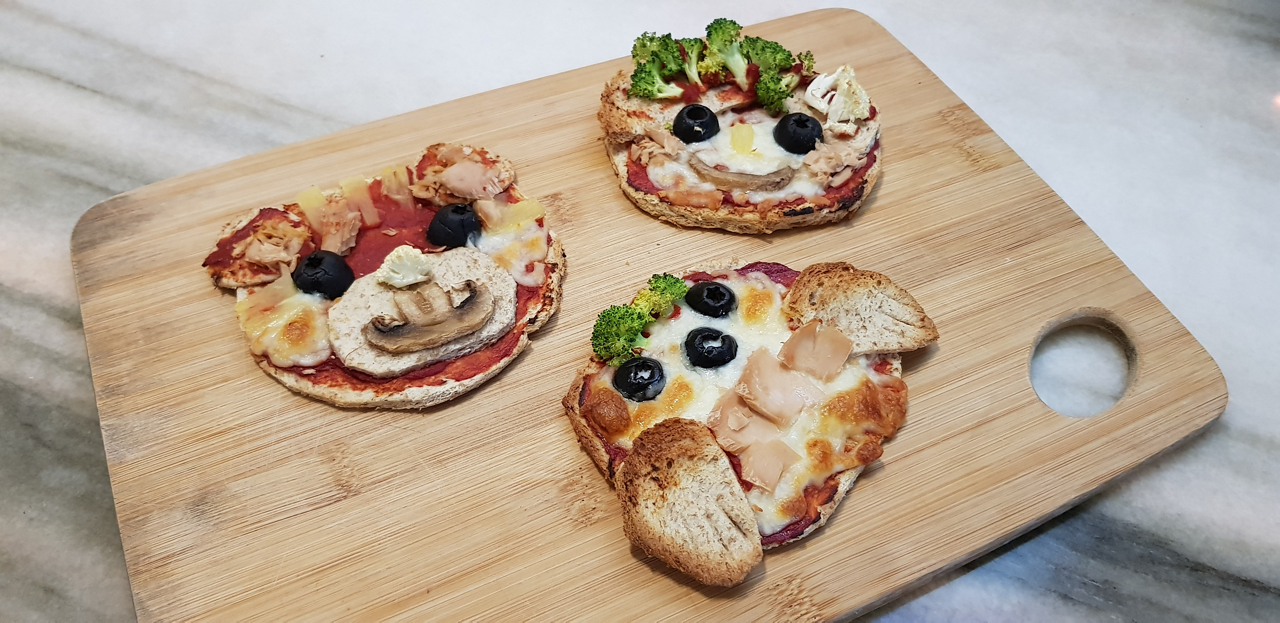 Recipe for Toddlers
Mini Animal Pizza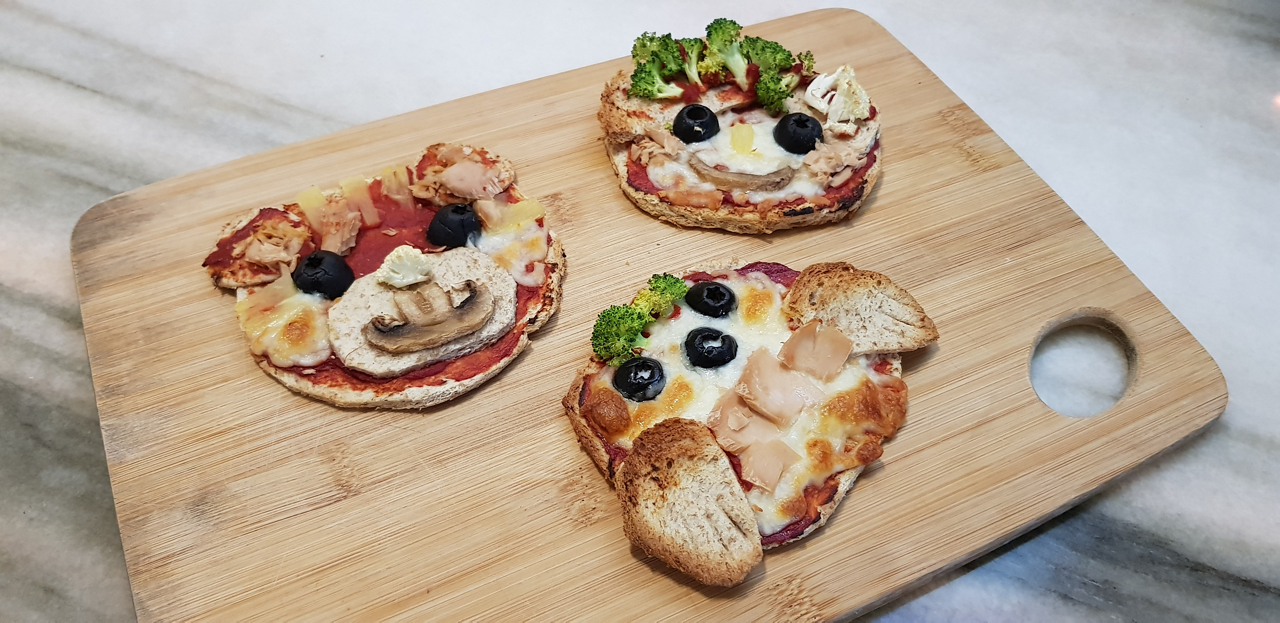 Ingredients:
4 small slices of wholegrain bread
Pizza Toppings:
1 cup of tomato paste
1 small can of pineapple rings (in water, drained)
1 small can of tuna (in water, drained)
Button mushrooms (sliced thinly)
Black olives (pitted, sliced)
Grated mozzarella cheese
Broccoli & cauliflower, cut into small florets
1) Flatten the wholegrain bread and spread the tomato paste evenly on each slice.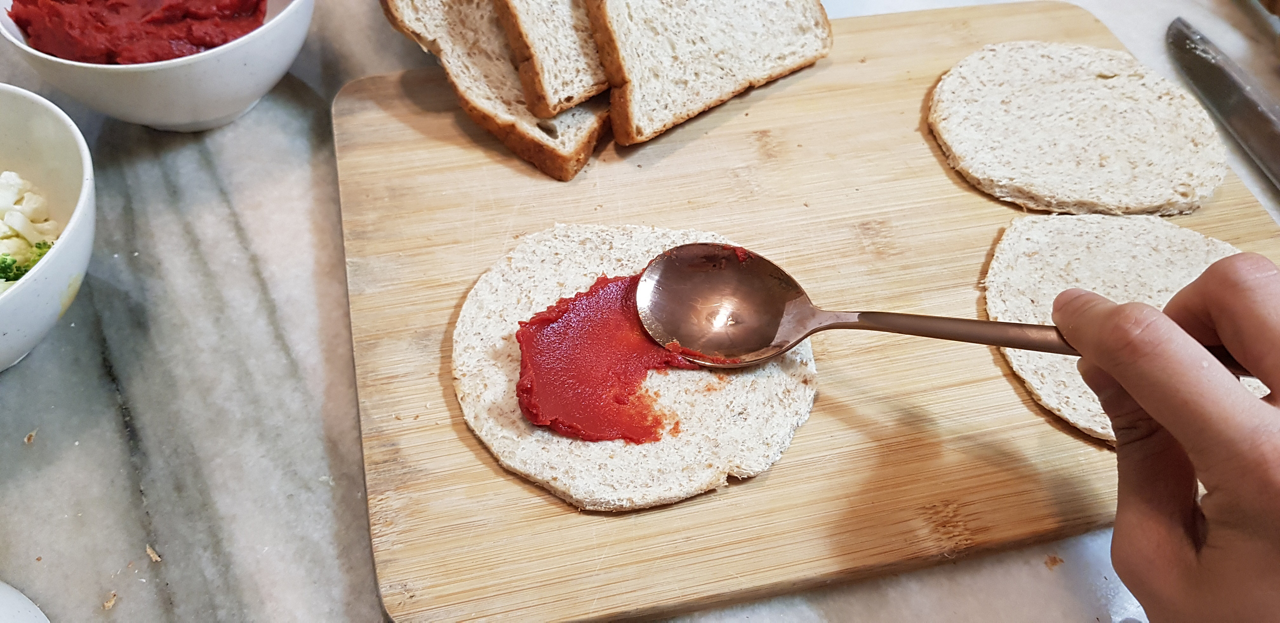 2) Get creative and decorate the pita bread with the pizza toppings prepared to achieve your favorite animals! We've provided some examples above to get you started.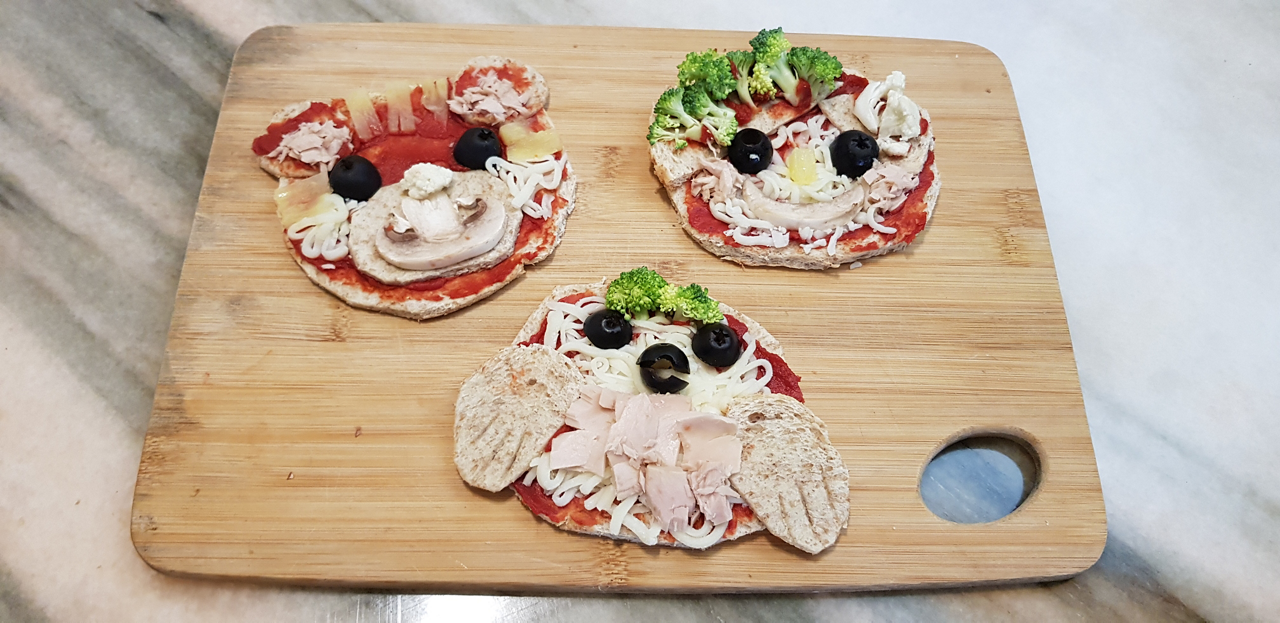 3) Bake the decorated pizzas for 10 minutes or until golden brown in color and the cheese has melted.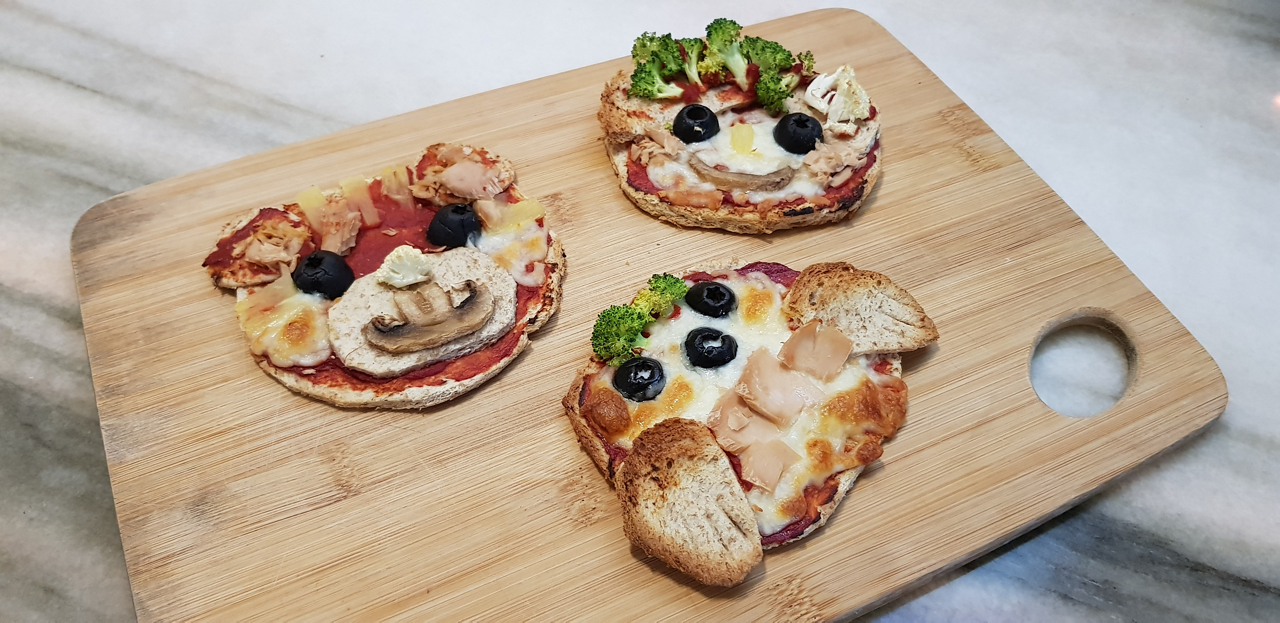 Complement each meal with a glass of Aptamil Gold+ Toddler Milk!
Calculate your due date
What's the first day of your last menstruation cycle?
What's the length of your menstruation cycle?
Questions about feeding and nutrition?
Our midwives, nutritionists and feeding advisors are always on hand to talk about feeding your baby. So if you have a question, just get in touch.