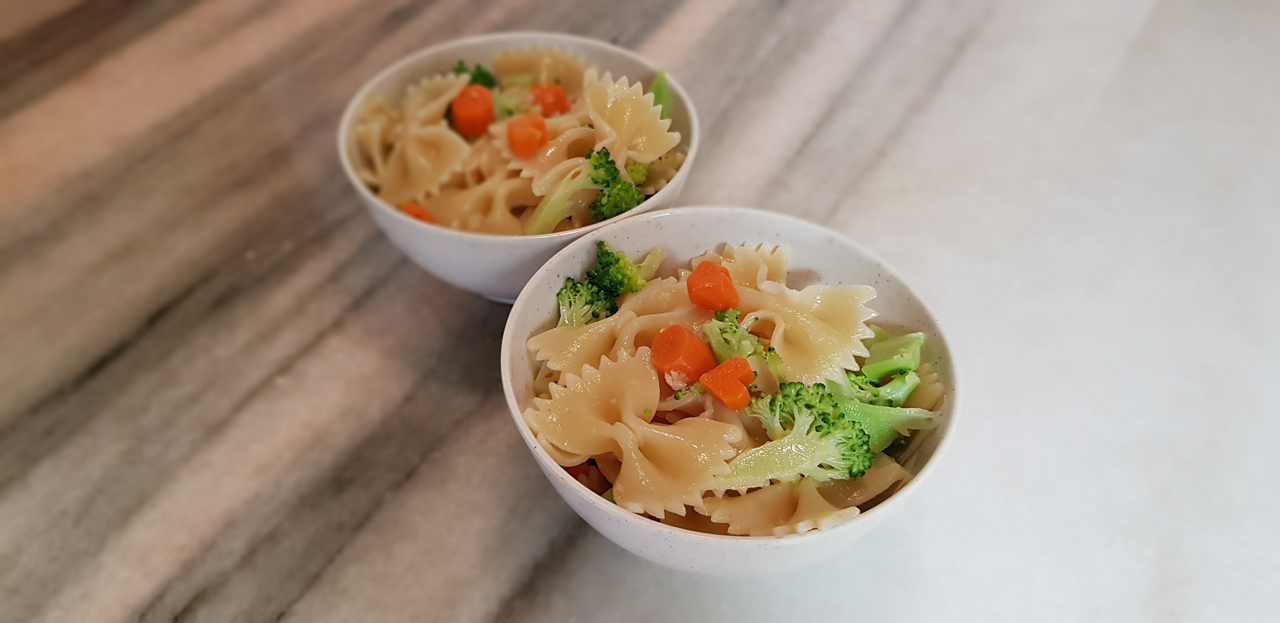 RECIPES FOR TODDLERS
Broccoli & Carrot Pasta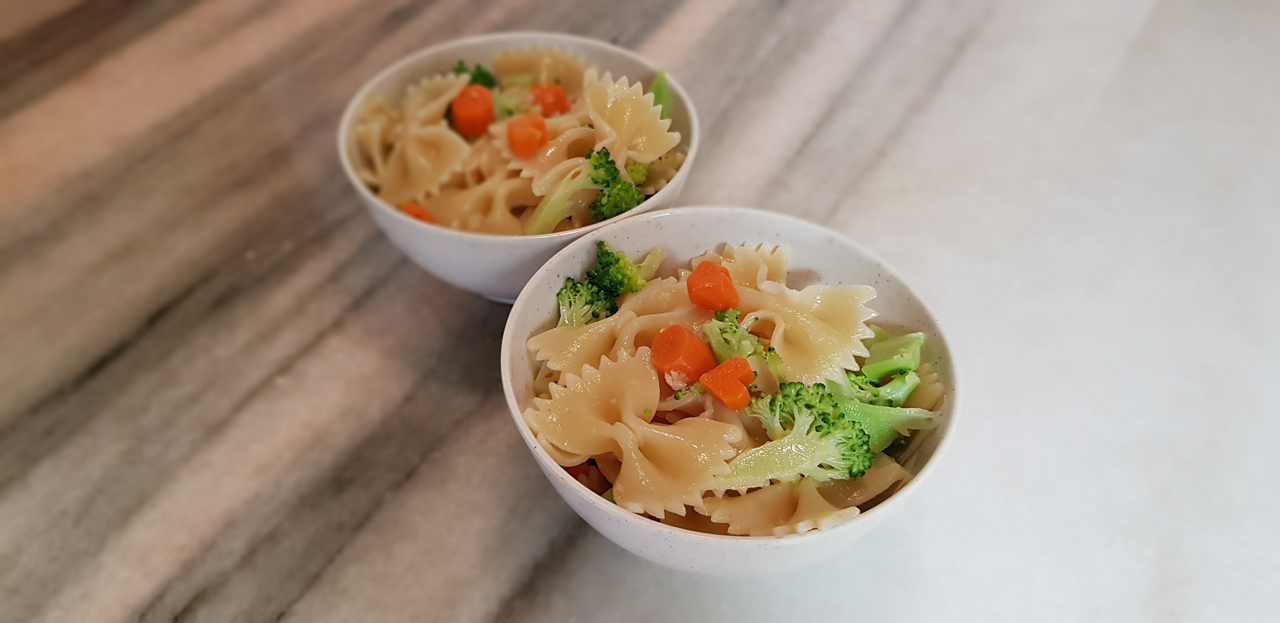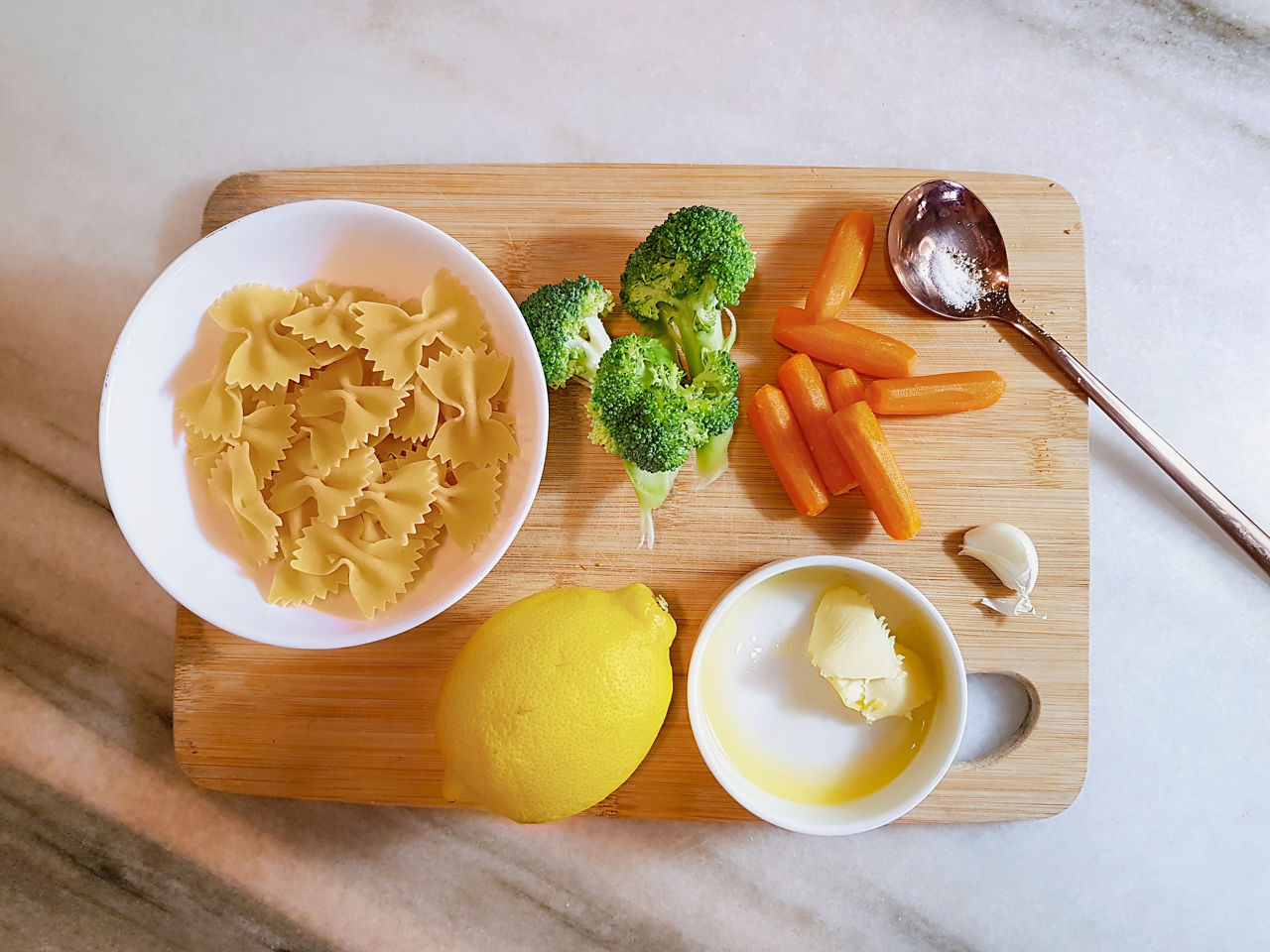 Ingredients:
90g Pasta
50g Broccoli Florets (About half a head)
50g Carrot
Optional 35g pine nuts, toasted by lightly tossing over medium heat
Optional 5g freshly grated Parmesan cheese
Sauce Seasoning:
2 tsp of butter (about 10g)
2 tsp of extra light virgin olive oil
⅔ tsp of minced garlic
½ tsp grated lemon zest
1 tbsp lemon juice
Dash of salt and freshly ground black pepper
1) In a pot of boiling salted water, cook the broccoli and carrots for 3 minutes. Do not overcook it. Remove the broccoli, place them in a large bowl and set aside.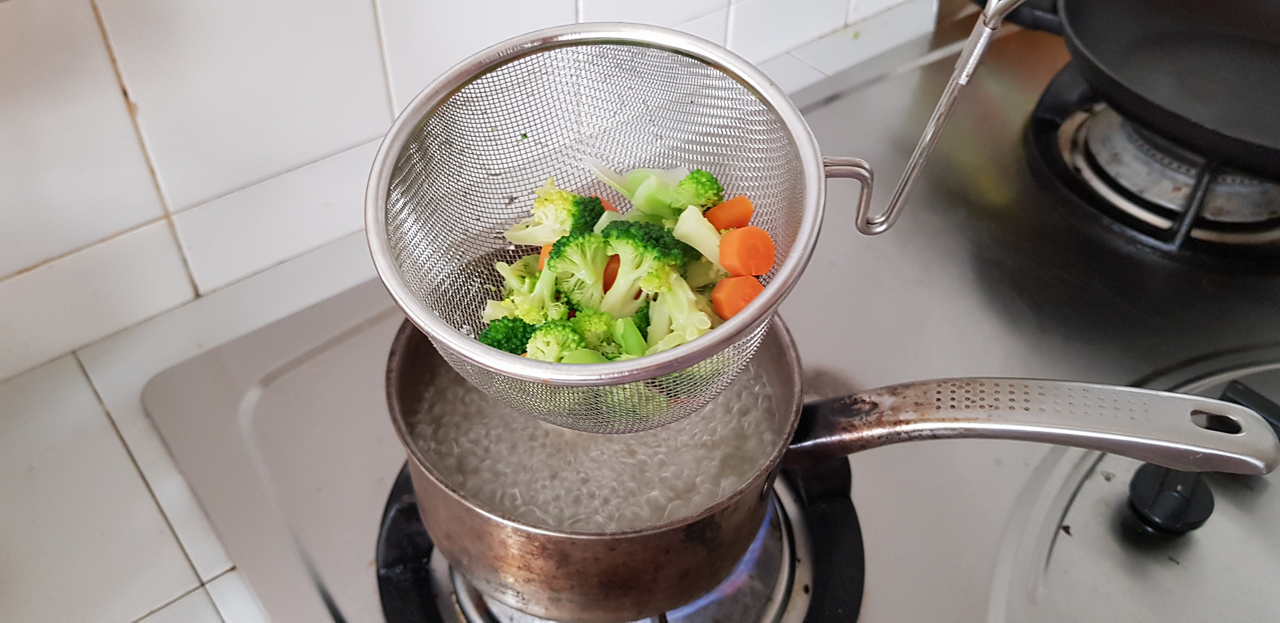 2) In the same water, cook the pasta. Drain well and add to the broccoli.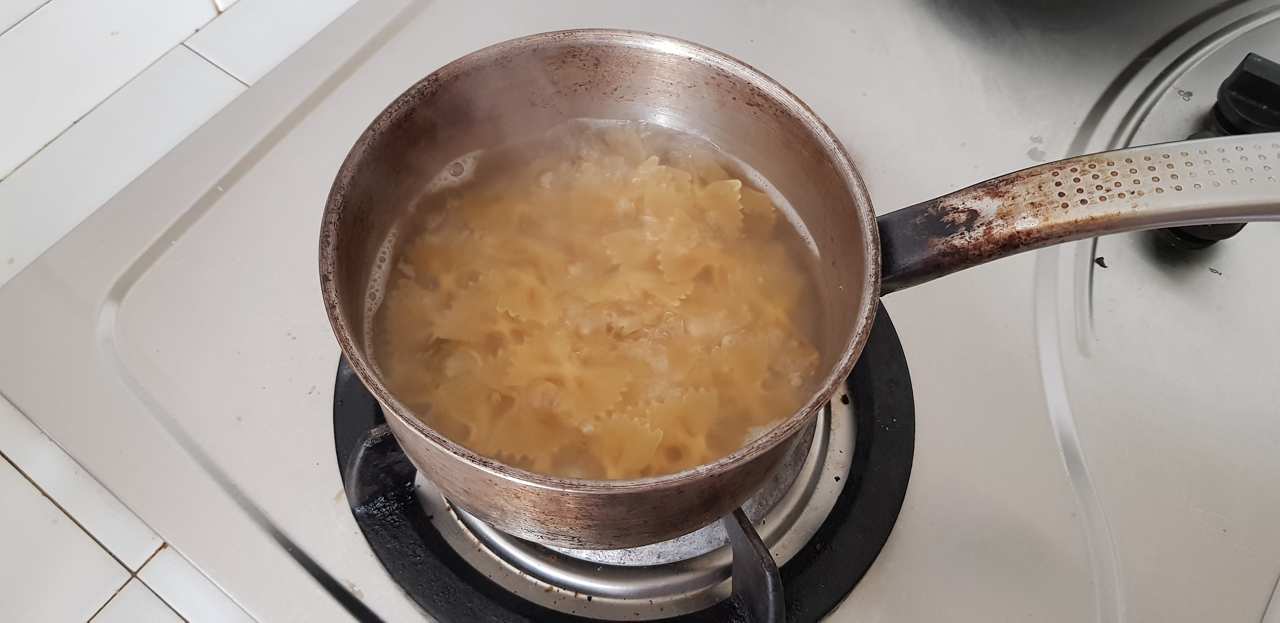 3) Meanwhile, in a small sauce pan or skillet, heat the butter and olive oil until the butter is melted. Add garlic and lemon zest. Cook over medium low heat for 1 minute. Off the heat, add salt, pepper and lemon juice.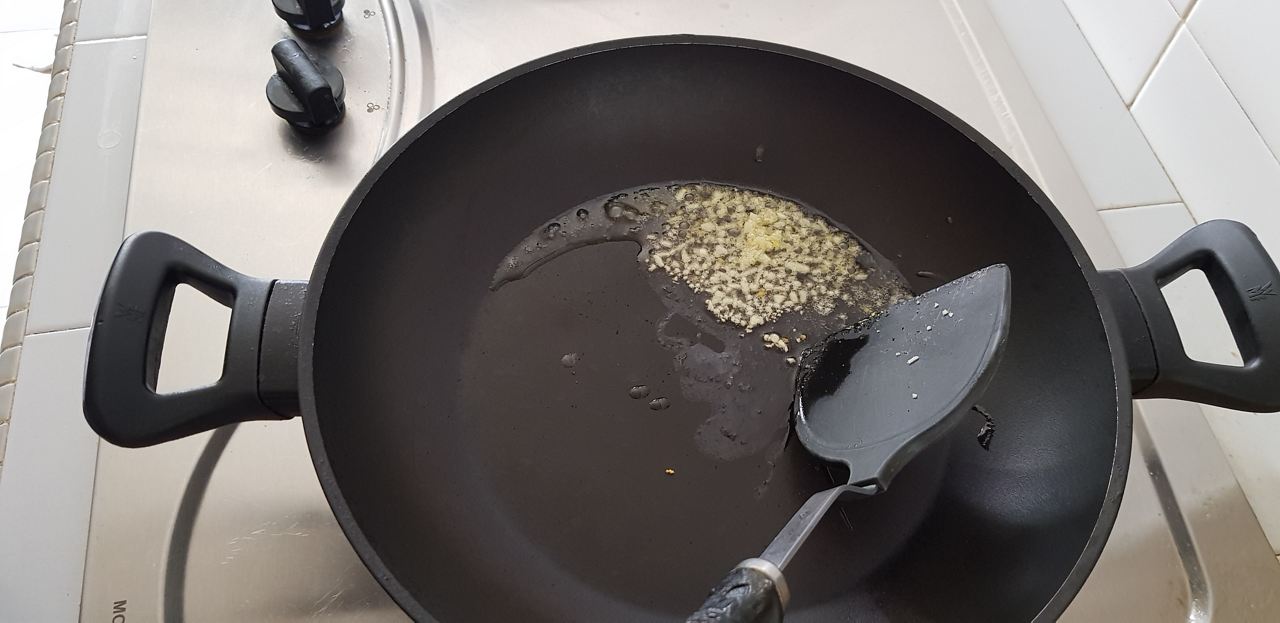 4) Pour the sauce over the pasta, broccoli and carrots.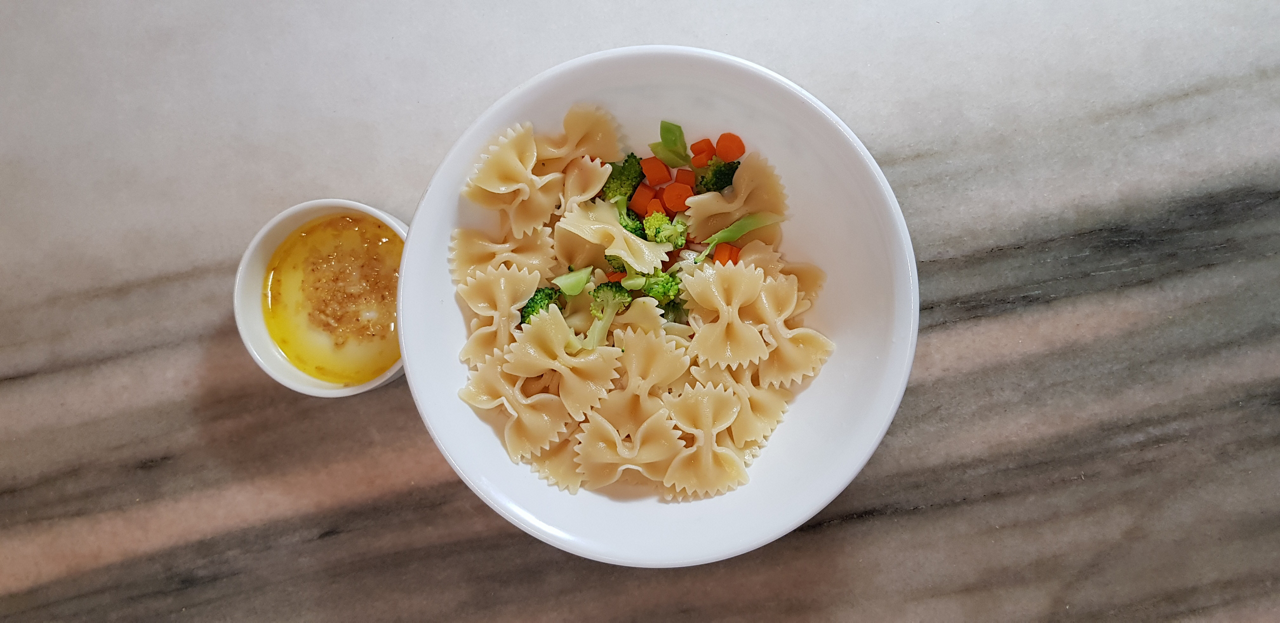 5) Toss well and season to taste (with extra salt and pepper).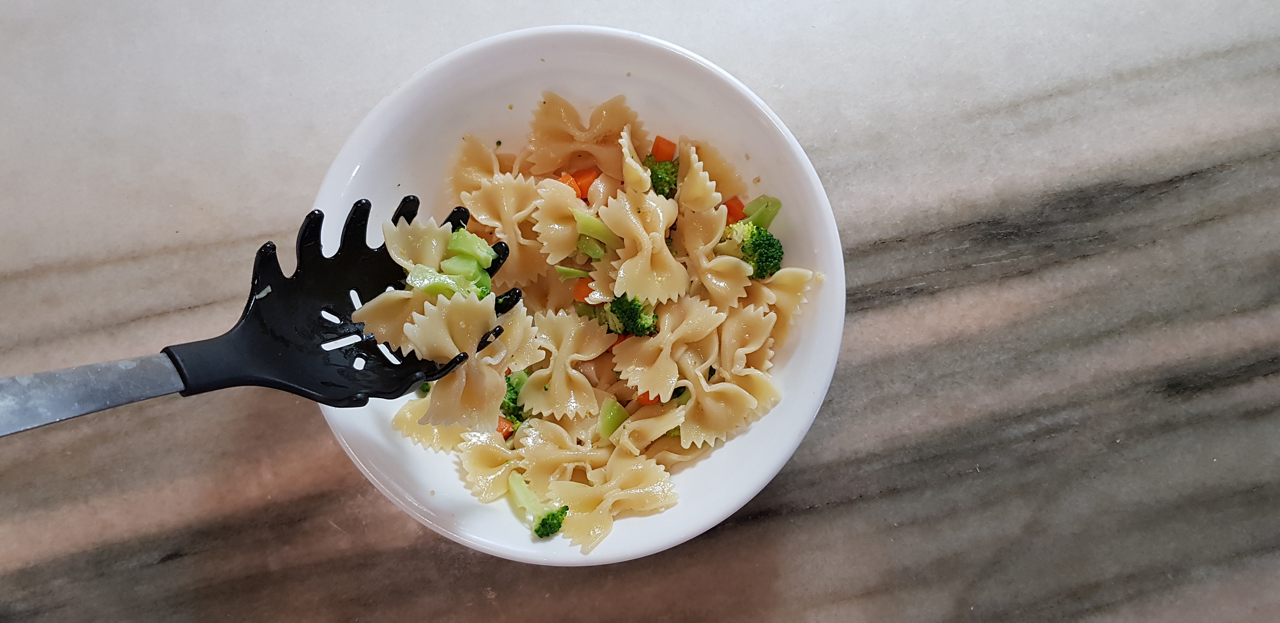 6) Divide the pasta between 2 shallow bowls. Serve warm. Sprinke Parmesan cheese and optional pine nuts just before eating.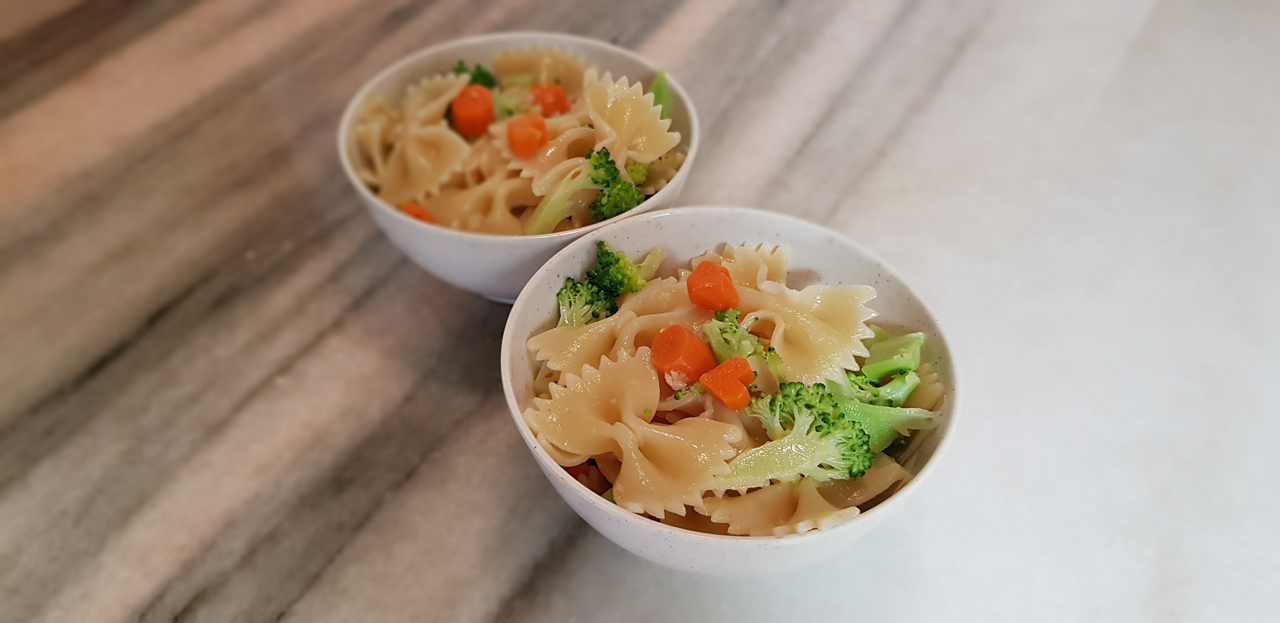 Complement each meal with a glass of Aptamil Gold+ Toddler Milk.
Calculate your due date
What's the first day of your last menstruation cycle?
What's the length of your menstruation cycle?
Questions about feeding and nutrition?
Our midwives, nutritionists and feeding advisors are always on hand to talk about feeding your baby. So if you have a question, just get in touch.