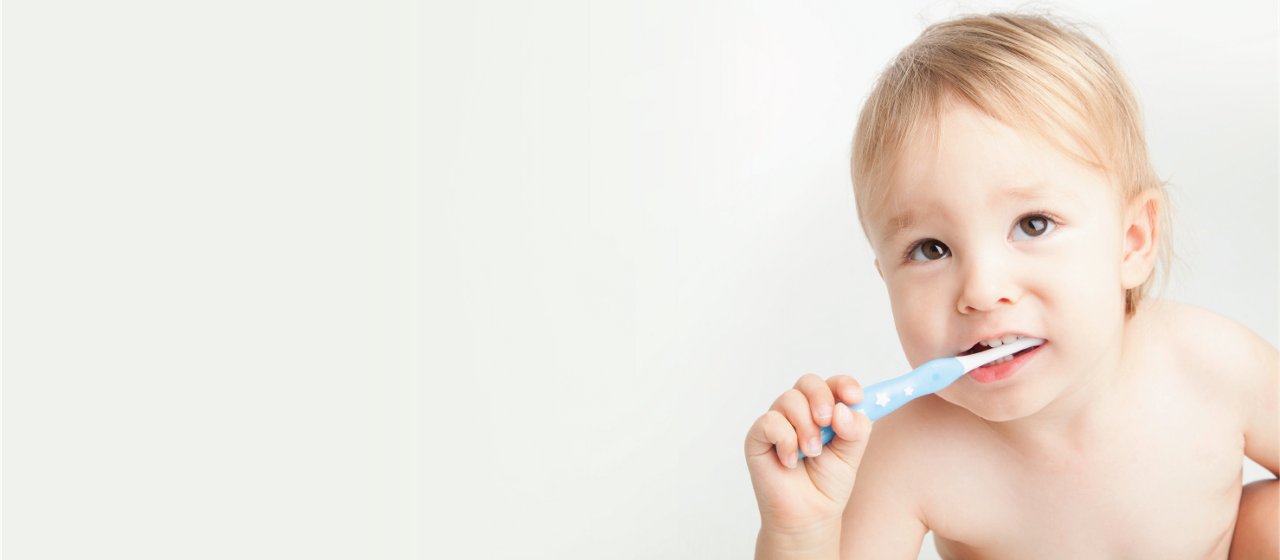 10 Tips for Baby's Dental Health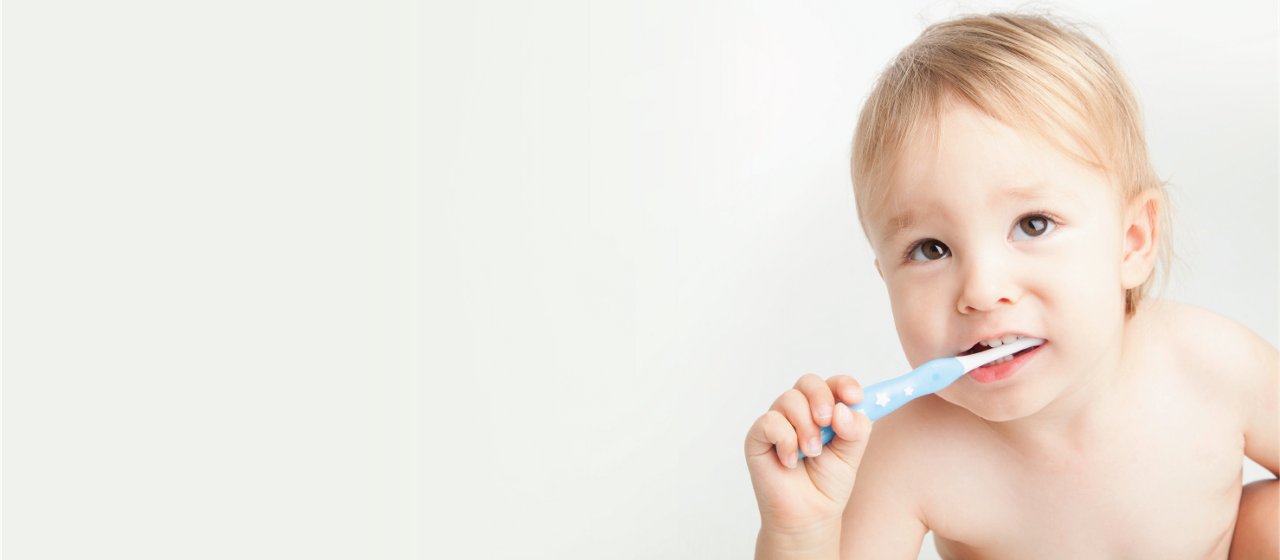 Are your baby's teeth important? In a word, yes.
Although your little one's teeth may be temporary, it is important to give them proper care early on. This is because your baby's teeth are important for things other than just chewing food. Healthy teeth can also help your tiny tot to form sounds and words as well as develop a positive self-esteem.

These are some of the common dental problems for young children that you should watch out for:
Cavities
Toothache
Gum Disease
Teething
Fractured Tooth
Knocked-Out Teeth
Displaced Tooth
Chipped Teeth
Tooth Decay
Broken Jaw
Split Lip
Want to get started on empowering your child with strong healthy teeth? Here are a few tips that might help you out.
10 Tips for Your Child's Dental Health
1. Start a Healthy Dental Routine Early
You can clean your baby's mouth both teeth and gums with a clean gauze or washcloth after feeding. This can help prevent bacteria buildup as well as mitigate the pain from teething. Once your child's first molar erupts, you can start using a small soft toothbrush. Try to brush their teeth twice every day, especially before your little one goes to bed.
2. Find the Right Toothbrush for Your Child
It's important to use the right toothbrush for your child. For young children who still can't brush their own teeth look for brushes with a small head, long handles and soft bristles. Electric brushes are for older children. Also, you can make brushing more fun by choosing a toothbrush that's in their favourite colour or has a cartoon character, some even come with timers, flashing lights and music. Lastly, don't forget to change your little one's toothbrush one the bristles wear out.
3. Brush Your Child's Teeth or Brush it With Them
If your child is six years old and below, we would recommend that the parents do the brushing to ensure that it's done right. However, if your tot insists on doing it on his own, let him then just go over his teeth a second time. When your child is between 7 to 12 years old then he should be able to brush on their own under your supervision.

Not sure how to brush your child's teeth? Here's how:
Place toothbrush bristles along the gumline and brush teeth and gums
Brush outer, inner and chewing surfaces of teeth
Brush teeth in orderly manner
Spend at least 2 min
4. Use Fluoride Toothpaste
When your child is already able to spit, usually around 3 years old, you can start using fluoride toothpaste. Fluoride is very important for preventing tooth decay as it is a natural element that combines with the enamel of teeth to make them stronger
5. Try to Wean Your Child Off Milk Bottles Early
For your child's dental hygiene it's important to try and wean off milk bottles early. Try to encourage drinking milk from cup and don't put your baby to bed with a bottle. Also, try to avoid putting juice, Ribena or honey water in your little one's bottle.
6. Avoid Frequent Snacking
Try to limit frequent snacking habits. This helps keep their teeth clean and prevents tooth decay caused by sugary food. Which brings us to the next point.
7. Provide Healthy Nutritious Snacks
If you want to give your baby snacks, try to go for healthy options such as fruits and vegetables.
8. Be a Role Model of Good Dental Habits
Tooth decay is contagious. It can be transmitted to your child through your saliva. So, be a role model for good dental hygiene habits and take care of your own teeth so you can also take care of theirs.
9. Start Regular Checkups as Early as Your Child's First Year
Why so early? Regular checkups during this stage can help detect dental problems early on, making them easier to manage while they're less severe. Dentists can also apply fluoride varnish to your child's teeth with the highest risk of decay. Lastly, your baby's dentist can give preventive advice on nutrition and home dental care.
10. Don't Turn Dentists Into a "Bad Guy"
References:
Dr. Toh Siew Luan, Thomson Specialist Dentistry
Join our AptaAdvantage Club today to enjoy:
Educational content to support you on your motherhood journey
Various complimentary classes and exclusive discounts with our key enrichment partners
Kickstart your AptaAdvantage experience by signing up HERE.
Questions about feeding and nutrition?
Our midwives, nutritionists and feeding advisors are always on hand to talk about feeding your baby. So if you have a question, just get in touch.