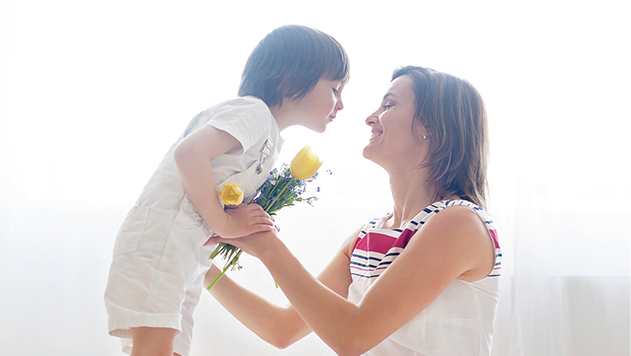 5 Ways Our Little Ones Express Their Love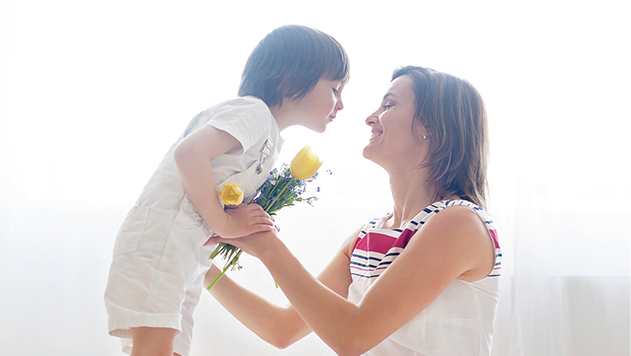 Even though your little ones are still learning and growing, they are already capable of showing their love and appreciation. Here are just some of the ways your baby tells you how much they love and appreciate you.
1. The Chase
You may notice that your kid loves running around while asking you to chase them. Constantly running around gives your child a sense of newfound independence at an early age, but they also show confidence that mommy and daddy will always be there to catch them. This just shows a huge amount of trust and love that kids have for their parents.
2. They Love to Cuddle
At random moments or even after a series of tantrums, children often go to their parents to hug, snuggle, and cuddle with them. This refuels the child's comfort and he wants to remind his parents of how much he appreciates their tender warmth.
3. They Show You Their Creative Side
Toddlers love to experiment and explore. Whether with crayons, food, or random objects they see around, your children will find a way to use their imagination and create something out of these. Children's love for their parents radiate when they present their finished works, accompanied by a huge grin. These works are from the heart and they want you to have it because they love you.
4. They Welcome You Home
This is obviously one of the many ways we know that our kids love to see us. They beam up with joy the moment they see our car park in the garage or when they hear our footsteps on the way to the door.
5. Repeating Activities
Whether it's reading the same book or singing the same song, toddlers love repeating moments that they enjoy doing a lot. Requesting to repeat certain activities means that they cherish doing these things with you, that's why they'd love to do it again a few times more.


Join our AptaAdvantage Club today to enjoy:
Educational content to support you on your motherhood journey
Various complimentary classes and exclusive discounts with our key enrichment partners
Kickstart your AptaAdvantage experience by signing up HERE.
Source
Tovah Klein, Ph.D.
http://www.parents.com/toddlers-preschoolers/development/language/9-ways-toddlers-say-i-love-you/
Questions about feeding and nutrition?
Our midwives, nutritionists and feeding advisors are always on hand to talk about feeding your baby. So if you have a question, just get in touch.