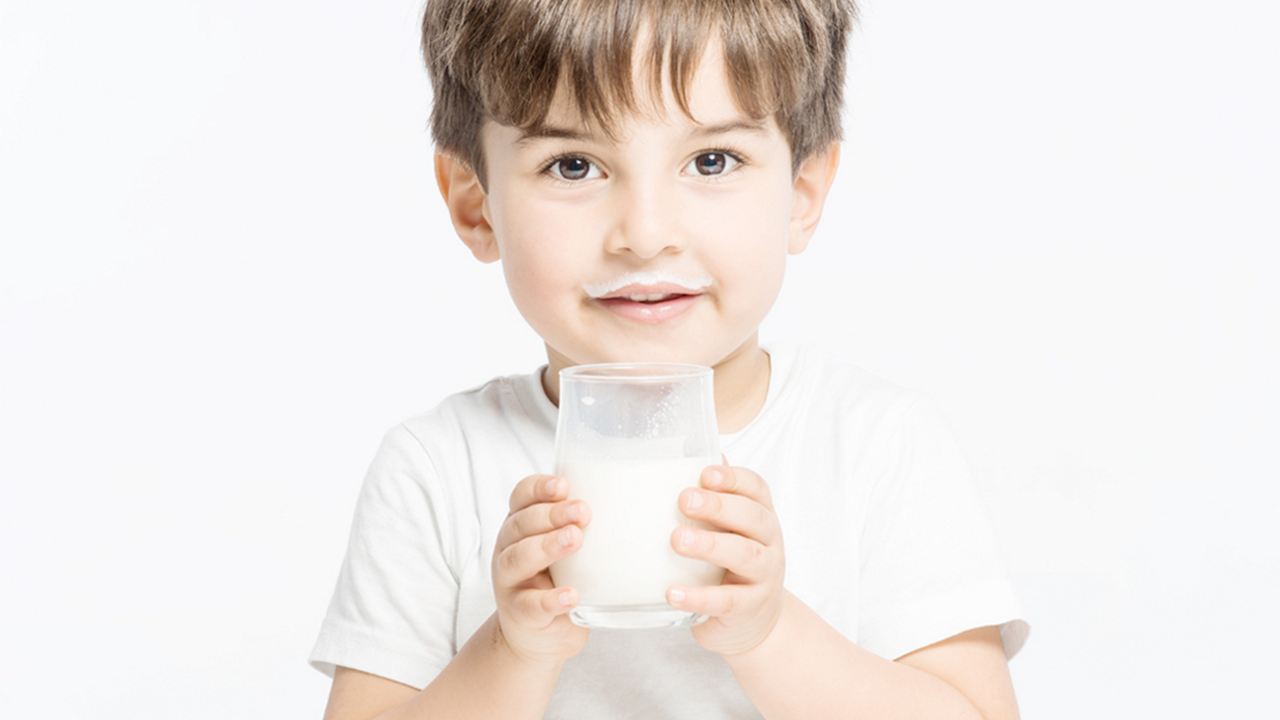 Why these mums are willing to import milk from overseas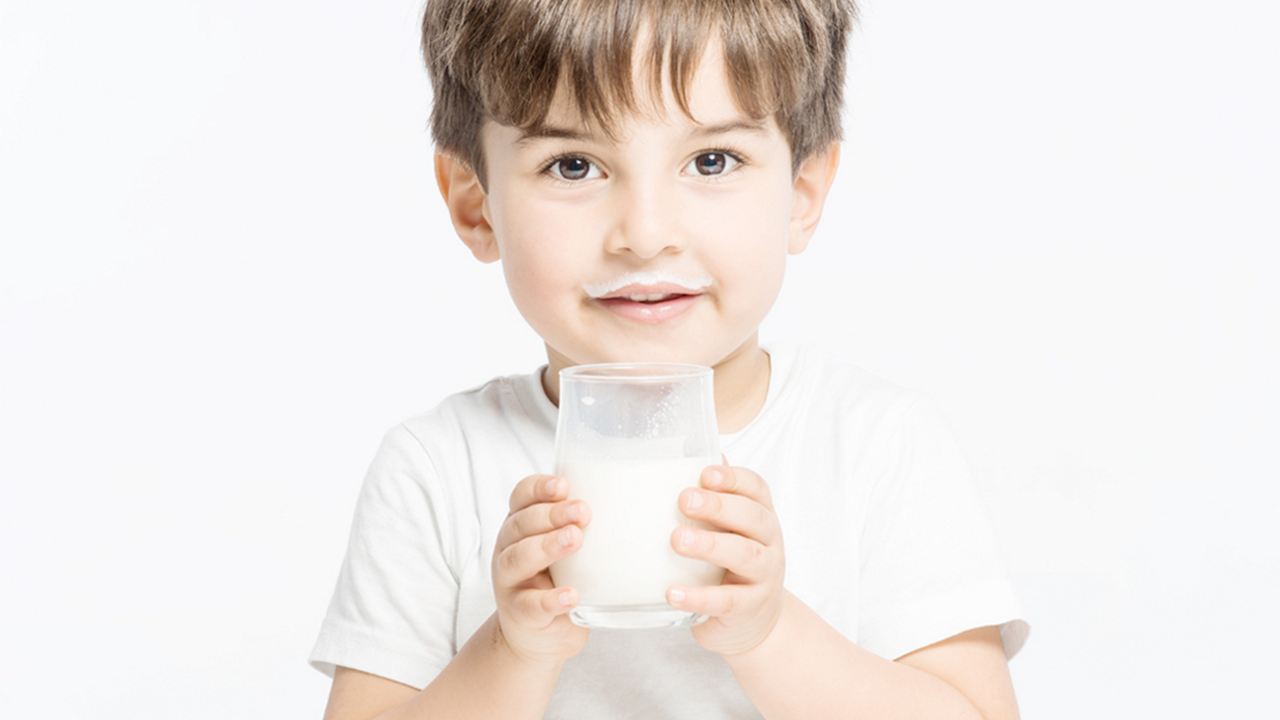 Mothers come in all shapes and sizes – each one has a unique brand of love and subscribes to a different parenting philosophy.
However, whatever the differences, there is one thing that unites all mums, and that is their desire to make sure that their little ones grow up to be happy, healthy and well rounded individuals.
Thirty-two-year-old Isabelle Wyder, mum to 20-month old Marc and expecting her second baby, says that she has a "hands-on and easy-going" style of parenting while 29-year old Carrie Wong, mum to a 14-month-old daughter, describes her parenting style as "free and easy while guiding (my) child to be independent".
However, both these full-time working mothers have a similar approach when it comes to deciding what is the right way of ensuring their child's intellectual, emotional and physical development.
Isabelle, who is a Human Capital and Communications professional, says she is very involved in Marc's learning and tries to "talk to him a lot, read books, explain what we see, what is out there in the world." Carrie, an HR professional, makes sure her daughter's physical and intellectual development is on track "by exposing her to different sensations and environment and demonstrating how things work."
Rather than sending their toddlers to enrichment classes, they both prefer that their kids have social interactions with other children their age through planned playdates or in the playground.
When it comes to nutrition, both Isabelle and Carrie are very particular that their children have a balanced diet. Isabelle says, "I want my son to have a balanced diet, make sure he gets all the nutrients he needs to be healthy and have energy throughout the day to play, learn and develop." To ensure that her toddler is getting the right nutrition she "makes sure that he is exposed to different food and eats balanced meals, e.g. a little bit of everything: carbs, fats, meat, milk products etc."
For Carrie, her daughter must have well-balanced meals too, "where she gets what is essential for her growth as well cultivate good eating habits." She says she keeps in mind what food servings her daughter needs to have daily and subsequently plans what to cook to ensure that the meal addresses her nutritional needs.
Both Carrie and Isabelle take great care to ensure that the choices they are making for their children at every stage of their lives are well informed and well researched. There is much thought behind every action.
Aptamil Toddler & Junior Gold+ is their preferred brand
A child's first few years see rapid growth and development – their brain and body is growing at an unbelievable pace. Therefore, early life nutrition plays a very important role in ensuring that the development of their brain and natural defences is properly supported.
By the time a baby is six months old – the age at which solids are introduced into the diet -- his nutritional needs change significantly.
At six months, the baby's natural iron stores start to deplete and by seven months they have almost the same iron requirements as a 30-year-old man. Iron is an important component of red blood cells, which carry oxygen to all parts of the body including the brain, to help the body's production of energy.
Isabelle first introduced Aptamil Follow On Milk – which she imported from Switzerland -- into Marc's diet. Her primary reason for choosing Aptamil Follow On Milk was based on the belief and trust that it was the right choice for her son, in addition to advice from her paediatrician.
Isabelle, who knew of this brand from her mummy-friends in Switzerland, says "I know it's a respected and trusted brand that has been around since I was a baby; my parents have used it for me too. I trust in the production quality and that it is giving my child the nutrients he needs."
Carrie, who introduced Aptamil Follow On Milk to her daughter's diet, says that the choice of brand was very clear for her and her husband, when "my sister-in-law, who is a paediatrician, recommended it." She adds, "We were very fortunate to have a medical professional within the family and when she highly recommended Aptamil Follow On Milk for its nutritional value and based on ingredients that it has, we went ahead with it."
She trusts in the quality of the product, "I believe that with the strict production and food safety standards in Switzerland, my child can enjoy the fact that Aptamil Follow On Milk is nutritional and does not contain ingredients which are not recommended."
No mountain high enough
Despite a loyal user of the brand, it was a challenge for Isabelle to find it in Singapore. But there was no giving up on her preferred brand.
Her options were limited, she says. "I usually brought it back from Switzerland. I know that Redmart (online grocery store) sometimes had some, or I bought it from other friends that sold unused boxes via Facebook groups."
Like Isabelle, Carrie too got the stock from Switzerland. In fact, friends flying in-between the two countries were constantly requested to bring the milk stock back with them.
Aptamil Toddler & Junior Gold+ now in Singapore
There is good news now for mums like Isabelle and Carrie – those who have been going through great lengths to secure Aptamil for their children, including importing from overseas. Aptamil Toddler & Junior Gold+ are now being launched in Singapore.
Aptamil Toddler & Junior Gold+ that are now available in Singapore are imported straight from New Zealand, a country known for being free from pollution, full of lush green pastures and its high standards of production.
Aptamil Toddler & Junior Gold+ contain Patented Prebiotic Blend scGOS: IcFOS (9:1) under claims, Zinc and Iron to help support your child's natural defences. They are also fortified with highest DHA level in market (125mg DHA per 100g for Stage 3, 132mg DHA per 100g for Stage 4). DHA is an important building block for brain & eye development*.
With over 40 years of research into the field, Nutricia, Aptamil's parent company is recognised as Europe's No. 1 baby milk company**.
And mums, what's more, as part of its launch in Singapore, you can get a 900g tin of Aptamil Toddler & Junior Gold+ to try for free! To receive your free tin, simply sign up for the AptaAdvantage program.
* Applicable to Aptamil Toddler Gold+ Stage 3 only.
**Based on Nielsen November 2014 MAT value market share data for the baby milk category, within 19 European countries
*Patented GOS, lcFOS in ratio 9:1 combination
Join our AptaAdvantage Club today to enjoy:
Educational content to support you on your motherhood journey
Various complimentary classes and exclusive discounts with our key enrichment partners
Kickstart your AptaAdvantage experience by signing up HERE.
Questions about feeding and nutrition?
Our midwives, nutritionists and feeding advisors are always on hand to talk about feeding your baby. So if you have a question, just get in touch.