Aptamil Privileges: Tinkerer by Let Kids be Kids
The Tinkerer STEAM (Science, Technology, Engineering, Art, & Math) Box is a hands-on STEAM-based project that is made for children between the ages of 3 to 12+. It is:
(1) Fun - we give tools and materials to help children express their creativity, get hands-on with building, making, and then playing!
(2) Educational - each Tinkerer STEAM box is designed by educators and child psychologists to help nurture the talents and give them a head start in the academic world.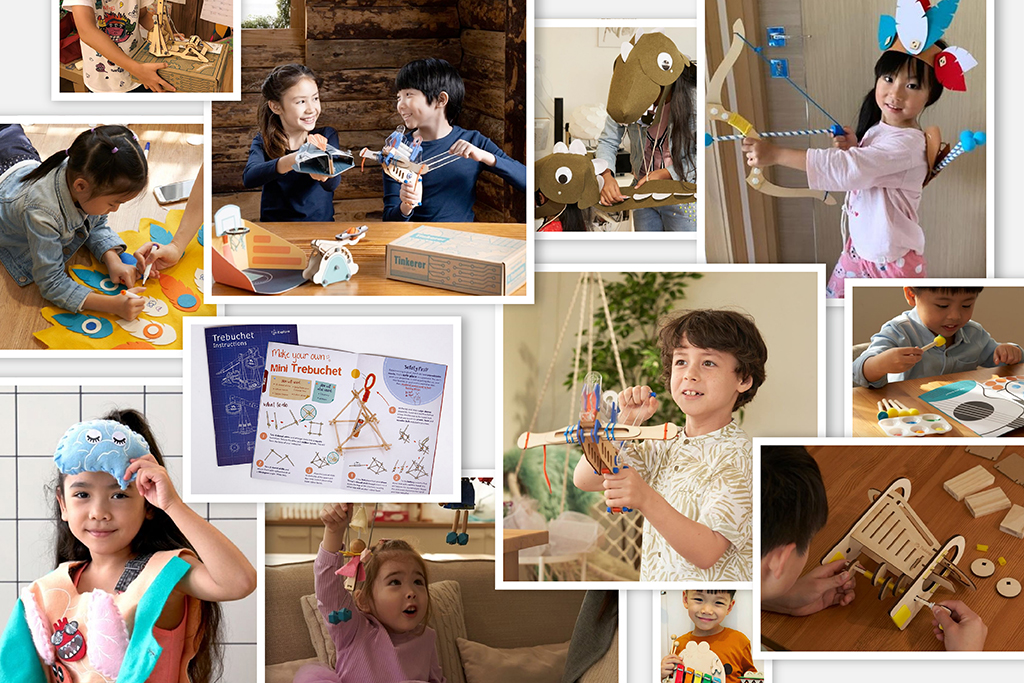 Your AptaAdvantage:


Let Your Kids Be Kids With Their First Tinkerer STEAM Box! Try one today with a $13 discount!


Each promo code will have a $13 discount value
Each customer is entitled to 12 redemptions per promo code
Out-of-stock will be fulfilled as pre-order (subject to shipping schedule)
Enjoy a single code of "AALKBK13" across all Tinkerer products.
Website: https://afterschoolclub.asia
Email: support@afterschoolclub.asia