Aptamil Privileges: Kai Suites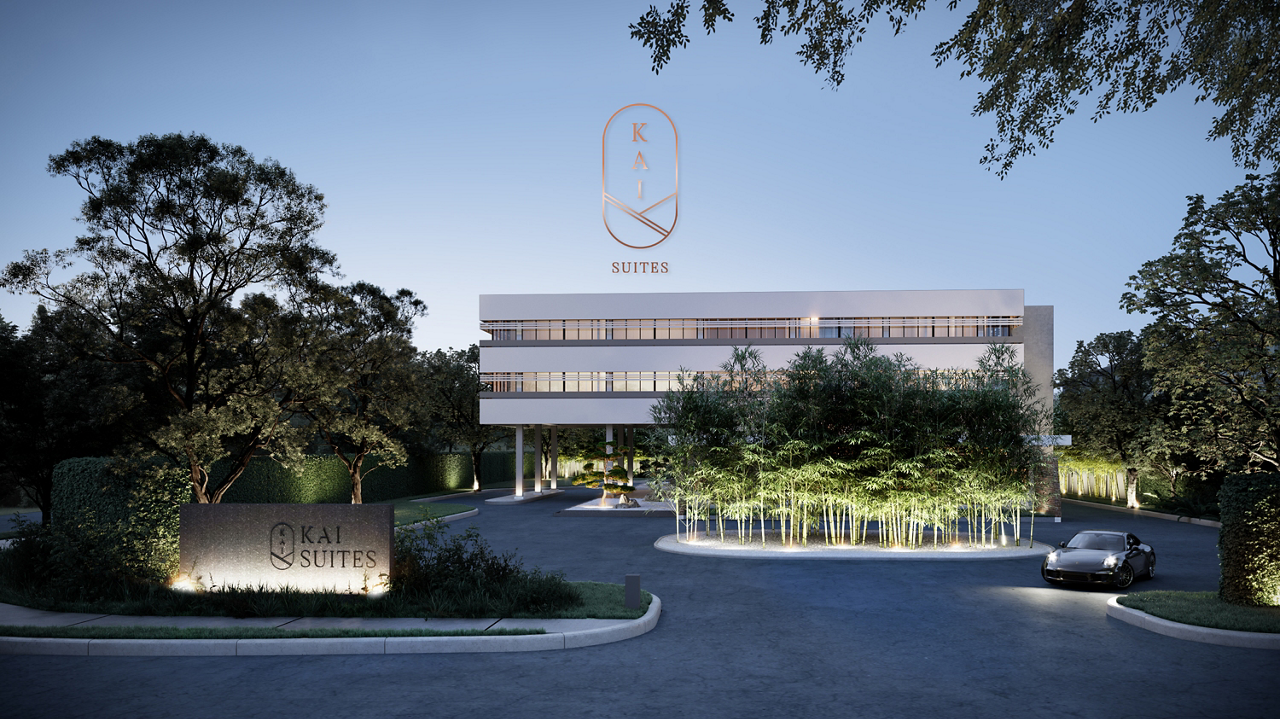 KAI SUITES is Singapore's first licensed pre- and postpartum centre that caters exclusively to moms with new babies. We are a one-stop facility offering holistic, specialized care services through a team of experts in order to rest, heal, rejuvenate, support and instil confidence in mothers. Located within KAI SUITES is our KAI SPA - a holistic sanctuary imbued with a tranquil and elegant ambience featuring 3 spa rooms, a salon and a relaxation lounge for a range of beauty treatments.


Prenatal Massage
A traditional prenatal massage that uses both Malay and Swedish techniques to realign anatomical changes that typically occur in mothers during pregnancy. Also rebalances the hormones that influence feelings of stress and wellbeing.

Jamu Massage & Bengkung wrap
A traditional postnatal massage that incorporates the use of Jamu, an herbal paste of Indonesian origin, which is applied to the abdomen to flush out toxins, reduce fat deposits. The Bengkung wrap is a fading age-old manual binding technique known for its effectiveness as it is customizable to individual body shapes and covers a larger area from hip to rib cage. Together, they work to shape the abdomen back to its pre-pregnancy state.

Body Balancing Massage
Balancing massage is a therapeutic treatment for stretching, mobilizing, and balancing the body. This massage is indulgent and relaxing, helps to reduce stress and anxiety, and ease aching and fatigued muscles.
Receive 15% OFF any spa/wellness treatments listed in table, exclusively at https://kaisuites.com.sg/
T&Cs apply. Please quote "AptaAdvantage" during booking to enjoy 15% off savings.
Terms & Conditions:

1) Discount must not be used in conjunction with any other discounts or promotional vouchers.
2) Discount is applicable to Aptamil customers only.
3) Strictly one-time use per customer. Exclusive member discount is valid until 31 December, 2021.
4) Management reserves the right to amend the above without prior notice.
5) Please contact KAI SUITES at +65 8855-6181 to book an appointment. Quote "AptaAdvantage" to use discount.