Aromatic Global – Believe In Your Beauty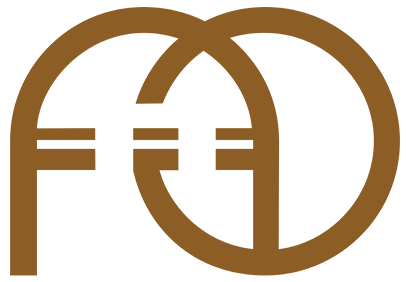 NATURE: LET US MARVEL AT THE WONDERS OF CREATION
In 2016, the sudanese ambassador, Mr. Omar invited our company's founders to study local aromatic plants in Sudan. Circular economic projects, designed to employ reuse, sharing, repair, refurbishment, re-manufacturing, and recycling, were then developed in the areas of R&D. This led to the product development of regional aromatic plants in conjunction with leaders, officials, and scholars from Sudan's agricultural industry, the national plant experimental center, and the African International University respectively.
Since that time we have established a cultivation base in Sudan for international research and development of plants such as frankincense, myrrh, baobab, and toothbrush trees in conjunction with input from the UN's circular economy assessors. This was done with careful planning to ensure ongoing biodiversity, environmental impact monitoring, and cultivation processes, as well as the use of advanced extraction methods.
Frankincense, myrrh, baobab, and toothbrush trees have grown for thousands of years in Africa and the Middle East and are a strong part of the ecological foundation of this region. In order to protect the local ecosystem we maintain the growing, picking, and sorting as manual, not machine processes. We take care to adhere to the principles of "no grafting, no genetic modification, and no chemical field management" to protect the environment and gain a higher quality product in our pure green, and pollution-free cultivation center.
Arak Sewak Oral Care
The Toothbrush Tree is known to be rich in calcium and it has been proven through trace element tests. This can directly replenish calcium
to the teeth through mucous membranes and strengthens teeth. Due to the unique characteristics of the plant fibre of the toothbrush tree, Aromatic Global has developed an advanced technology of crushing the plant fiber at low-temperature in order to ensure the original ecological characteristics of the plant fiber as an effective alternative to synthetic friction agents. Aromatic Global has also applied for patents in China.
Research shows :
◆ Arak Sewak extract is a natural plant antibiotic comparable to common oral disinfectants
◆ It is 20 times more antibacterial than the antimicrobial plant peppermint.
◆ It is more resistant than triclosan and chlorhexidine gluconate.
◆ It has up to a 60% sterilization rate in half an hour
◆ It is a traditional immune-boosting medicinal plant
◆ Long-term use reduces rheumatic and asthmatic symptoms, drug dependence, and tobacco
◆ addiction.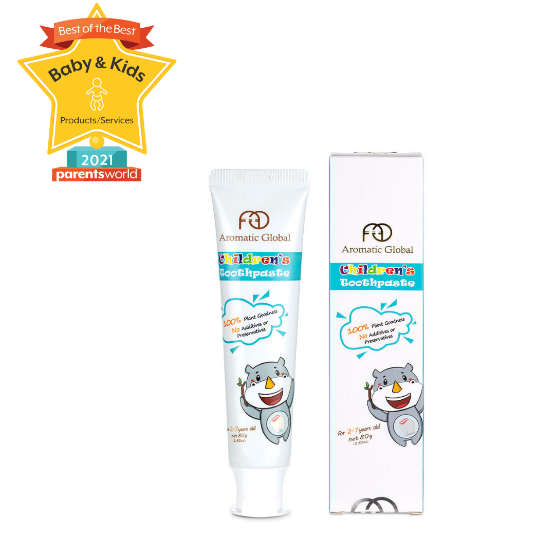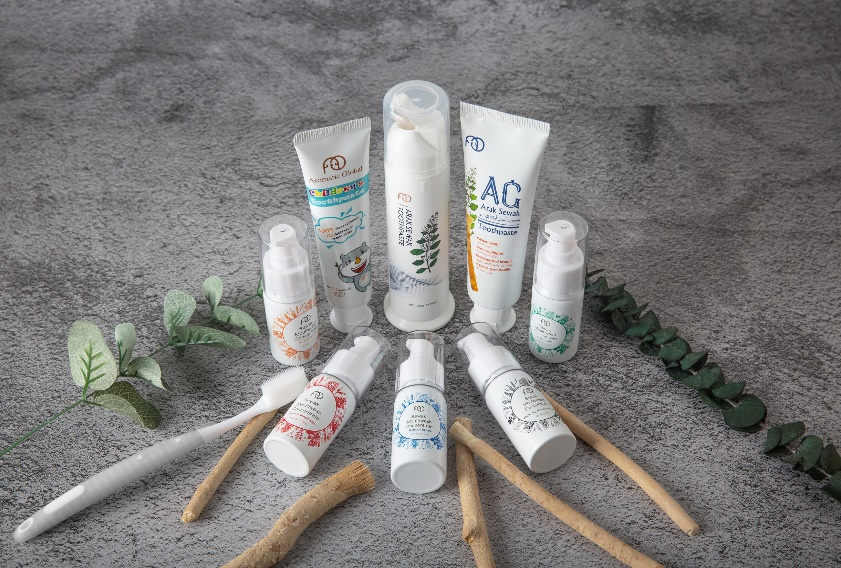 Baobab Series
Deep moisturizing and anti-oxidant effects, increase skin elasticity, and enhance skin defense.
◆ PH value balance: Regulate skin PH value, strengthen skin against external aggressions
◆ Moisturizing balance: Improve the saturation of sebum and stratum corneum, smooth and delicate without tightness
◆ Transparency balance: Improve uneven skin tone, rough and dull skin
◆ Metabolism balance: Activating cell circulation, regenerating skin vitality
◆ Sebum balance: non-greasy, non-drying, refreshing and clean