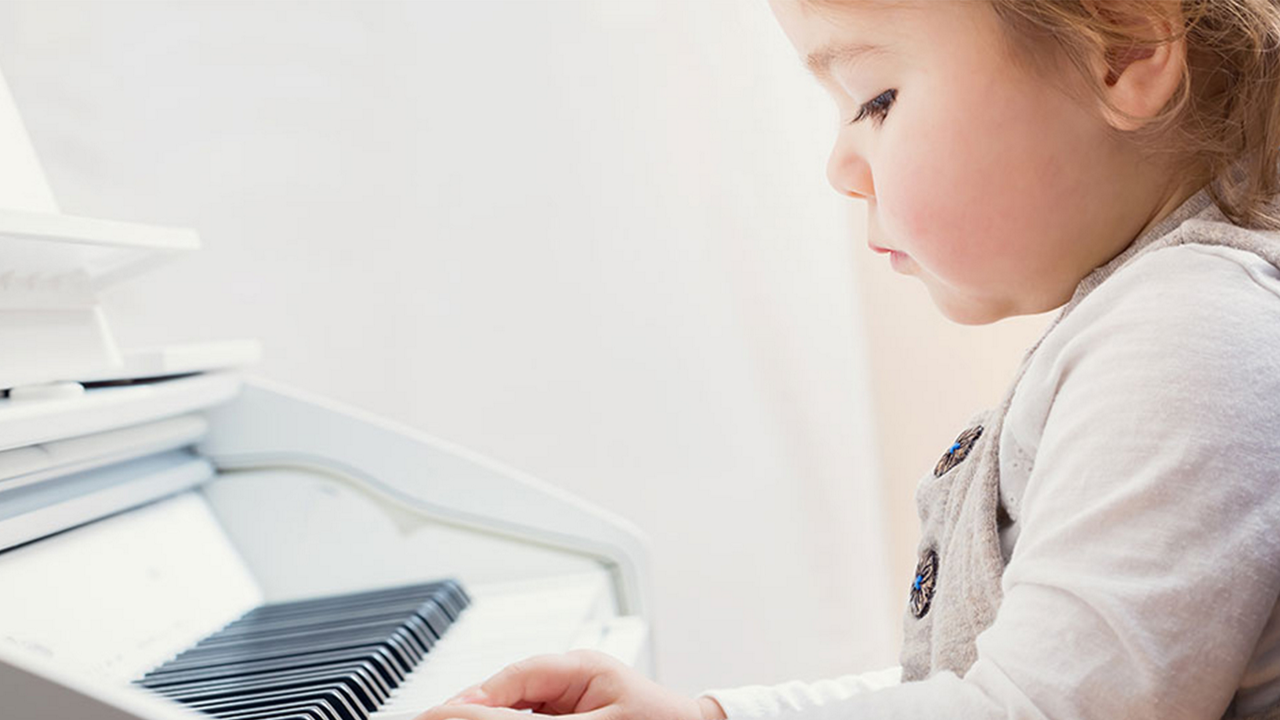 Apta Advantage Club Privileges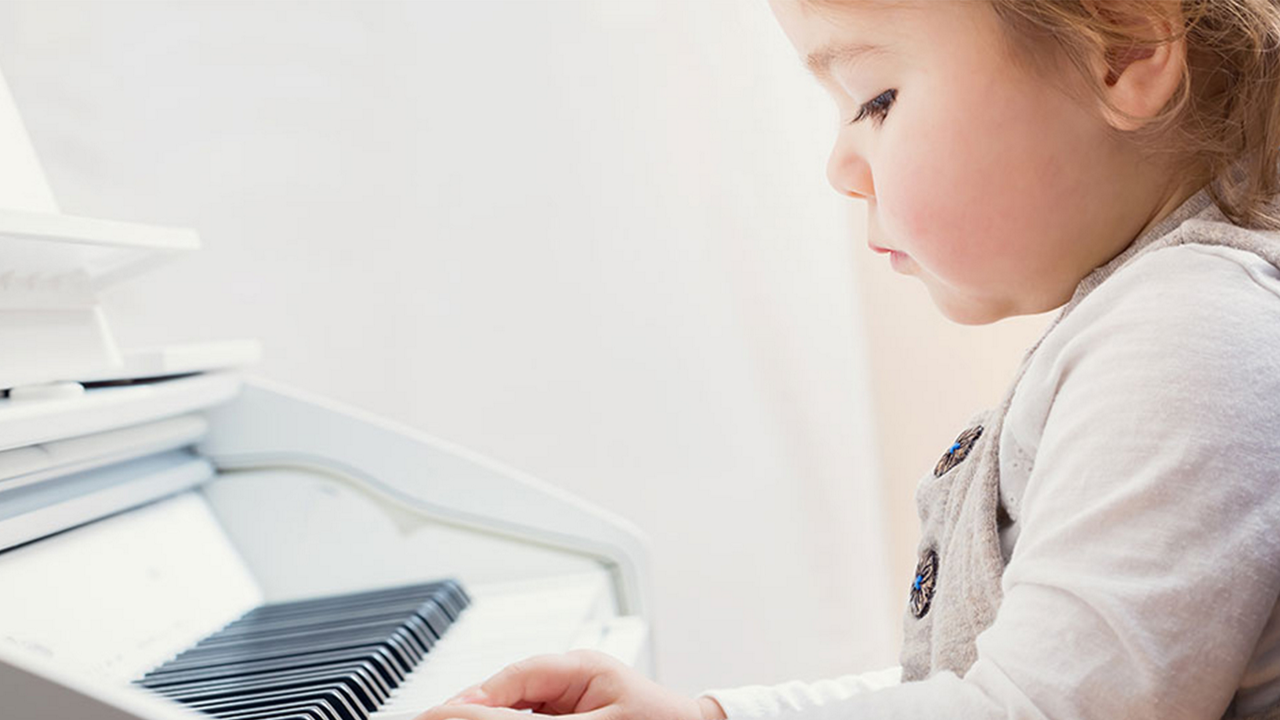 Your Partners
To give your precious little one nothing but the best, we know that every little bit of help goes a long way.
So take heart because you're not alone. We've put together an ever-expanding list of Singapore's top enrichment options to offer you the best in education, healthcare, arts, wellness development and more.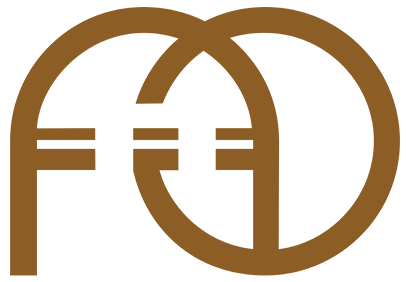 AROMATIC GLOBAL
Believe in your Beauty. 15% Off all Oral & Skin Care Products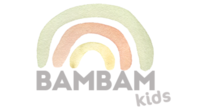 BAMBAMKIDS
Get $20 off all playmats with code Aptamil20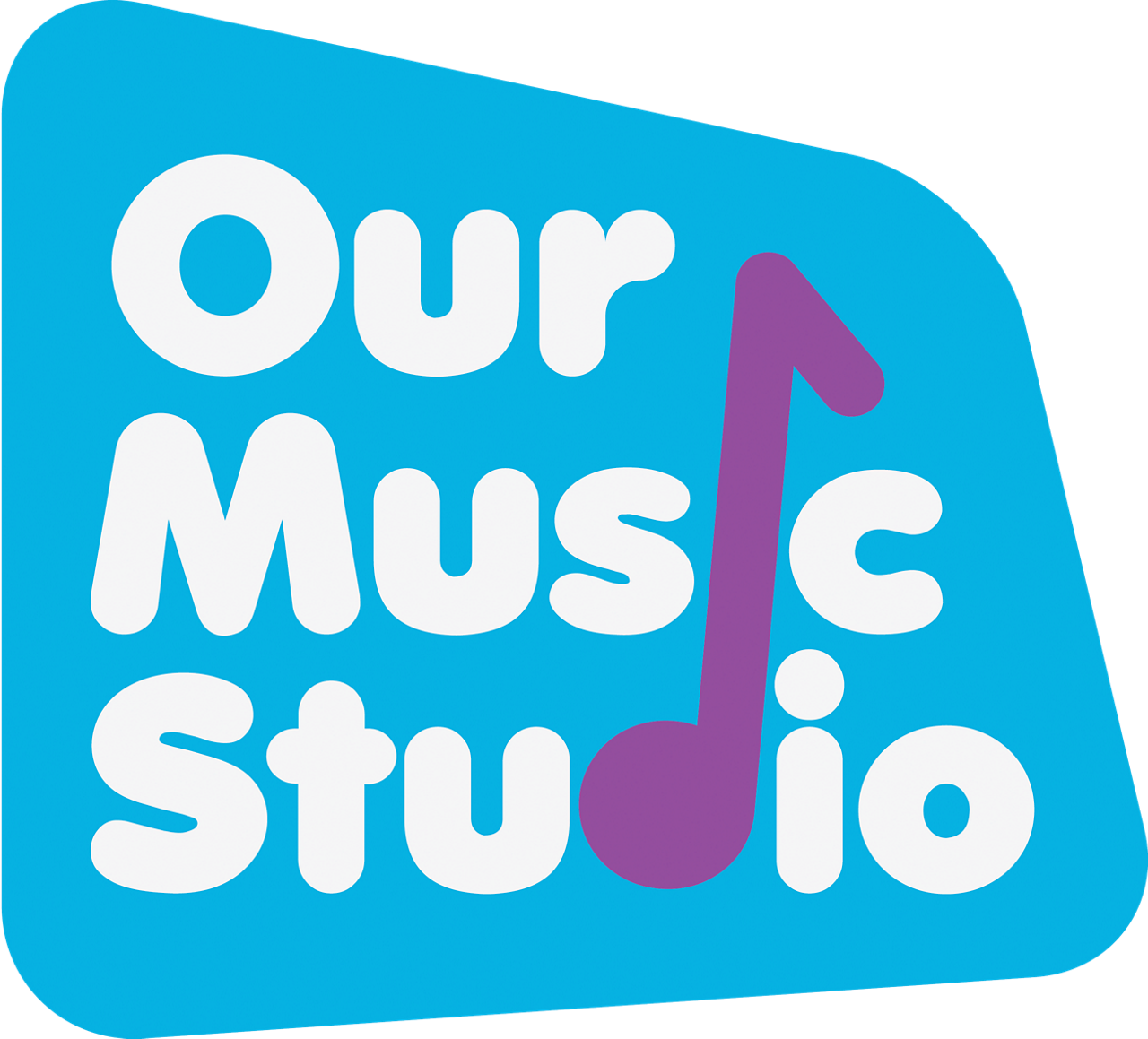 Our Music Studio
$56 for 2 trial classes. 5% off per Term Classes. $90 discount for birthday parties and more.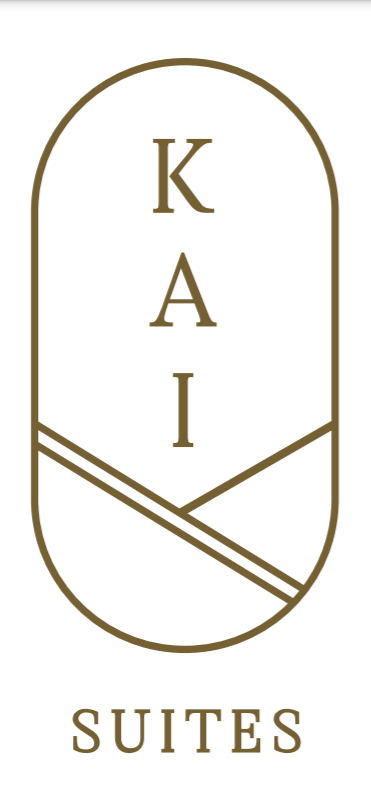 Kai Suites
15% off Spa/Wellness Treatments
One time use only, valid till 31 December 2021.
Babynature.Co
Enjoy up to $50 off baby and maternity essentials

MyMessyBox
5% off MyMessyBox subscription
One time use only, for subscriptions 3 months and above.

Thomson Medical
Dental, Medical and Surgical Services

Kindermusik with Love
*FREE 1st trial (0-18 month), $20 off registration fee (U.P. $45)
*Applicable to 1st time at Kindermusik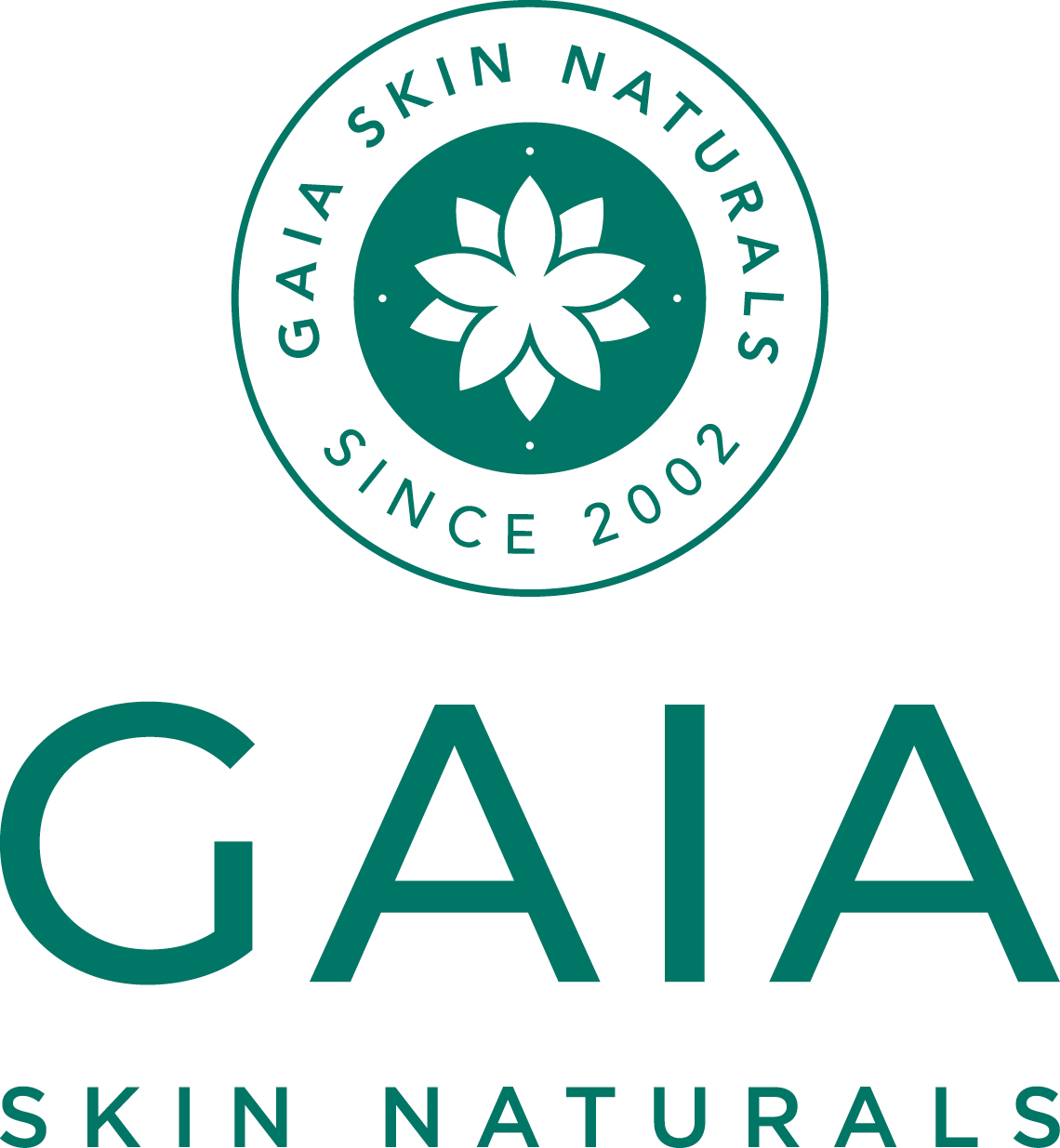 GAIA
Enjoy 30% Off GAIA Organic Skincare Products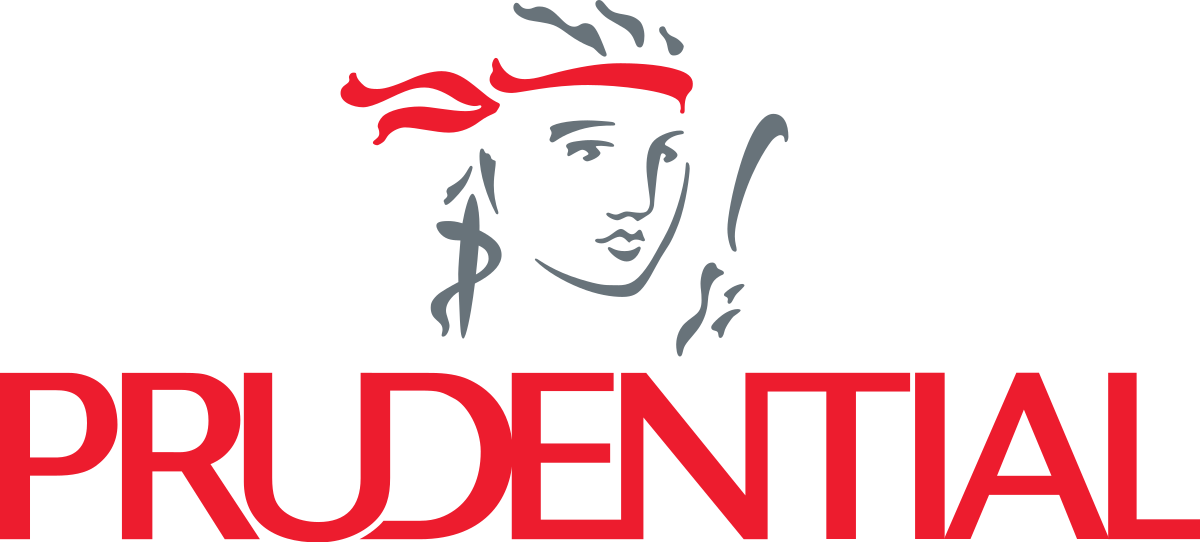 Prudential
FREE myDNA kit and NTUC vouchers with purchase of your insurance plan.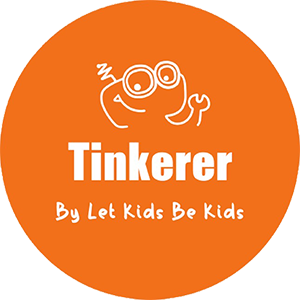 Tinkerer By Let Kids Be Kids
25% Off On Any Tinkerer STEAM Box