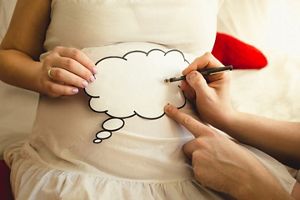 Preparing For Birth
Top Baby Names 2020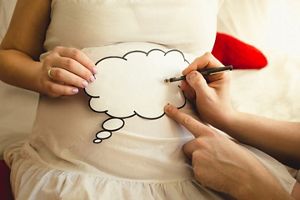 Choosing a baby name might sound easy, but it's quite a tough decision. Should the name be easy to spell or read? Should the name be so unique that it stands out from the rest? Whatever the purpose is, here's our quick guide on name trends so far in 2020.
Top 10 Most Popular Baby Names In 2020
Aaron
Asher
Ethan
Isaac
Jayden
Lucax
Luke
Nathaniel
Steve
Thaddeus
Alyssa
Avery
Charlotte
Chloe
Claire
Emma
Joy
Natalie
Olivia
Sarah
Top 10 Favourite Baby Names In 2020
Ayden
Caden
Elliot
Jude
Keane
Liam
Micah
Nate
Owen
Zack
Alexis
Arya
Aurelia
Ellery
Emma
Heather
Kayla
Leah
Megan
Summer
Top 10 Pick Rare Baby Names In 2020
Bosco
Caylus
Daaron
Geoff
Jaxton
Landon
Nedd
Oswald
Trevor
Reynald
Adela
Aletheia
Bevlyn
Cadence
Jazelle
Jobelle
Keryn
Raelyn
Roanne
Ysabel
---
Enjoy members exclusive privileges on pregnancy services e.g. photo packages and child enrichment classes.
Parenting information and perks sent straight to your inbox.
Register here for FREE!