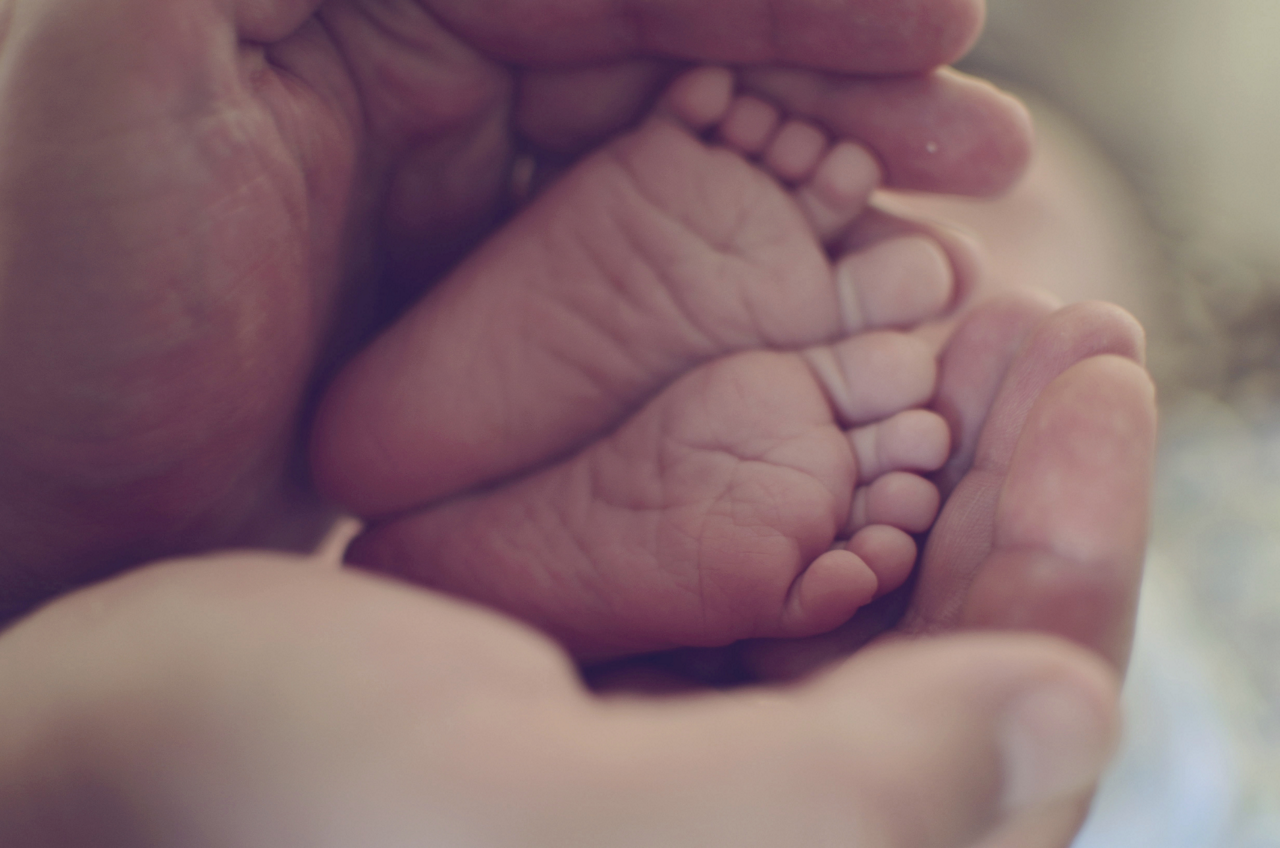 Coronavirus (COVID-19)
Preterm Pregnancy Covid-19 Q&A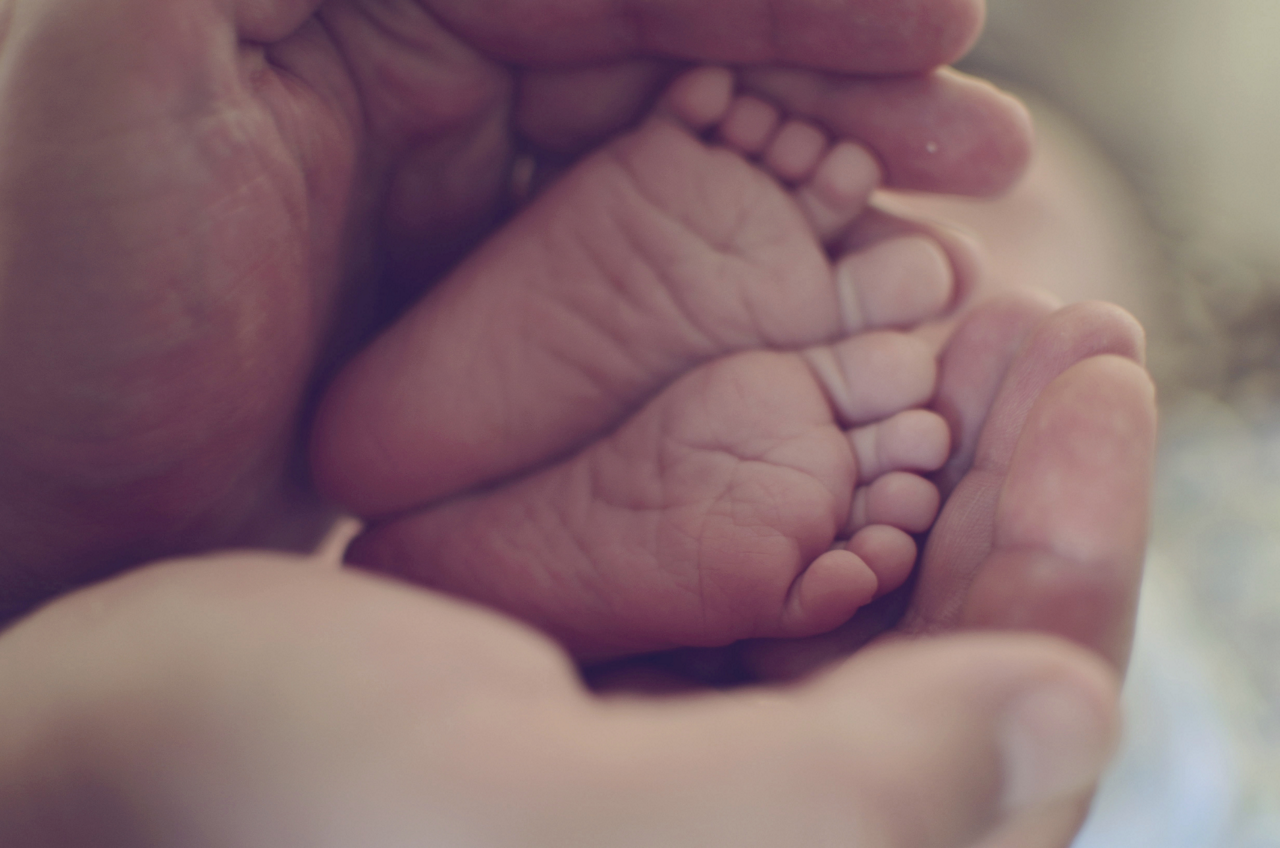 1. IM PREGNANT. AM I AT HIGHER RISK OF CONTRACTING CORONAVIRUS?
While there is a lot of research underway, there is limited data available on the impact that COVID-19 has on a pregnant woman. Currently, there is no evidence to suggest that you are at higher risk of severe illnesses than anyone else. However, due to changes in your body and immune system, you could be ar risk of some respiratory infections. It is therefore important to take extra steps to protect yourself against the Coronavirus, and report possible symptoms such as dever, cough or difficulty breathing to your healthcare provider.
2. AM I AT RISK OF HAVING A PRETERM BABY IF I HAVE CORONAVIRUS
Presently, there is little data available to identify whether having COVID-19 increases risk of preterm delivery. Preterm births have been reported in some cases where mothers have Coronavirus, however it is not clear that these outcomes were related to maternal infection.
In situations where mothers have been unwell, some have elected to deliver their babies early.
The WHO and other reputable authorities report that common causes of preterm births include infections and chronic conditions such as diabetes and high blood pressure. For this reason, pregnant women are still considered to be a high-risk community and should take extra care to avoid contracting COVID-19 through suggested personal hygience practices and social distancing.
3. HOW CAN I PROTECT MYSELF AGAINST CORONAVIRUS WHILE PREGNANT
There is currently no treatment or vaccine for COVID-19, however there are many precautions you can take to prevent yourself from contracting the virus. The WHO suggests:
WASH YOUR HANDS
Washing your hands regularly and frequently using soap and water for 2D seconds or alcohol-based hand sanitizer.
SOCIAL DISTANCING
Exercising social distancing when in the presence of other people. This means keeping a distance of 1.5 metres between yourself and other individuals.
AVOID CONTACT
Avoiding contact with anyone who has a fever, cough or symptoms of a cold or chest infection. This includes loved ones.
TOUCHING YOUR FACE
Avoid touching your eyes, nose and mouth where the virus may enter your body.
STAY AT HOME
Staying at home unless it is a necessity to go out.
WEARING A MASK
Wear a mask when going out to prevent sick people from coughing and sneezing on you.
4. IF I HAVE CORONAVIRUS, WILL MY BABY GET IT?
The risk of passing COVID-19 from mother to baby during pregnancy is thought to be low. So far, there is no evidence that the virus can be transmitted from mother to baby before birth (this is called vertical transmission). However, once your baby is born, it can contract the virus like anyone else - through contact with your respiratory droplets.
https://www.who.int/news-room/q-a-detail/q-a-on-covid-19-pregnancy-childbirth-and-breastfeeding
https://www.acog.org/clinical-guidance/practice-advisory/articles/2020/03/novel-coronavirus-2019
Calculate your due date
What's the first day of your last menstruation cycle?
What's the length of your menstruation cycle?
Questions about feeding and nutrition?
Our midwives, nutritionists and feeding advisors are always on hand to talk about feeding your baby. So if you have a question, just get in touch.